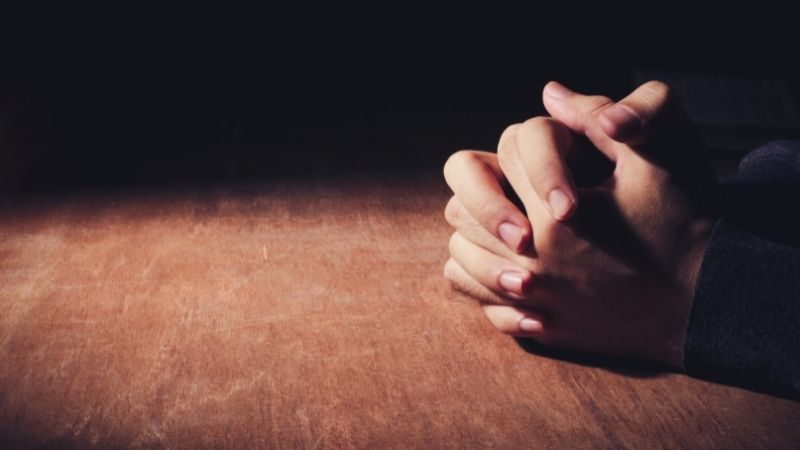 Popular Christian band Casting Crowns put out an urgent call this week asking fans to pray for former drummer Andy Williams, who was severely injured on Sunday in a motorcycle accident.
READ ALSO: PRAY: 4 BIBLE VERSES TO REFLECT ON AS HOPE FADES AMID ONGOING RESCUE EFFORTS AT COLLAPSED BUILDING SITE
"Our friend & former drummer, Andy Williams, was in a motorcycle accident this morning and really need your prayers!" the band wrote on social media.
The statement noted that Williams was struck by a vehicle while riding his motorcycle to church. The drummer was rushed to a hospital and, as of Sunday, was on a ventilator after experiencing "severe trauma to his body and brain."
Thousands of prayers have poured in from fellow musicians, celebrities and fans — and we're asking you to do the same.
READ ALSO: 38 POWERFUL BIBLE VERSES FOR OVERCOMING LIFE'S STRUGGLES
"Praying for Andy and the Williams family," Elisabeth Hasselbeck, former host of "Fox & Friend" and "The View," posted on Instagram.
Meanwhile, the official KLOVE account added, "The K-LOVE Family is praying for Andy. We love you guys!"
Please pray for Williams and his family during this difficult time. You can see some of the other invocations and reactions here.
Looking for more hope? Read these 38 Bible verses that can help bring you peace. And be sure to sign up for our Pure Flix Insider weekly email for more entertainment and news stories.
OTHER MUST-READ STORIES: