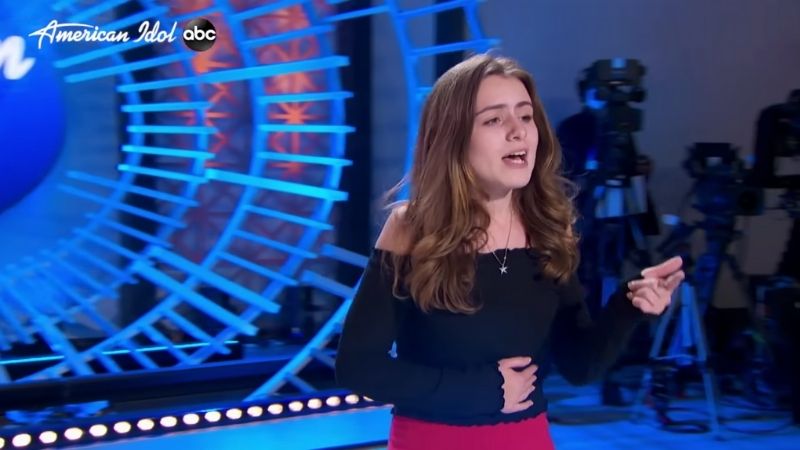 A teen from Spencerport, New York, is making headlines after wowing "American Idol" judges with her singing abilities — and her story of overcoming the odds.
SIGN UP: Get Inspiring Entertainment and Faith Stories Delivered to Your Inbox
Brianna Collichio, 15, recently auditioned for the show and shared her story of health struggles surrounding Cystic fibrosis, telling judges Lionel Ritchie, Katy Perry and Luke Bryan that she has experienced chronic lung infections for years as a result of the illness.
"I started taking trips to the hospital when I was 7," Brianna said. "It doesn't defeat me; it doesn't define me."
And the teen, whose singing has gone viral in the past, attributed her ability to forge on and excel to her faith.
READ ALSO: Country Superstar Carrie Underwood Belts Out 'Nothing But the Blood of Jesus'
"I have faith," Brianna said. "If I didn't have faith, I wouldn't be here right now."
The performance was so touching that it left Perry and others in awe, with the pop star calling Brianna a "walking miracle."
Watch the powerful moment below: