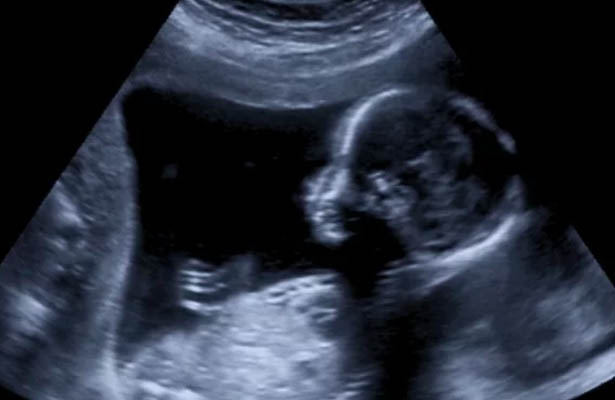 Doctors once feared that little Annabelle Callinan of Coventry, England, wouldn't survive. Born at just 25 weeks gestation, she was incredibly tiny and fragile, weighing just 1lb 8oz.
But, the now-4-year-old ended up defying the odds, and is now starting primary school -- something that's being dubbed a miracle, the BBC reported.
READ ALSO: 8 Powerful Pro-Life Movies That Honor the Value of the Unborn
It's a development that her mom, Adele Callinan, 30, said is incredibly exciting, as doctors warned that her surprise pregnancy would put both child and mother in danger.
Adele Callinan reportedly suffers from a condition that impacts her heart, and she was also born with major organs on the opposite side of her body.
The pregnancy was a major surprise, but Callinan persisted, despite dire warnings from medical professionals.
"I was literally dying before everyone's eyes. I just knew I've got to get her to 24 weeks," Callinan told the BBC. "She was the width of two fingers and was see-through. I didn't expect to actually walk out with my baby."
READ ALSO: 6 Pro-Life Celebrity Quotes About the Reality of Abortion
But now Annabelle and Callinan are celebrating an amazing feat. Not only did Callinan walk out of the hospital with her baby, but Annabelle, who is healthy, is now heading to school.
It's truly an uplifting story!
Want more inspiration? Stream movies right now that honor the lives of the unborn -- and here are some pro-life quotes from celebrities that are absolutely worth reading.
(H/T: BBC)