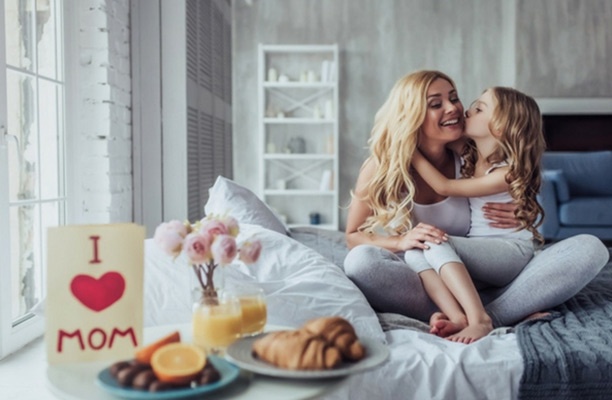 Cards, flowers and breakfast in bed are staples of Mother's Day. But if you're looking for something Mom will really treasure all year long, here are five gift ideas that last far beyond the holiday.
Personalized Calendar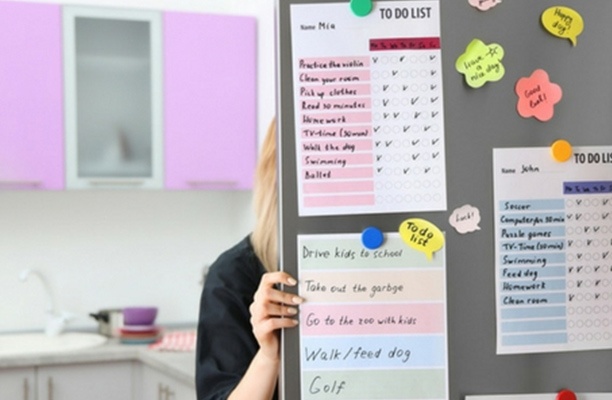 Keeping a family organized is a tough task, and options for planners, calendars and organizers galore are everywhere. But it's not the fancy or expensive calendar that Mom really wants — what she needs is a reminder of why she works so hard all year long. Companies like Shutterfly and Mixbook allow you to customize a calendar just for her.
A Year of Positive Media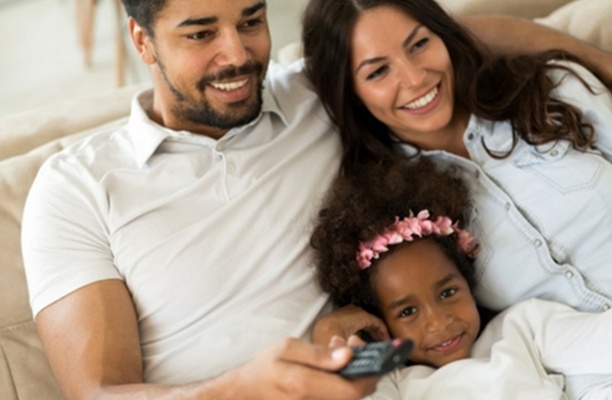 Every Mom needs a little encouragement. Inspiring stories and uplifting media are sure to keep Moms smiling long after Mother's Day is over. With a PureFlix.com gift card, you can give Mom access to thousands of faith and family movies, TV shows, and more for an entire year. And as a bonus, her Pure Flix subscription will work on up to five screens at once — making this one a gift for the entire family.
Study Bible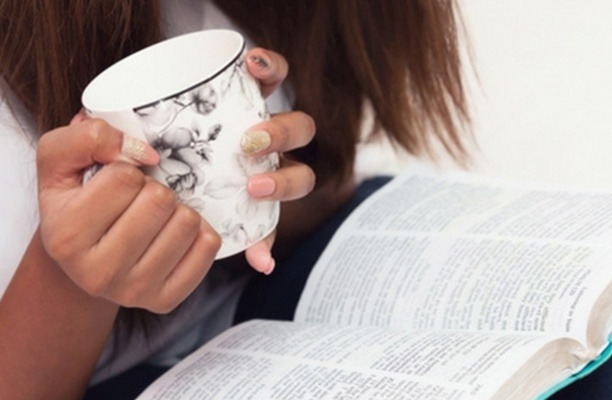 Keeping up with Bible reading in the midst of diapers and cooking and housekeeping can be a challenge. A little extra guidance never hurt anyone. Thankfully, there are lots of awesome study Bibles to give Moms extra motivation to read the Word of God on a daily basis. FaithGateway suggests Bibles for busy Moms, new Moms — even homeschool Moms.
Read Also: 10 Christian Apps You Can't Live Without
Faith Box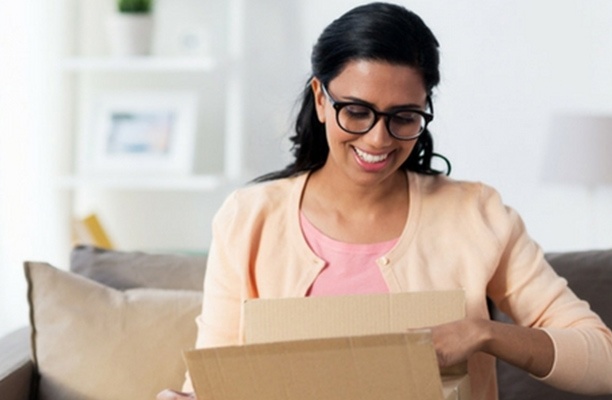 Subscription boxes have really gained in popularity in recent years. Your Mom may already receive makeup samples or even ready-to-make meals on a regular basis. But what about a subscription box that surprises you each month with products that build your faith? Faith Box sends devotionals, products with encouraging verses, journals and more, and with an annual subscription, you'll get something new each month for an entire year.
Make a Prayer Board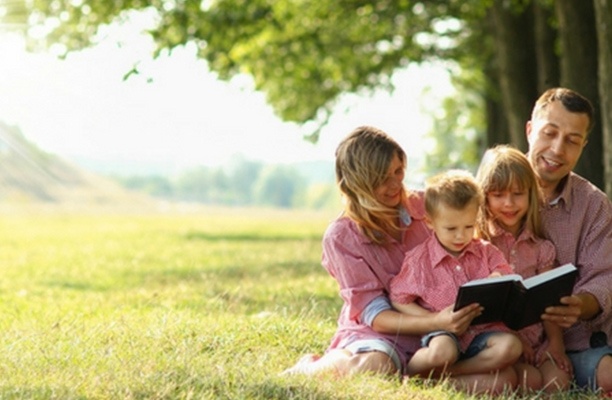 Noticing how God is working in your life is super powerful, and Moms — strong women who pray for their families constantly — will especially love being reminded of His work. Build Mom a board like one of these so she can write down and display prayer requests and answers. She'll love that it is homemade, and she'll use it all year.