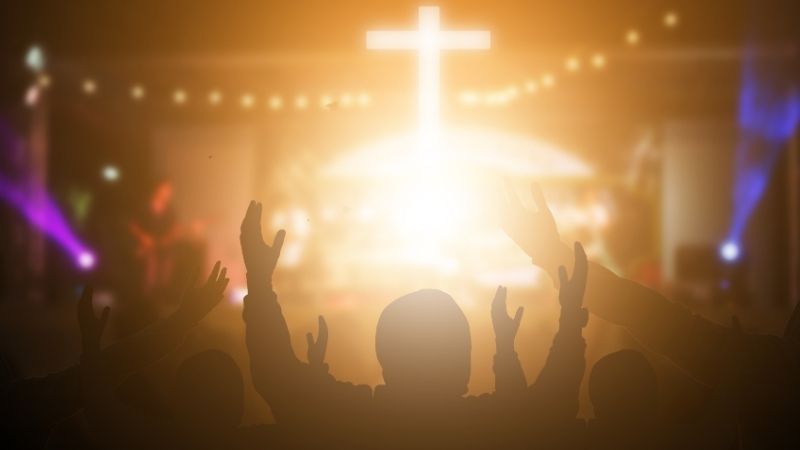 Evangelist Nick Hall, founder of Pulse, an organization devoted to spreading the gospel, recently revealed incredible numbers stemming from Pulse's Good Friday Broadcast, disclosing that it reached more than 200 million people.
READ ALSO: GET INSPIRATION WITH POWERFUL CHRISTIAN MOVIES AND TV SHOWS STREAMING ON PURE FLIX
But that's not the truly stunning development.
In a Christian Post op-ed titled, "Why 1 Million People Decided to Change Their Religion in 2 Hours," Hall said that 1.3 million people (and counting) have responded to the gospel message and have indicated a desire to follow Jesus Christ.
The evangelist has more about the shocking and encouraging reaction to the Bible-based event:
That's more than 1 million people calling or texting one of our response centers to share their desire to change their spiritual beliefs — one of the most intimate aspects of their lives — because of what Jesus offers. One call center in India that has connections to as many as 26,000 churches said it was overwhelmed with people's hunger for God. [...]

For many years, I have had opportunities to share the Gospel all over the world. But never before have I seen something as incredible as what happened this year on Good Friday and Easter Weekend.
READ ALSO: 'I'D NEVER SEEN ANYTHING LIKE THIS': PASTOR HEARD A MESSAGE FROM GOD AND ACTED — AND NOW 1,048 PEOPLE'S LIVES ARE CHANGED
Hall said the message was shared to 186 countries and 24 territories and was disseminated in 39 languages. He explained that the results were beyond anyone's expectations, and believes the COVID-19 pandemic, racism, politics and other issues have eaten away at people's trust in the world and have, in turn, pushed them toward a higher power.
Read more about Hall and Pulse and the incredible results of this campaign over at The Christian Post.
Want more inspiration? Watch thousands of faith and family-friendly movies, TV shows and original series by signing up for a free Pure Flix trial today! Plus, you can get our FREE "Fearless Faith Movie Guide" to help build a bold and courageous faith for you and your family here.
WANT MORE INSPIRATION? READ THESE STORIES...