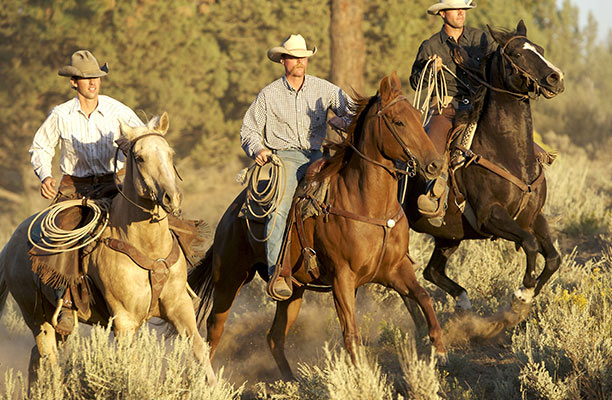 Leave a Comment
Updated on February 10, 2018 by

Greg Gudorf
Many people love a good movie featuring cowboys. Sometimes life in these films seems hard, but the good guys usually win in the end. And there's something to be said for their honesty and family-friendly messages.
Here are a few uplifting modern country movies you can stream today.
"Like a Country Song"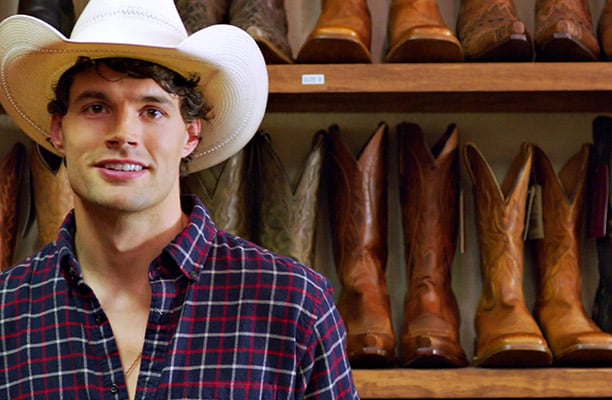 Jake Reeson, played by Joel Smallbone, is a rising country music singer. When he seems to ruin his singing career with partying and an ego the size of Texas, he's forced to take a hard look at who he's become. He starts to understand his priorities after encountering an old flame, Becca (played by Jennifer Taylor), who reminds him of his potential. A twist of fate occurs as he meets his father, who he thought was dead, played by none other than Billy Ray Cyrus. Can Jake learn humility and find redemption?
Watch Now: "Like a Country Song"
Read Also: Uplifting Horse Movies for the Whole Family
"All Roads Lead Home"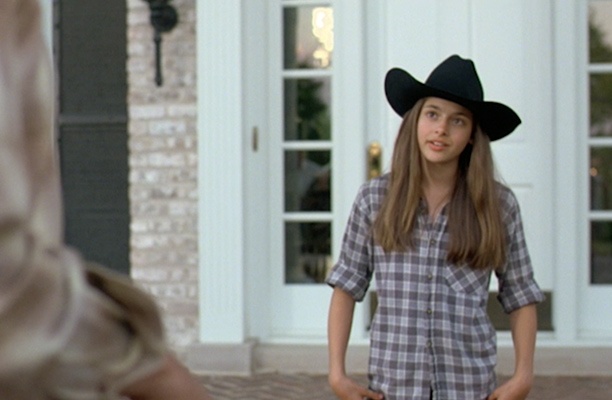 Getting back to nature has a way of restoring us when life hits us hard. Belle is a 12-year-old girl who has just been hit in the hardest way. Her mother is killed in a tragic car accident, and Belle goes to live on her grandfather's farm. Working with the animals helps Belle cope with her loss and transforms the entire family. "All Roads Lead Home" stars Peter Boyle in his last film appearance.
Watch Now: "All Roads Lead Home"
"Nail 32"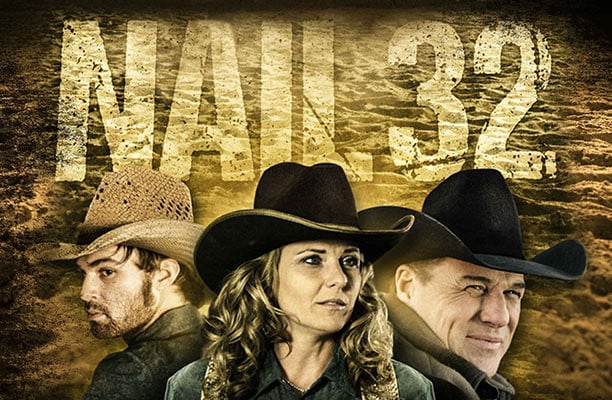 Based on the true-life story of Jasper "Buck" Weaver, "Nail 32" tells the story of one man whose early-life decision dramatically influenced and changed cowboy culture. While no one can change the world alone, Buck's journey as rodeo cowboy, rancher, and preacher illustrates that it only takes one person to begin change.
Watch Now: "Nail 32"
"Set Apart"
"Set Apart" stars such familiar names as Richard Roundtree and John Schneider. Pastor John Gunn (Schneider) helps a group of teens from L.A.'s inner city by bringing them to work on his South Dakota ranch over the summer. This is no vacation; the teens learn to work and get through some hard lessons on trust and respect in the process.
Watch Now: "Set Apart"
"The Ride"
When a rodeo star is forced to volunteer at a group home, he takes up the challenge of training a young boy for competition. While he has only a few weeks to get him ready, he will be surprised to find that he is the one learning the most in the exchange.
Watch now: "The Ride"
Inspirational Movie Guide
If you enjoy inspirational and uplifting movies, download the free Inspirational Movie Guide to find more great movies you can stream today on PureFlix.com.