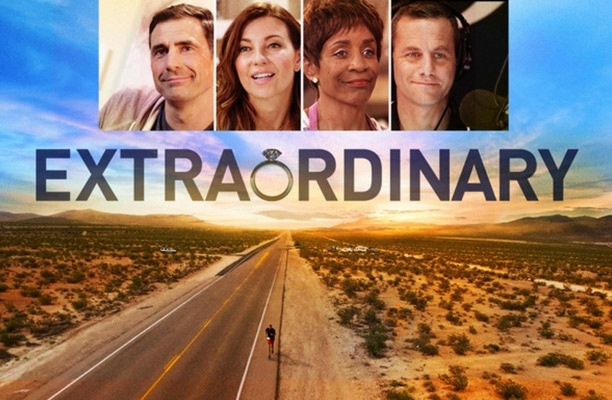 Some of your favorite Christian movies don't come from fancy Hollywood studios — instead, movies like "God's Compass" and now "Extraordinary" were made almost entirely by a student crew. Liberty University's film program brings talented students together during their junior year to collaboratively work on a feature-length film.
But if you think these films must be campy short films, think again. These student films are some of the most popular on
PureFlix.com
. For a behind the scenes look, three students who worked on the recently-released "
Extraordinary
" sat down with
Pure Flix Insider
to share their incredible experience.
Josh Kirkland was the script supervisor for "Extraordinary," which meant he worked closely with director Scott Curlee on continuity and helping the set run smoothly each day. He was quick to credit his experience on the film for launching his career, saying:
"Everything I do now as a professional outside of film school is because of that movie."
Most film programs result in a resume full of short-film experience and student projects, but Liberty University's program is intentional about building a student experience that will result in a successful career. Bri Jones, who worked in the art department for the film, agreed: "People are surprised to hear that I just finished film school a year ago because of the experience I have, and most of that is because of 'Extraordinary'."
Read Also: 'One Life to Live' Star Shares How God Changed Her Life, Career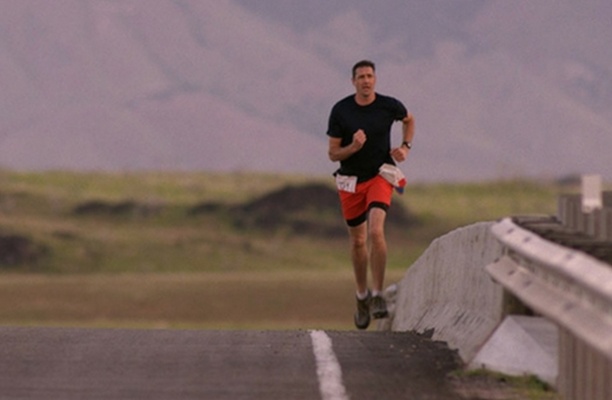 Craig Walkine, lead assistant editor on "Extraordinary," came into film school with some editing experience, but said the nature of film school is that every student learns the process from start to finish.
"If you're going to go into film you have to be prepared to know a little bit of everything," he said. "You've just got to jump into what you want to do, help people with their projects, and try stuff. Nobody is going to take your hand and walk you through it."
Now, all three of these students are pursuing their interests across the country. Bri Jones is an aspiring comedy writer working in Los Angeles, Craig Walkine is a freelance video editor, and Josh Kirkland is pursuing his dream of film directing while working on a variety of film projects.
"Extraordinary" is the story of marathon runner David Horton, a super-athlete and college professor. But his marriage suffers the consequences of his accomplished career. "Extraordinary" is a moving story about a couple reconnecting. Watch it for free with your one-month trial of PureFlix.com.