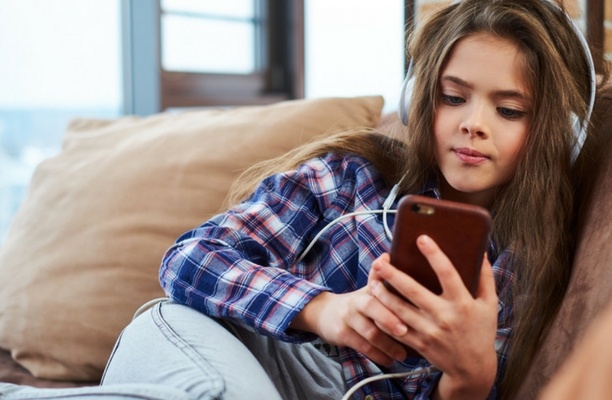 In waiting rooms, on road trips, or even the grocery store, you might find yourself needing a little distraction. If you can connect to wi-fi or your cell service network, you can also watch PureFlix.com! This means at the airport waiting for a flight, in line at the DMV, or at the doctor's office. Instead of zoning out while you wait, you can watch uplifting, inspirational movies, educational documentaries, or fun online series. It's a great way for you and your kids to use your time wisely and beat boredom.
To watch PureFlix.com on your smartphone, first make sure you're a PureFlix.com subscriber. If you haven't subscribed yet, you can start a free one-month free trial. With your login information ready to go, you're all set to get started watching on mobile. Here's how:
Watch Pure Flix on iPhone or iPad
Search for "Pure Flix" in the iOS app store to download the app for free. Then, log in to your PureFlix.com account, and you're ready to watch wherever you are connected.
Watch Pure Flix on Android
On your Android phone, go directly to Android.PureFlix.com to download the app for free and log in to your Pure Flix account. You can also search for "Pure Flix" in the Google Play Store and download the app that way.
Now, whenever you're connected, you and your family can watch inspirational movies, TV series, documentaries, and more at the touch of a screen.
Want to watch PureFlix.com on your TV? Here are four easy ways to set it up right in your living room.
If you''re not a subscriber yet, you can try PureFlix.com for free with a one-month trial.