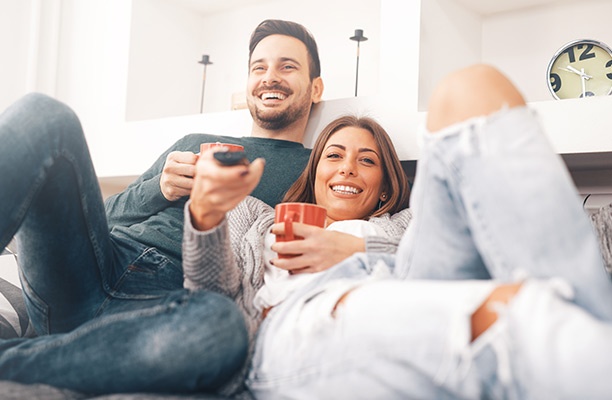 We've all been there – you plan a movie night with the family and waste half an hour scrolling through your streaming service's offerings, at a loss as to what to watch. The Kids' section won't entertain the adults, and the "Just Added" section has too many R-rated choices. You need a place where you can find the latest Christian movies all in one place. You need PureFlix.com.
Unmatched Selection
If you've been a Christian movie fan for a while, you can probably name at least your top 10 favorites off the top of your head. Imagine a database with thousands of faith-based movies right at your fingertips. PureFlix.com has the most comprehensive list of Christian flicks and television shows, old and new.
Browse through favorites like "Heartland" to new releases like "Hitting the Breaks", with choices for the whole family. You'll never have to waste another minute Googling movies, reading reviews, and giving them a try – only to shut them off halfway through when you realize it's not appropriate for the family. PureFlix.com makes movie nights simple and rewarding.
Something for Everyone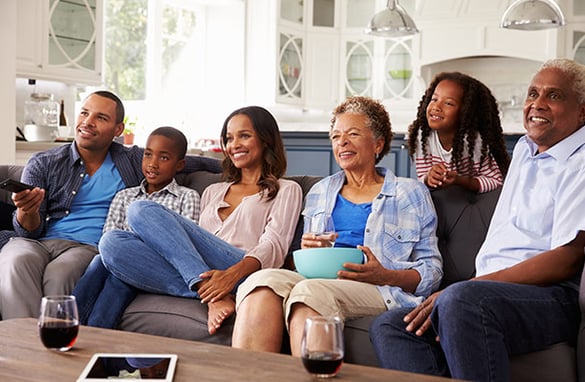 PureFlix.com caters to everyone in the family, not just kids or adults. The Kid's Choice section showcases faith-based children's films like the "VeggieTales", "Bring Him Home", and "Hermie & Friends". There are plenty of Christian education programs for children as well. There are dozens of titles specifically tailored for teens and tweens, to help guide them in their faith through transitional periods. You can also find romantic comedies to watch with your loved one, or educational Christian TV to sink even deeper into your faith. There's a little something for everyone.
Brand New Releases
Sick of waiting for the newest Christian movie to finally come out on DVD? With PureFlix.com, the wait is over. We update our movie list continually to add the latest faith-based movies, television shows, and specials. See what all the buzz is about regarding a new movie – without having to avoid spoilers between the film's release date and when you finally get to watch.
We offer new 2017 releases like "To Joey, With Love" and "Pure Flix Comedy All-Stars" Search for a movie you've been excited about, or browse our new releases for plenty of exciting options.
Exclusive Titles Only on PureFlix.com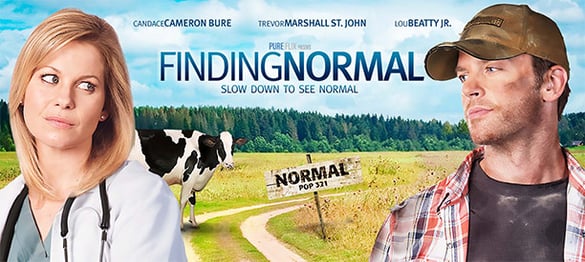 When you sign up for PureFlix.com, you gain access to movies and television series that you can only find here. You won't find these flicks on other streaming services. PureFlix.com offers exclusive titles for members such as:
Watch clean, faith-based comedy specials, TV shows, and exciting new movies you won't find anywhere else...Stream these titles straight to your television using Roku, Apple TV, Fire TV and other devices.
Start Your Free Trial Today
PureFlix.com is the best place to find new Christian movies. With a free one-month trial, you'll gain access to inspirational and uplifting flicks for the whole family, so you can schedule your next movie night with confidence.