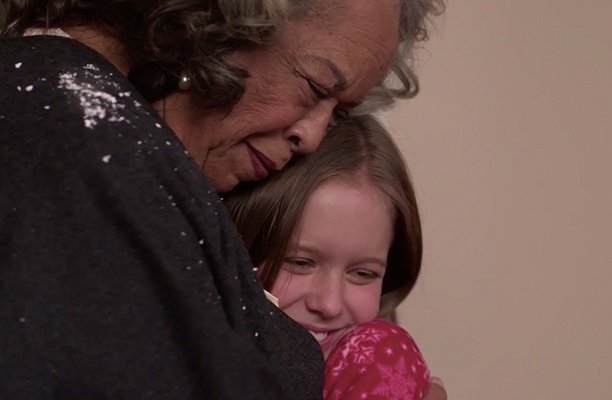 Leave a Comment
Updated on November 27, 2017 by

Greg Gudorf
It's never too soon to remind your family about the true meaning of Christmas. One great way of doing so is by watching faith-based Christmas movies like "Christmas Angel". This heartwarming story follows young Olivia, who befriends a mysterious neighbor named Elsie (played by "Touched by an Angel's" late Della Reese).
Together Olivia and her new friend grant wishes for folks in their small town. When Olivia makes a wish that her mother will find a husband, Elsie reminds her that some wishes we must leave up to God to make possible.
Not only is "Christmas Angel" a touching and inspiring film, it will also teach your family three powerful lessons about the holiday season: Christmas is about giving; there is no wish too big for God; God doesn't always grant our wishes in the way we ask.
Christmas is About Giving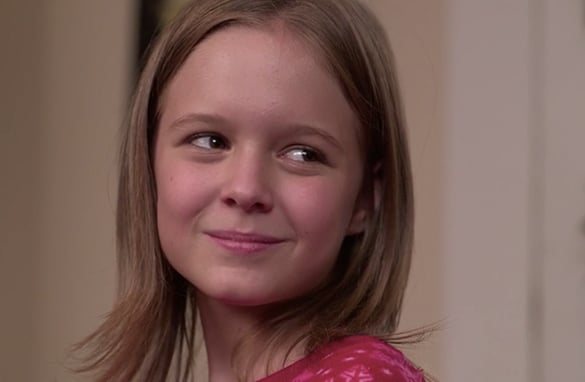 Sign Up: Watch 5 Sundays of Free Christmas Movies - No Card Required
While we know that tis' the season of giving, inflatable snowmen and even pretty twinkling lights are not what invoke this important truth. Rather, the story of Christmas reminds us that God came to earth to give us the gift of salvation. The giving theme continues with the Three Wise Men and their gifts for the new king. "Christmas Angel" encompasses the holiday spirit of giving in a number of characters, especially Olivia and Elsie, whose main concern is ensuring that others' needs are met before their own.
There is No Wish Too Big for God
In "Christmas Angel", some people wish for little things like a bike or a kitten, while others wish for the success of a risky medical procedure or, in Olivia's case, a husband for her mom. The film shows us that God sees our needs and wants to grant them. No matter how big or small they might be, our desires are important to God, who tells us to first;
"Seek His kingdom, and these things will be given to you as well." (Luke 12:31, NIV)
God Grants Our Prayers in His Way, Not Ours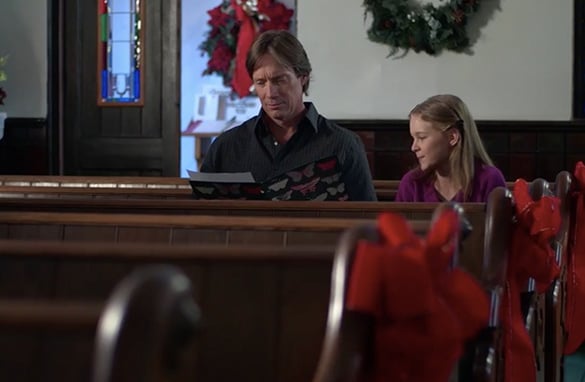 Throughout "Christmas Angel," Olivia hopes that her mom will find a husband, and she believes her fun and sports-loving gym teacher is just the guy. However, God has a different plan in store. Although Olivia is initially resistant, she comes to realize that, despite what we think we desire most, God knows us better than we know ourselves. Ultimately, she allows God to take the wheel and realizes that His path leads to something more fulfilling than she could have ever imagined.
For more inspiration on celebrating the true meaning of Christmas, check out "Christmas Angel", now streaming at PureFlix.com. You can also watch more Christmas movies during 5 Sundays of Free Christmas Movies.