Few stories have the power to captivate us the way movies based on true stories can. Knowing that the lives of real people – who faced and overcame difficult circumstances – inspired the movie you're watching can provide hope and courage in the face of our own daily hardships. You may not face the same circumstances portrayed in these seven movies, but the inspirational stories they provide can challenge you to succeed.
"I Am Hope"
Scott MacIntyre was American Idol's first blind finalist. He published a book called "By Faith, Not By Sight" that tells his story of learning to play piano while growing up without sight. The book covers how he dealt with a life-threatening illness and kidney transplant before he ever stepped onto the American Idol stage. Seven years after that kidney transplant, he found out that his other kidney was failing, and he needed another transplant. In this movie, MacIntyre and his wife and learn how God gives them strength as they move through life threatening challenges, hope, and the gift of life.
Watch Now: "I Am Hope: Scott MacIntyre's Inspirational Transplant Journey"
"End of the Spear"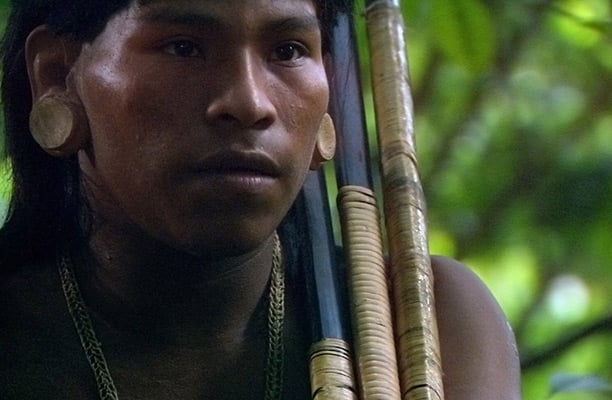 "End of the Spear" is based on the true story of Jim Elliot and four other missionaries who were killed in the jungles of Ecuador. The story follows the life of Mincayani, a tribesman who later comes to know the son of one of the men he killed. Their story of forgiveness and redemption has been an inspiration to thousands.
Watch Now: "End of the Spear"
"94 Feet"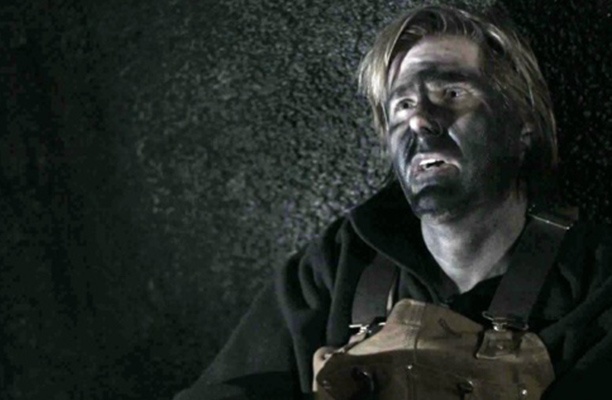 The movie "94 Feet" is a story of hope amid tragedy. A small town that has relied on coal mining for more than 100 years is reeling from frequent layoffs as the mining operation nears closing. One particular family that has been the bedrock of the community has finally given up. The town itself faces danger of drying up. It takes a tragedy to bring the town back together again.
Watch Now: "94 Feet"
"The Saratov Approach"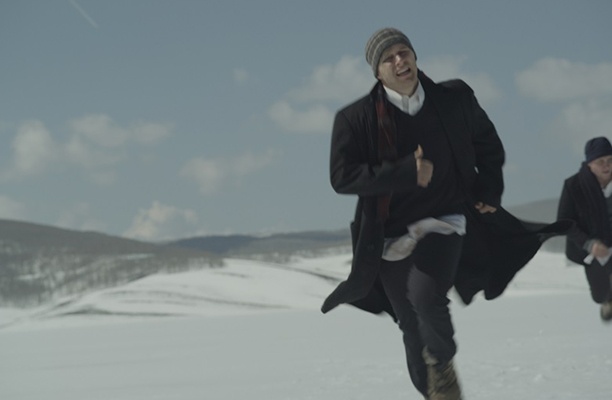 Elder Travis Tuttle and Andrew Propst were having a day like any other while working as part of their two-year commitment to Latter Day Saints missions. Located in Russia, they could not have guessed what was about to occur. They were kidnapped, beaten, and held for ransom for a week. Their true story is portrayed in "The Saratov Approach."
Watch Now: "The Saratov Approach" and read Discover the Power of Hope with These Inspirational Documentaries
"Undaunted"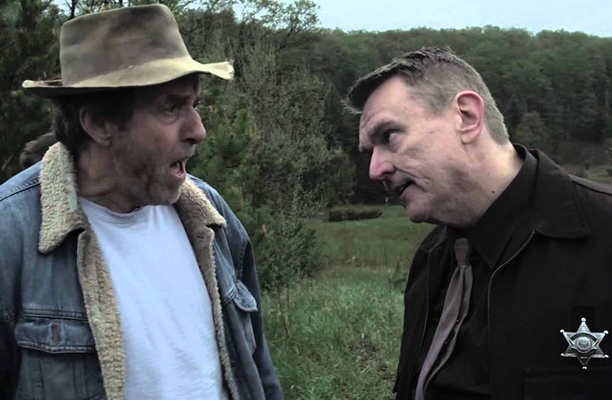 In "Undaunted," Josh McDowell tells his story of life and hardships. Haunted by a traumatic childhood, he set out on a mission to prove that Jesus Christ never existed. However, what he discovers in his journey leads him down a path of enlightenment that he never expected.
Watch Now: "Undaunted"
"The Way Home"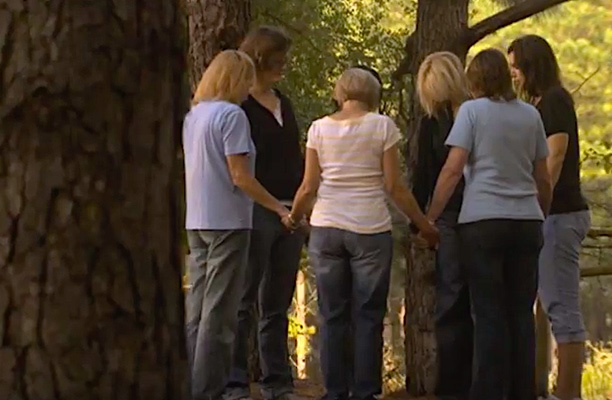 When a parent's worst nightmare happens and their 2-year-old goes missing, the entire community rallies around them to help find the missing boy before it's too late. "The Way Home," starring Dean Cain, is based on the true story about hope, faith and community that took place in Carrollton, Texas.
Watch Now: "The Way Home"
"Nail 32"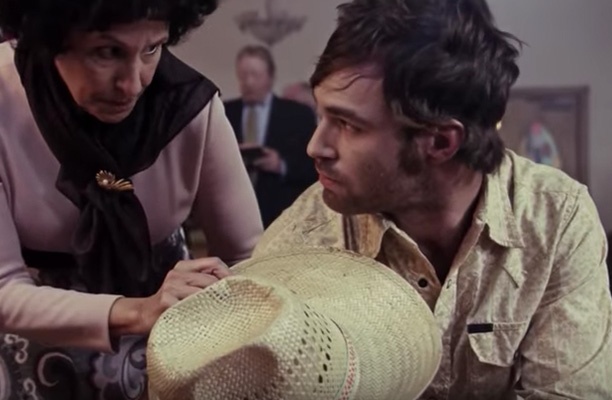 "Nail 32" is an inspirational drama, based on the true story of Jasper Weaver. Brad Johnson plays Jasper "Buck" Livingston, a young cowboy who wants to serve Christ. Even through disappointment, hardship and failure, Buck's incredible journey as a rodeo cowboy, rancher, father, and preacher proves that every life matters, and even ordinary men can live a life filled with extraordinary purpose.
Watch Now: "Nail 32"
Inspirational Movie Guide
Finding movies that inspire and encourage healthy lifestyle choices can be difficult to do in mainstream media. PureFlix.com is offering their Inspirational Movie Guide free to download today. In it, you will find a number of positive, wholesome and encouraging movies that you and your family can feel good about.