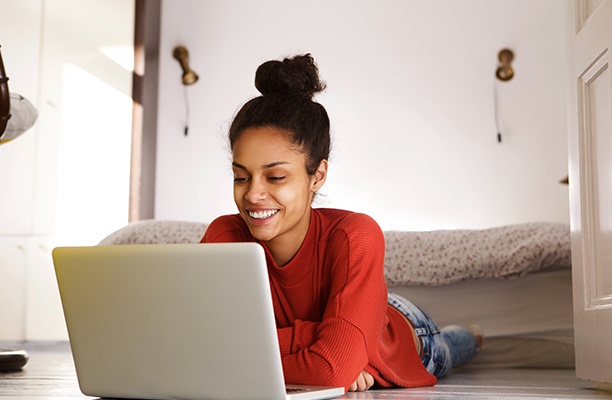 We are surrounded by negativity everywhere we look. Most modern music glorifies immorality and devalues human life. Movies and TV shows often highlight the worst of human nature and promote values and ideals that are contrary to all you stand for and believe in.
It is important to guard our hearts against the world's negativity. It requires intentional effort to make sure that positive messages have a place in your life. PureFlix.com is a powerful source for finding positive messages in the content your family consumes every day. With these dramas online, you'll find not only great entertainment, but inspiring messages of hope:
"Trust Fund"
"Trust Fund" follows the story of Reese Donahue. With a seemingly ideal life and a bright future ahead of her, she appears to have it all figured out. But when she discovers that her deceased mother left her a large sum of money, she's faced with a dilemma. Does she continue to live her comfortable life, or pursue the path that her mother seemingly wanted for her? Find the inspiration to make the right choices with this inspiring drama.
"Caged No More"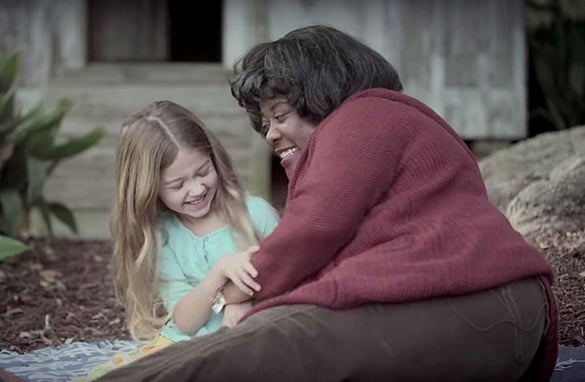 This powerful movie presents a grandmother's worst nightmare come to life. When her two granddaughters are kidnapped, she enlists the help of family members to follow her on a global hunt based on the only clue left behind – a forgotten laptop. This is a wonderful movie that drives home important messages about faith, love and never giving up.
"Nowhere Safe"
Internet bullying is a serious topic in today's world. "Nowhere Safe" addresses this important issue as Ashley and her mother are forced to start over in a new town and a new school. A quirky history teacher helps Ashley through this transition, and provides advice on a romantic interest.
"The Way Home"
Few dramas are more compelling than those based on true stories. "The Way Home" tells the story of a small community rallying around a family to help find their lost 2-year-old son after he goes missing. Randy and Christel Simpkins, the real-life family on whom this story is based, had input in the creation of this movie and even gave approval on the final production.
Inspirational Movie Guide
Still looking for more positive and clean content to watch? With so many great titles available on PureFlix.com, you can always find uplifting and encouraging options. To narrow down your search, consider PureFlix.com's Inspirational Movie Guide, which is free to download today. The guide showcases heartwarming stories of hope, faith and encouragement - even through the hardest of times.
Download your free Inspirational Movie Guide today and make your next movie night entertaining and enriching.