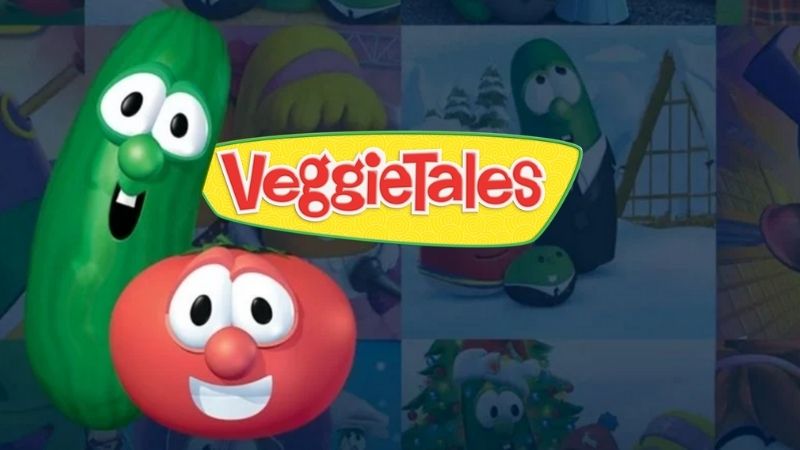 Do your kids love good, animated entertainment? If so, they're in luck! Your children have the chance to meet the characters in "VeggieTales," as all of the classic episodes of the popular kids cartoon series are coming soon to Pure Flix!
Starting in November, Pure Flix is proud to present a broad library of "VeggieTales" titles. And in this article, you'll meet some of the show's fun characters and learn about their quirky and engaging personalities.
WATCH: STREAM "VEGGIETALES" RIGHT NOW ON PURE FLIX. NOT A MEMBER? GET A FREE TRIAL
From Larry the Cucumber to Bob the Tomato — and many others — "VeggieTales" serves up some creative characters along with powerful, faith-based lessons for your kids. The series is already partially available to stream on Pure Flix, but the expanded November offering will provide even more inspiration!
Larry The Cucumber
First up we have the one and only Larry the Cucumber: Let's just say that he is sure to put a smile on your face. Larry is a cucumber and only has one tooth.
His quirky and fun personality will make you laugh and sing along in "Silly Songs with Larry," among other creative titles. With a mindset of the "glass is half full," Larry is always on a quest to find a solution to any problem. Larry the Cucumber is ready to entertain and inspire your kids to think and love deeper.
Larry Boy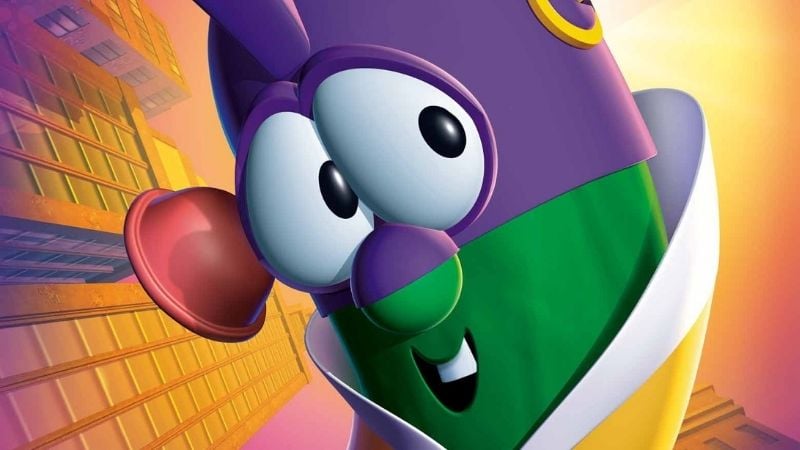 Then, there's Larry Boy. He is Larry the Cucumber's alter ego — a superhero who fights against crime and defends the city of Bumblyburg. Complete with a super-cool costume, Larry Boy will inspire kids to adventure off in their imagination to the land of "VeggieTales." They'll learn to be a hero like Larry Boy!
Bob the Tomato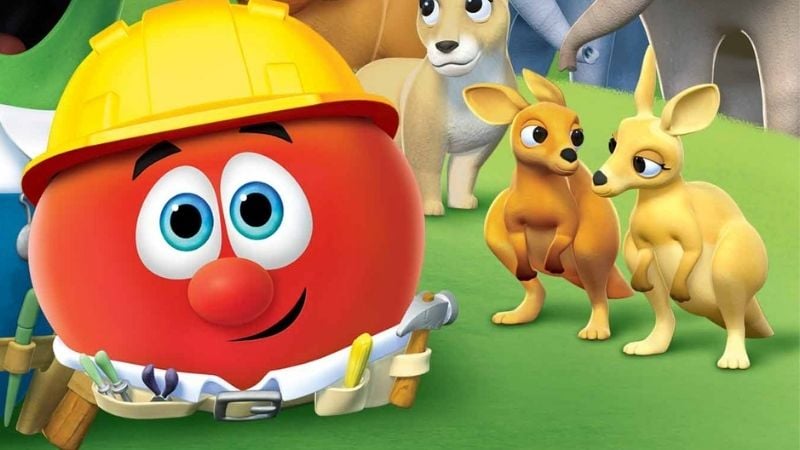 Let us not forget famous Bob the Tomato: Bob is a red tomato and is the primary voice of the VeggieTales series. Bob is a nice, easygoing buddy who is calm-minded but can sometimes get a bit frustrated when things don't seem to go as planned. Kids can learn through seeing his trials (and errors) and the solutions that emerge in the process.
Junior Asparagus
If there was ever a little guy who could do big things it's definitely Junior Asparagus: Junior Asparagus is most commonly known as "Junior." This boy is a young asparagus vegetable with an adventurous spirit who often finds himself in some sort of trouble.
He's still in the process of learning the meaning of patience, but always strives to learn and do what is best in every show.
Madame Blueberry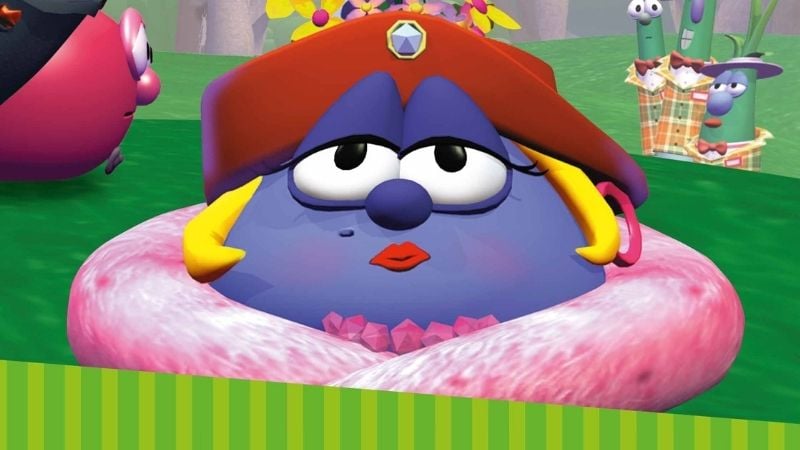 Then there is lovely lady Madame Blueberry: she considers herself a french blueberry and likes to get anything her heart desires. It is through her character that kids can learn about the power of gratitude. Her friendly yet persuasive personality comes through in the Larryboy Series.
These are just some of the characters in "VeggieTales." You'll see these and many others in classic retellings of stories like "VeggieTales: Beauty and the Beet" and "VeggieTales: Robin Good," and in Bible stories such as "VeggieTales: Noah's Ark" — shows that are certain to entertain everyone in your home.
Without a doubt, "VeggieTales" is a show that is both educational & entertaining. So the next time your kids are looking for something entertaining, just remember "VeggieTales" is just a click away.
Become a member of the Pure Flix today. Start enjoying thousands of Christian and family-friendly movies, TV shows, and educational programming online anytime, from virtually anywhere — start your FREE trial.