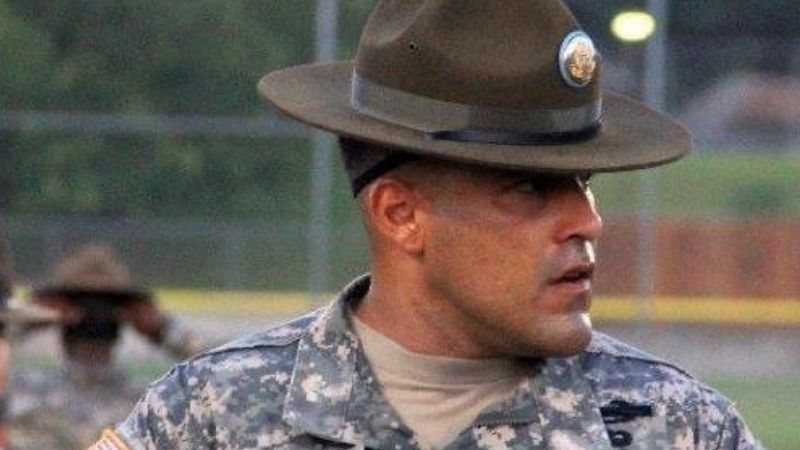 In many ways, Vincent "Rocco" Vargas is an unlikely entertainer. He's an Army veteran who served in Iraq and Afghanistan and a former federal agent who traded it all in to become an actor.
READ ALSO: 8 Powerful Bible Verses About New Beginnings
Vargas, star of "Lucy Shimmers and the Prince of Peace," which is now streaming on Pure Flix, recently told "The Pure Flix Podcast" about his journey from the military to the big screen, his past struggles and how his Christian faith compels him to help others and to constantly work toward becoming a better dad.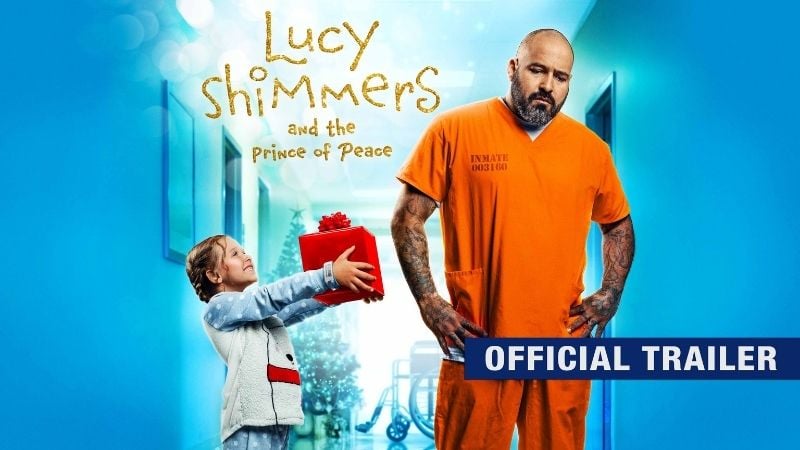 The "Lucy Shimmers" star was previously deployed as part of a special operations unit to Afghanistan in 2004 and 2007 and to Iraq in 2005, where he saw and experienced a great deal of trauma along the way.
"I changed as a man because I ... saw a different side of the world," Vargas said. "It's a very, very dark world out there and I know that." Listen to Vargas tell his personal story:
After his deployments, Vargas started working as a federal agent for Homeland Security. While the job paid well, he found himself traveling often and not present enough with his family.
In the end, he had to make some tough choices.
READ ALSO: 5 Powerful Prayers for Heart Change and Life Transformation
"I was making a significant amount of money as a border patrol agent on the special operations teams," he said. "But I was gone a lot ... I had to walk away from that career."
Here's where Vargas' story takes a fascinating turn. Just as he walked away from his law enforcement career, he found himself becoming more and more inspired by film — and before he knew it, he was working in the movie and TV world.
"[It's the] hardest jump in the world," he said of transitioning from military and law enforcement to acting. "It never should have been possible."
And yet Vargas found himself moving from creating YouTube videos with friends to auditioning for TV and film roles.
"I decided to really commit to some serious Hollywood-style acting," he said. "Once I walked away from my job, my wife really pushed me to invest in me."
READ ALSO: Jesus Died For Us: 10 Bible Verses About Salvation
That investment paid off, with "Lucy Shimmers and the Prince of Peace" emerging as the latest of Vargas' Hollywood projects.
In addition to acting, he's an advocate for veterans and members of the military. Vargas told Pure Flix that his efforts to motivate and help others are rooted in his Christian faith.
"God is there," he said. "[Faith] is the driving force for why I want to be a better father ... [and] motivational and inspiring for others."
Watch Vargas in "Lucy Shimmers and the Prince of Peace." In the film, you'll see that second chances start when a hardened criminal crosses paths with a precocious little girl who is helped by an angel to change hearts. It's a powerful movie with a deeply transformational message.
We'll leave you with more powerful conversations from "The Pure Flix Podcast":