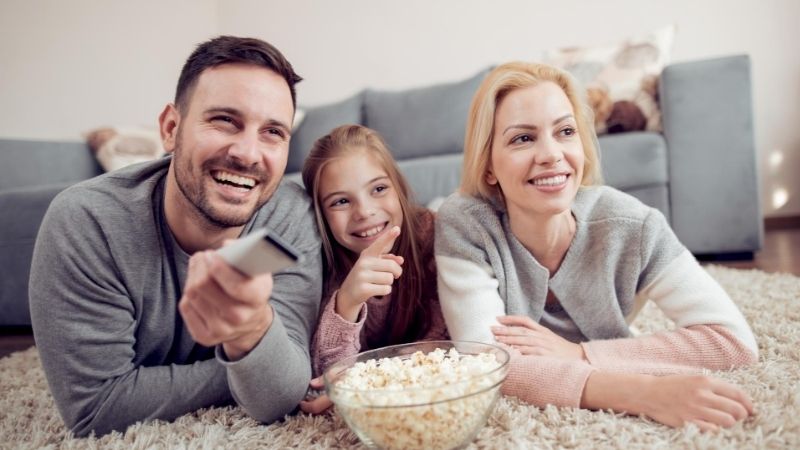 Christian movies help families spend time together in a wholesome way. They can provide a springboard for conversations about God and faith, and can even give seeking family members opportunities to think learn more about living a life of faith. Here are our top family movies available on Pure Flix, broken down for teens, children 12 and older and children 12 and younger.
WATCH: GRAB A FREE TRIAL OF PURE FLIX TO SEE THOUSANDS OF MOVIES & TV SHOWS
3 Family Favorites To Watch With Your Teenager
On Angel's Wings
A clumsy water-girl-turned-soccer-star learns that miracles really do happen, as long as you have a little faith in the impossible.
Watch the trailer for "On Angel's Wings" on Pure Flix right now.
Raising Izzie
The touching story of two orphaned sisters and the caring teacher who changes their lives forever.
Watch the trailer for "Raising Izzie" and stream the whole movie with a free trial to Pure Flix.
Back Of The Net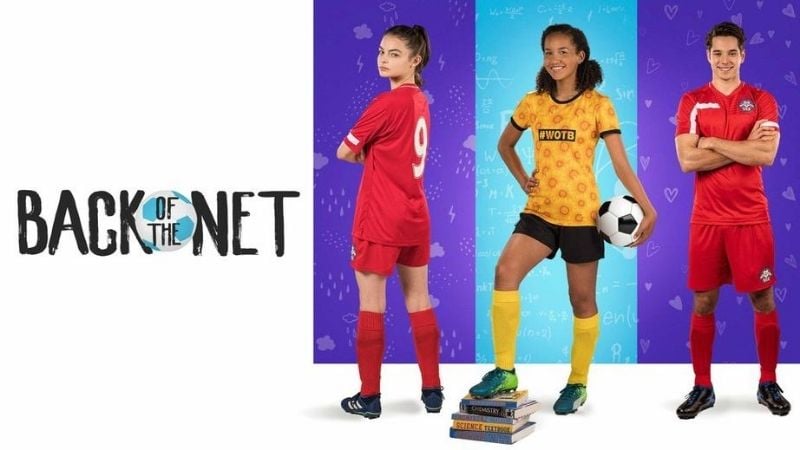 After a transportation mistake, a science fanatic must complete a semester at a soccer academy while making friends, avoiding bullies, and learning a new sport.
Watch the trailer for "Back Of The Net" right now.
READ ALSO: 10 Ways To Put God First In The Modern World
Top 10 Movies For Families With Children Under 12
The Wild Stallion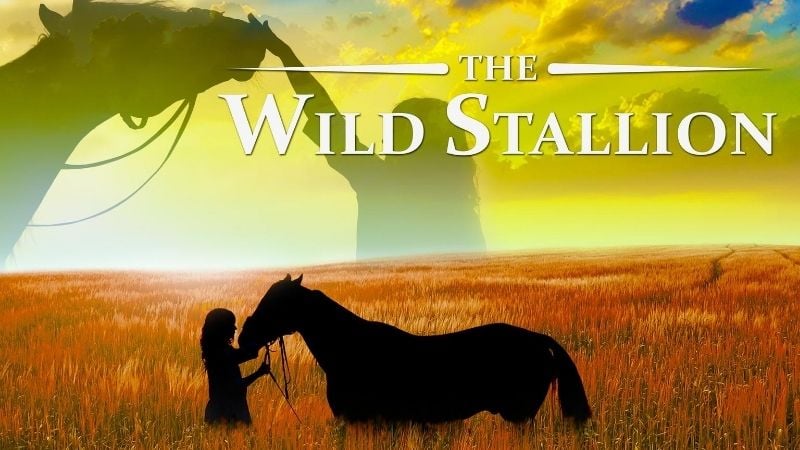 Hanna and her father have arrived at Matty's Bear Mountain ranch that runs along the borders of Utah and Nevada. Hanna has come to photograph the mysterious wild stallions that are rumored to run across the rugged mountain terrain. But when Hanna and her new friend CJ discover a plan hatched by the wealthy Mr. Novak to rid the area of the wild horses, the two girls must turn to Matty for help before it's too late!
Watch "The Wild Stallion" today.
The Sugar Creek Gang: Swamp Robber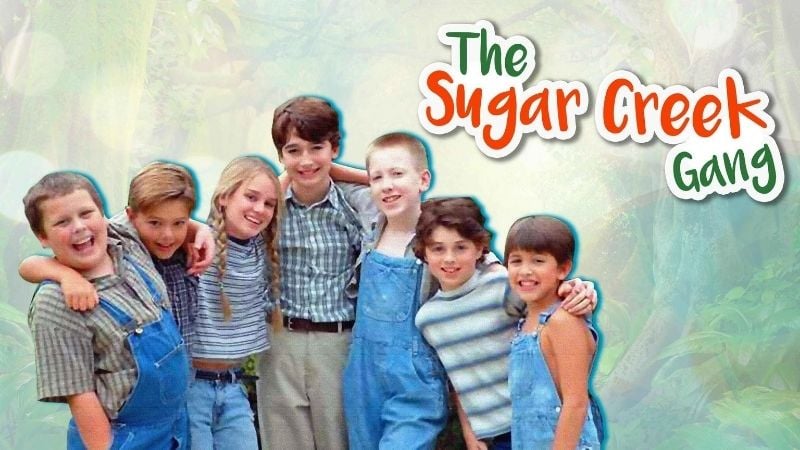 A relaxing afternoon at Sugar Creek turns into more than Bill Collins bargained for when Poetry stumbles upon a disguise hidden in the swamp. Reports of a bank robber on the loose soon surface, and as the gang investigates, they discover a map that leads to more than just treasure. During a campout near the hollow tree the kids must survive an encounter that leaves them wondering if a nearby cabin is really abandoned. If they can piece together the clues that confront them, mystery and adventure await the gang in their own backyard!
Watch "The Sugar Creek Gang" on Pure Flix today.
Adventures of Bailey, the Lost Puppy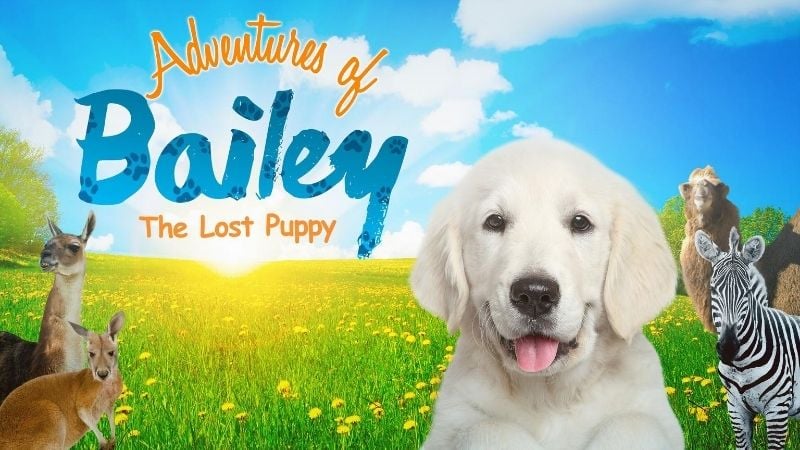 Bailey, an adorable golden retriever puppy, is moving! On the road trip to their new home, Bailey's family makes a stop and mistakenly leaves her behind. The mischievous playful pup sets out to find her family and stumbles across "Sharkrosa," an exotic wildlife ranch. At the ranch, Bailey meets and is befriended by an assortment of animals. Will Bailey ever see her family again? Get ready for non-stop fun and adventure as Bailey meets new friends and learns a lesson or two about family and friendship.
Watch "Adventures of Bailey The Lost Puppy" with a free trial to Pure Flix today.
READ ALSO: Top 6 Christian iPad Apps For Your Kids
Seeker and Fetch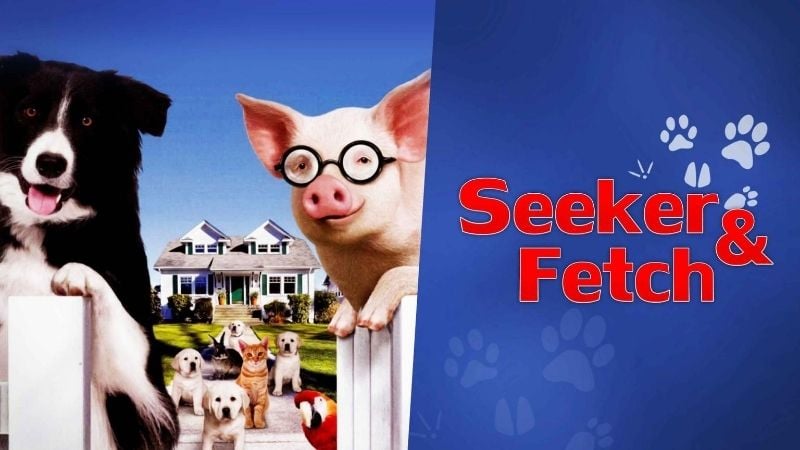 Ana Adell loves animals so much that she has turned her home into a lost and found for missing pets. Her beloved pets, Seeker, a dog who cannot smell, and Fetch, an almost blind Pot Belly Pig, have inherited Ana's desire to help their animal friends. Shortly after adopting this dynamic duo, Ana stumbles across their special talent of locating lost or displaced animals. Almost on a daily basis they would go out into the forest and return with another lost friend for Ana to help. But when Seeker and Fetch bring home more animals than Ana can possibly keep up with, chaos ensues and her neighbor Councilman Anthony Forani reports Ana to the local authorities. Faced with a dilemma, Ana doesn't know what to do or where to turn for help. Now it is up to Seeker and Fetch, and their merry band of animal friends to come up with a plan to save the day.
Watch "Seeker and Fetch" on Pure Flix right now.
Storm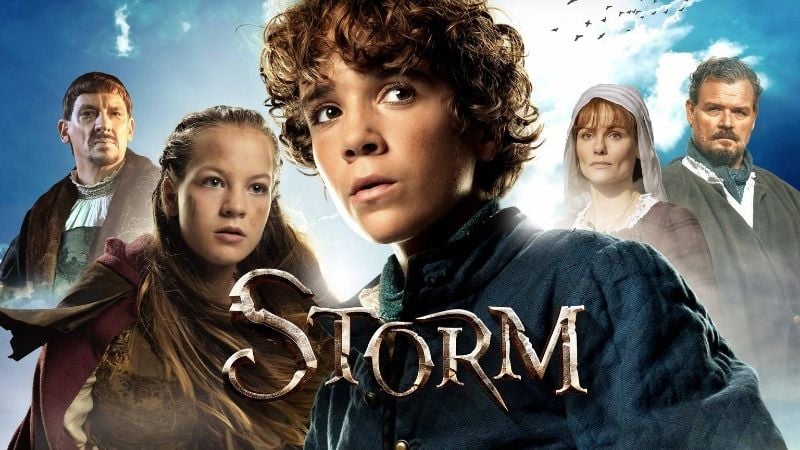 When his father is arrested for printing a forbidden letter written by controversial reformer Martin Luther, 12-year-old Storm escapes with the original.
Watch the trailer for "Storm" on Pure Flix today.
Clock Maker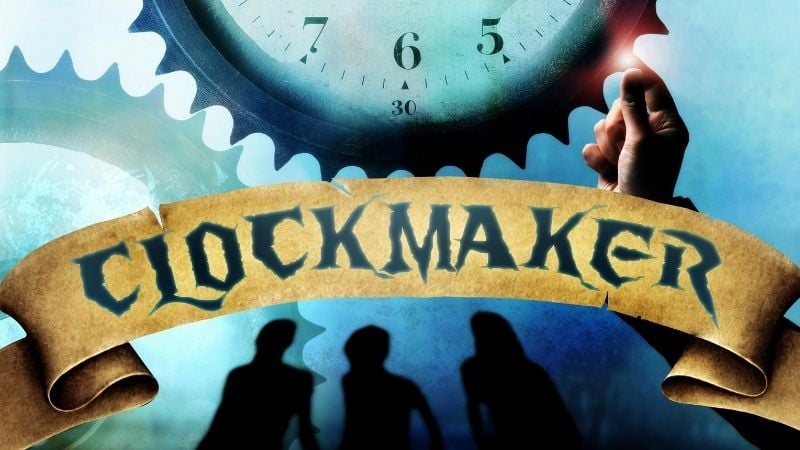 Three kids discover a time machine in the apartment of the weird old man living upstairs and must go back in time after disrupting the space-time continuum by sending a computer repair manual back to the nineteenth century.
Watch "Clockmaker" right now.
Bike Detectives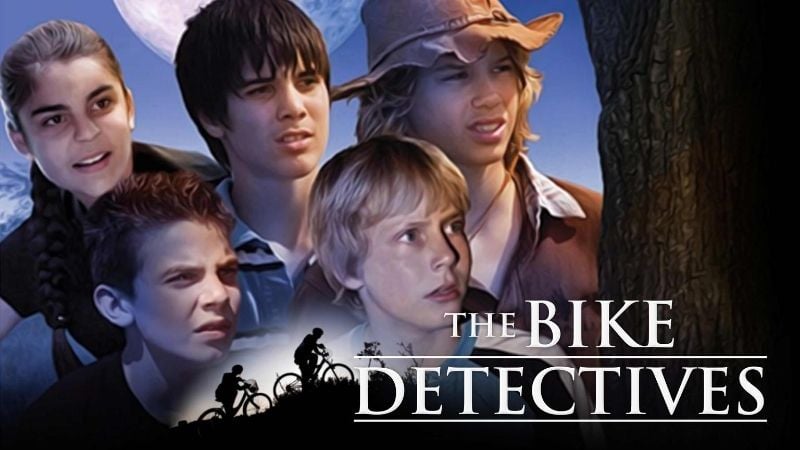 Young Leon is new in town and wants to fit in. He tries to join a local club of self-styled sleuths called the "Mountain Bike Detective Club," but he's got a problem - his bike isn't cool enough for the group and he doesn't have enough money for a better one. That's when a mysterious helmeted figure on a motorcycle approaches Leon with an offer to make some money, and Leon just can't refuse. With his new wheels and his powerful deductive skills, Leon is now part of the gang as they set off to investigate mysteries around town. As the kids and their parents try to solve the mystery they learn important biblical values about trusting God, honesty, resisting temptation and forgiveness. Dubbed into English from the original German production.
Watch the trailer of "The Bike Detectives" and stream the whole movie with a free trial to Pure Flix today.
The Lost Adventure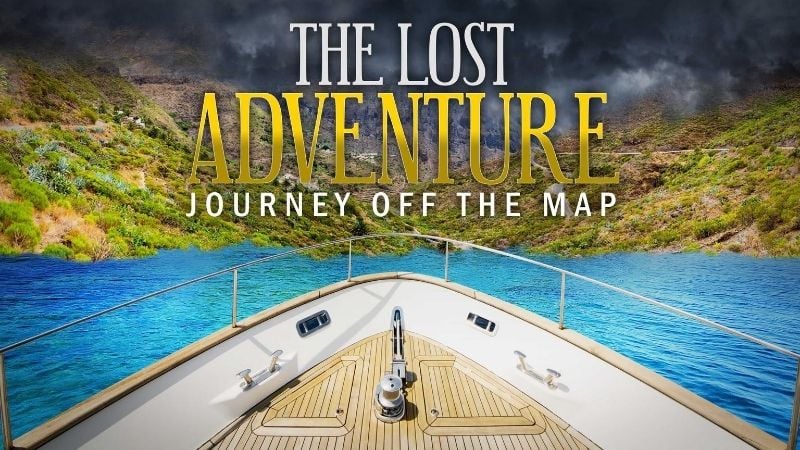 Julian and Cyrus take a surprising detour from their common lives into uncharted territory. On a mission to find their missing father, the pair will face challenges both physical and spiritual. Every adventurous moment is an opportunity to discover God's leading, the meaning of family, and how to have faith in the face of hardships.
Watch "The Lost Adventure" on Pure Flix right now.
READ ALSO: VeggieTales: 5 Lessons From Junior Asparagus
JK's House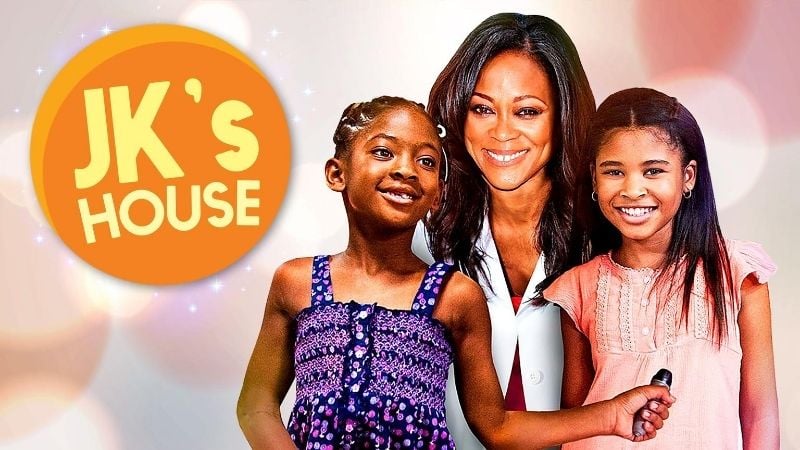 Blending family values and life lessons with music and dance, JK's House entertains while teaching kids important life lessons about such topics as being thankful, patience, manners, caring, sharing, family focused and much more
Watch "JK's House" on Pure Flix today.
Baby Bulldog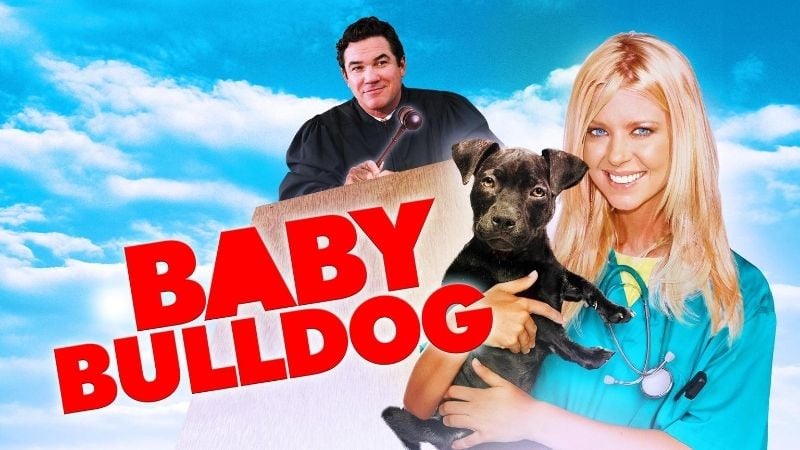 Animal loving Amber is racing the clock and taking on city hall for her new dog Shadow and learning that you can't judge by what you see.
Watch the trailer for "Baby Bulldog" on Pure Flix today.
Top 9 Movies For Families With Children 12 and Up
Amazing Love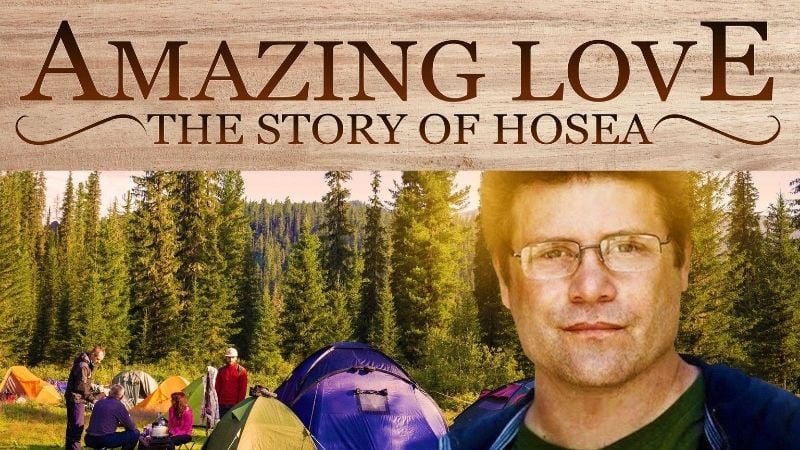 A Youth Pastor and his wife take five teens on a weekend camping trip. A conflict results between two of them and creates tension in the camp. To try and resolve this, the Youth Pastor tells the teens the story of the Old Testament prophet, Hosea. At first the teens don't want to hear it, but as he proceeds with the story, they become more interested. The story flashes back to Israel and shows Hosea's great commitment to God and unconditional love for his wife. This movie offers real inspiration through the character of Hosea and also has a touching gospel presentation showing the great love of Christ.
Watch the trailer for "Amazing Love" and stream the entire movie with a free trial to Pure Flix today.
Healed By Grace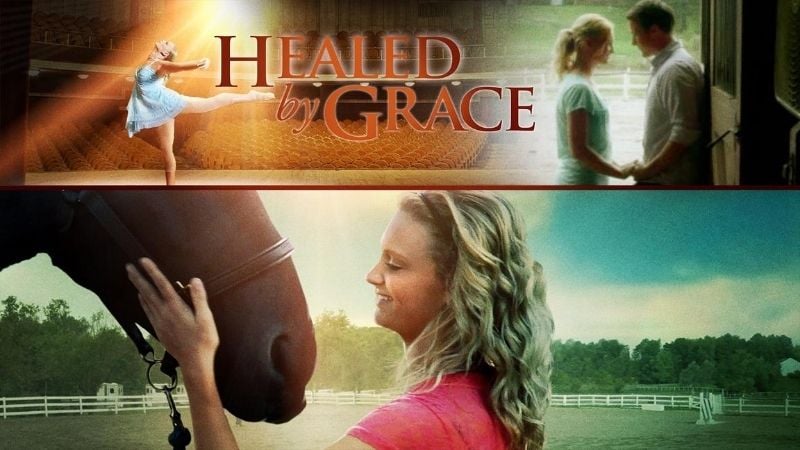 Riley has dreamed of being a world class dancer, but a horrific accident brings her dreams to a standstill. She is faced with the greatest setback of her life, yet she clings to her faith, determined to recover in time for nationals, turning to equine therapy to regain mobility.
Watch the trailer for "Healed by Grace" right now.
READ ALSO: Movies About Jesus For The Whole Family
A High School Story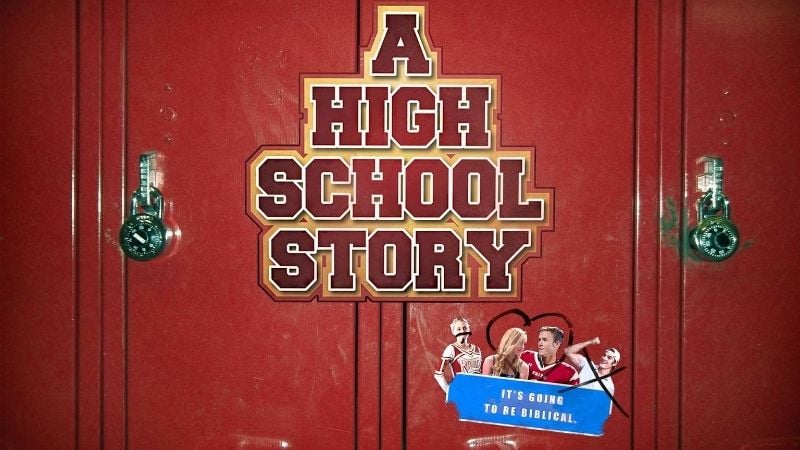 It's a new school year at Faith High. The football team looks set to win, and the cheerleaders are ready to jump for joy. But wait—life at high school can almost be as dramatic as, say David vs Goliath. The quarterback is hurt, the new kid struggles to fit in, and somebody put an "I" in "Cheerleader Team."
Watch the trailer for "A High School Story" today.
The Adventures of Mickey Matson and the Copperhead Treasure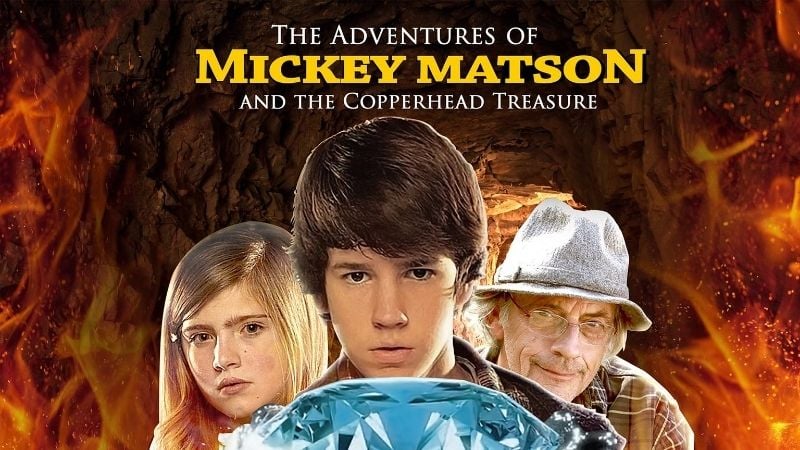 Unraveling a series of clues left behind by his grandfather, Mickey Matson and his friends embark on a journey in search of a mythical ancient device. With the future of the country hanging in the balance, they will have to outsmart and outrun an evil conspiracy that dates back to the civil war.
Watch the trailer for "The Adventures of Mickey Matson and the Copperhead Treasure" on Pure Flix right now.
Touched by Grace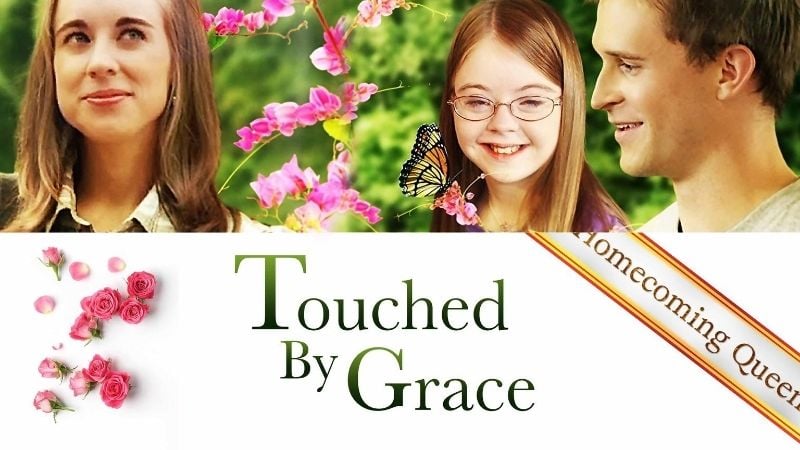 "Touched By Grace" is family drama about a group of popular teenagers who wage a fake campaign to elect a girl with Downs Syndrome as the school's Homecoming Queen. It is inspired by real bullying events that the teenagers in our community have witnessed happening in their local high schools.
Watch "Touched by Grace" with a free trial to Pure Flix today.
Dancer and the Dame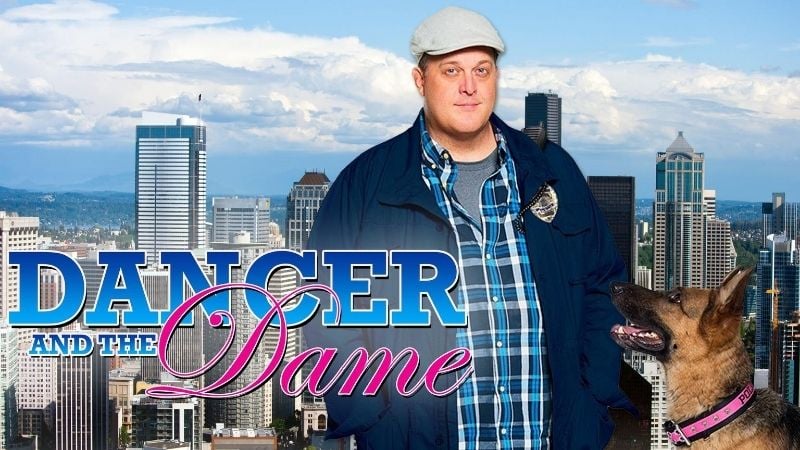 Rick Dancer is a wisecracking, disgruntled detective who is long past his prime. Only with the help of Princess, a fussy and fastidious canine cop, can Dancer break the case of his career.
Watch "Dancer and the Dame" on Pure Flix right now.
The Secrets of Jonathan Sperry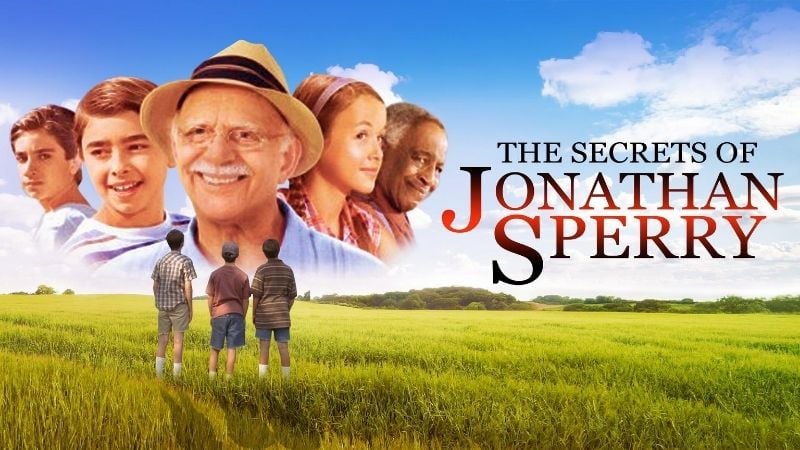 Dustin and his two best buddies are 12-year-olds looking forward to a summer of fun in 1970. When Dustin mows the lawn of seventy-five year old Jonathan Sperry, a man he has seen at church, a unique friendship develops. What happens the rest of this summer is something Dustin and his friends will never forget. A high quality production with a great cast and message!
Watch "The Secrets of Jonathan Sperry" on Pure Flix today.
Double Feature: The Ultimate Gift & The Ultimate Life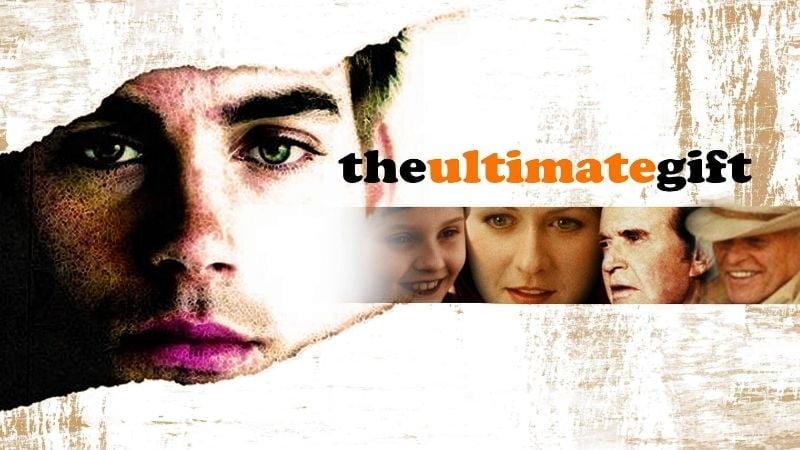 Jason, a reckless young man, sets in pursuit for the ultimate gift which his late grandfather had promised in his will. Jason Stevens is the spoiled grandson of a deceased billionaire whose expectations from the will are put off while he is led through several tasks designed to make him a better person. Along the way, he meets and befriends a young girl named Emily and her mother Alexia. Will he receive the ultimate gift, and then the ultimate life?
Watch "The Ultimate Gift" and "The Ultimate Life" with a free trial to Pure Flix today.
Become a member of the Pure Flix family and start enjoying thousands of Christian and family-friendly movies, TV shows, and educational programming online anytime, from virtually anywhere — start your free trial.