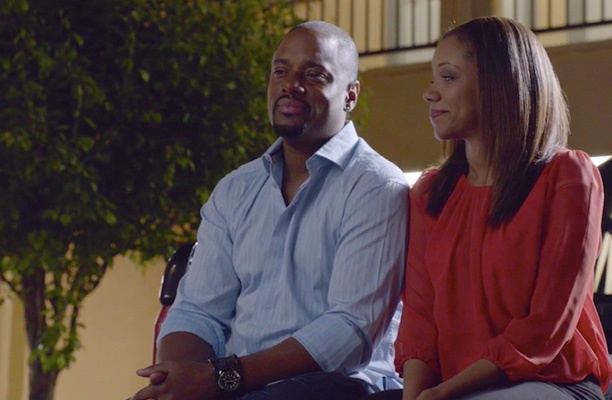 Can a person who rarely prays hear the voice of God? Although some may wander away from the path of God, He still fills them with His love and guidance. While it may not always seem obvious, it is important to remember that God will never abandon us! We see this played out in Faith Houston's story in "Steps of Faith," a light-hearted romantic-comedy that follows a fallen Christian who receives a message from God.
"Steps of Faith"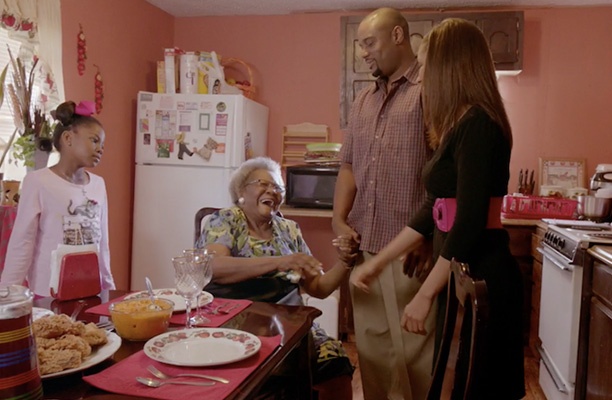 In "Steps of Faith," Faith (played by Chrystee Pharris) is convinced to move to Red Springs, Texas and work on on a horse therapy farm, but her parents have their doubts. After all, Faith is an accountant by trade, bad with animals, and completely incompetent when it comes to caring for children. However, with her sister's support and the voice of God inside her heart, Faith follows the call and takes the plunge.
When Faith arrives at the farm, the farm owner, Marshall Lee (played by Charles Malik Whitfield from "Behind Enemy Lines" and "The Temptations"), claims he doesn't need any help. Eventually Faith's persistence convinces Marshall to let her work in the stalls, shoveling manure. Though her new job mucking stalls leaves her sore and exhausted every night, Faith is relieved she doesn't have to work directly with children or animals.
As Marshall and Faith get to know each other, feelings begin to form. However, there is something holding Faith back: her fear of working with horses and children on the farm. When she gives it a try, a traumatic experience causes Faith to question whether she actually heard God's voice. Was it all in her imagination? Will Faith ever be able to trust and courage to believe that the farm is truly where God wants her to be?
A Faith Filled Movie, Even Behind-the Scenes.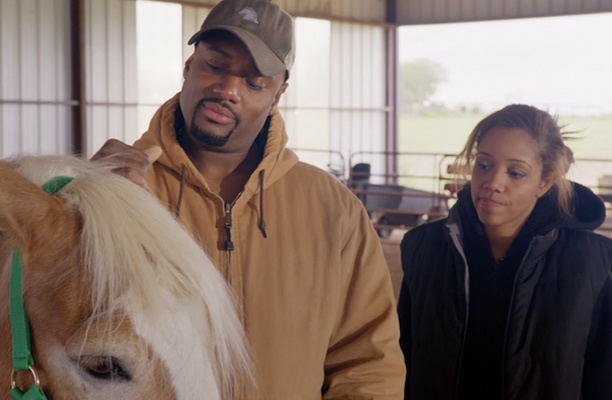 While "Steps of Faith" is sure to inspire its viewers, it was also a source of inspiration for its cast and crew. In an interview with Pure Flix Insider, the cast and crew of "Steps of Faith" came together to share stories of life on set. Producer Sharice Chasi mentioned that they would start each day with prayer.
"Before we even get started, we pray and that sets the tone for the day" said Chasi. "I have been in other faith-based films where they didn't do that. It [does] make a difference on the set to me."
Actress Gail Cronauer also commented on how inspirational the film was to work on: "These are wonderful characters, and wonderful stories of family and of friendship coming into new situations and circumstances and not knowing if you're going to succeed or fail. And of eventually victorious changes in how you deal with life with your faith...It's just a great story."
How You Can Watch "Steps of Faith" Today
"Steps of Faith" is now streaming exclusively on PureFlix.com. To watch this charming romantic-comedy, simply log in to your PureFlix.com account or sign up for a free trial subscription. For more uplifting Christian content, download your free guide to the Most Popular Christian Movies. Make movie night a breeze with these wholesome, faith-based movie selections — great for the entire family!