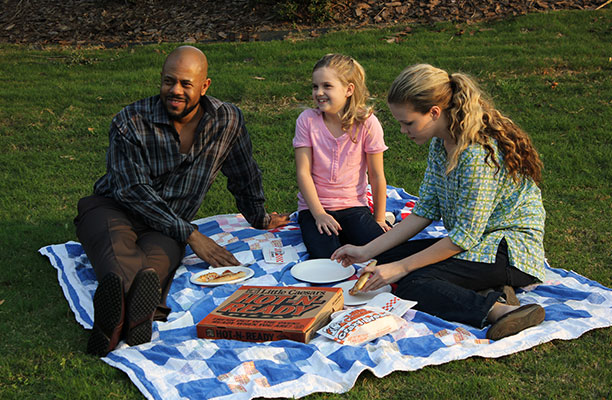 Finding stories that help us overcome adversity and find meaning in the important things in life can encourage us through our very real troubles. So many of today's TV shows and movies focus on the dark side of life without providing any hope for the future, or a healthy way of dealing with trouble when it comes. "Raising Izzie" affirms the good in life and finds hope through hardship.
Adoption and Affirmation of Hope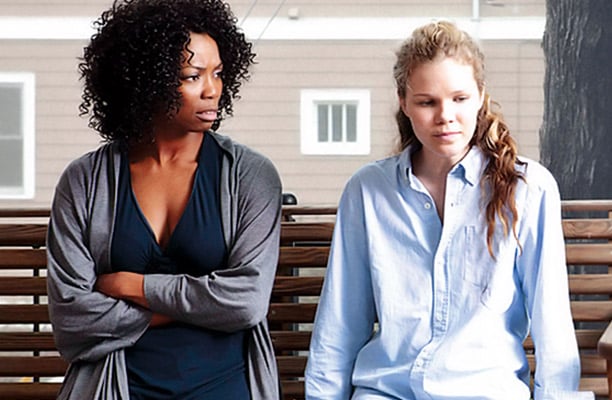 In the movie, tragedy strikes when a mother is killed and two sisters become orphaned. Gertie is only 14 when she secretly manages to become the guardian of her little sister, Izzie. Their days are filled with fear, knowing that if their secret is discovered, they may be separated from each other. Gertie fights desperately to keep them together, yet both know their odds of succeeding are challenging at best.
At school, Gertie's teacher is struggling with her own pain and grief. She and her husband are unable to conceive. They long for the love and joy of children in their home, but know that it will never be possible for them.
As the young sisters' secret is threatened, Gertie learns of her teacher's longing for children. Could this be the answer to their prayers?
Read also: 5 Best Teen Friendly Movies for Family Movie Night
The Importance of the Family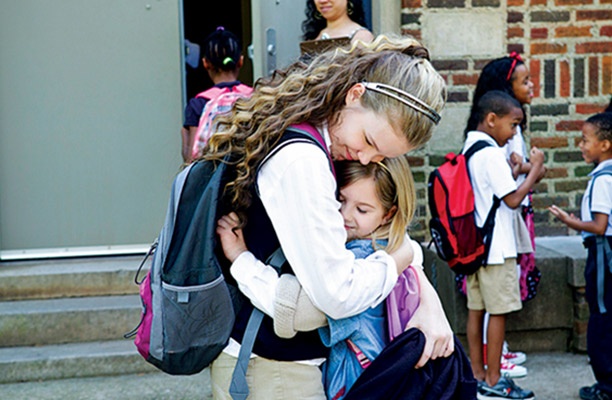 One of the biggest changes in the last several decades has been the disintegration of the family. Family is a foundation for everything in our lives, from the moment of birth until our loved ones gather around us quietly to say goodbye.
Family is a source of unconditional love we can depend on. The old cliché that blood is thicker than water eloquently makes the point. While many families may not live up to the ideals we have for them, it is worth striving to build a family that demonstrates the unconditional love we all long for.
The adoption depicted in "Raising Izzie" is a beautiful example of unconditional love. Choosing to make a person part of your family can be just as powerful as the natural love that flows between family members bonded by blood. This choice to love cements a bond that is unbreakable.
Read also: Looking for a Dependable Source of Clean Family Movies? Look No Further
Family-Friendly Movie Guide
Watch "Raising Izzie" and more family-friendly movies with this free Family Movie Guide. This guide will help you discover the perfect wholesome movie for your next family movie night.