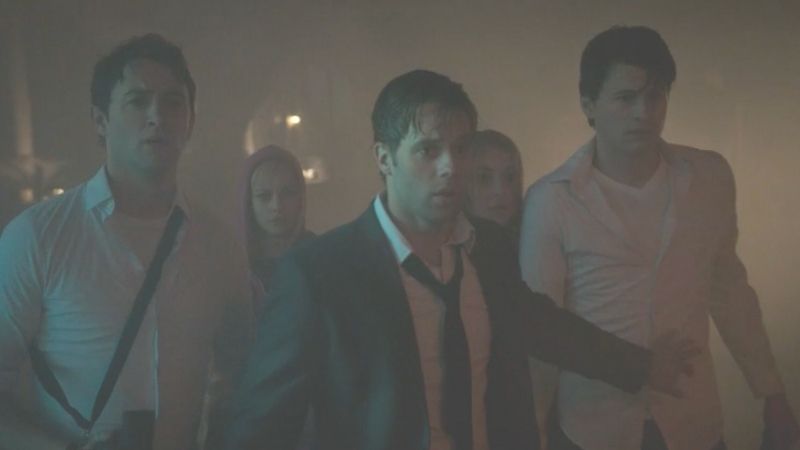 The rapture is the theological notion that Christians will be "snatched up" and spared from the wrath set to unfold during the Tribulation, a time of great worldwide upheaval that many Christians believe is prophesied in scripture.
WATCH: STREAM 'THE REMAINING' MOVIE RIGHT NOW ON PURE FLIX
Popular movies like "Left Behind" have portrayed the rapture (particular the pre-tribulation rapture) as an event in which Christians disappear, leaving behind their belongings. In these films, believers are simply no longer present, as they have vanished from Earth and have joined Christ in heaven.
But another film called "The Remaining" takes an entirely different approach to present what the rapture and end times might look like.
What is the movie Remaining about?
"The Remaining" movie is an action-packed supernatural thriller that addresses questions of life, love and belief — all set against an apocalyptic backdrop. This exciting film offers a twist on the idea that people's bodies will simply vanish during the rapture.
READ ALSO: 11 END TIMES MOVIES WORTH WATCHING TODAY
In "The Remaining" movie, characters' bodies don't disappear, but their souls do indeed exit their bodies. Here's more from the official synopsis:
A group of close friends gather for a wedding, but the celebration is shattered by a series of cataclysmic events and enemies foretold by biblical end-times prophecies. The survivors face a horrifying, uncertain future as they scramble for safety, but as their world collapses around them in chaos and terror will they choose real life through faith, or just try to survive?
The film offers an intriguing look into what associated end-times events could look like.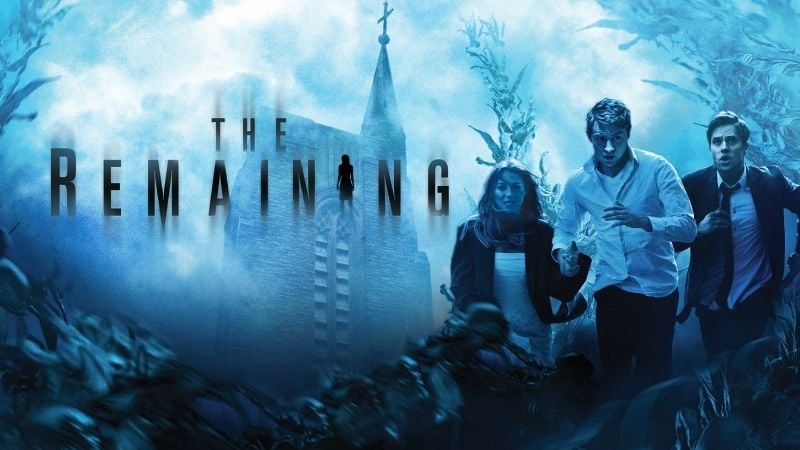 Is The Remaining biblical?
"The Remaining" movie relies on scripture and has a strong Christian worldview presented within its plot. While not all of the events that unfold are explicitly mentioned in the Bible, the film offers an interpretation of what eschatological (end times) scripture might look like in reality.
"'The Remaining' is a story of what life may be like during an imagined dispensationalist rapture in the Apocalypse when those who sincerely had a personal relationship with God through Jesus leave the earth," Movieguide explains.
Is The Remaining a good movie?
If you're looking for a good movie with a positive faith message — especially a thriller that will keep you on the edge of your seat — then "The Remaining" is the film for you. This action-packed flick isn't afraid to get gritty at moments, but the plot doesn't contain content that would make audiences uncomfortable (sex or language surprises).
"The Remaining" offers a powerful exploration of the end times and heartfelt and harrowing storylines that will get audiences thinking deeper not only about scripture but also their interpersonal relationships with friends and family.
Watch "The Remaining" right now on Pure Flix. If you're not currently a member, you can grab your free trial here.