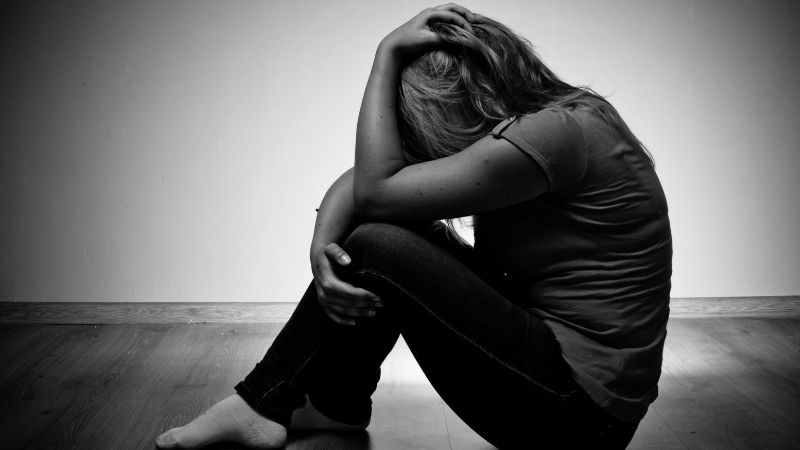 One of the most prevalent questions in human history is: Why does God allow bad things to happen? Along with this curiosity often comes a similar question: "Where is God when bad things happen?"
These are just two of the questions at the core of "The Reason" movie, a film featuring actors Alan Powell, Louis Gossett, Jr., and Tatyana Ali. This faith movie follows the story of a little boy named Alex who has leukemia and whose mother desperately fights to save his life — all while a blind pastor, friends and doctors pray alongside her.
READ ALSO: 20 Bible Verses About Strength: God's Word on Faith in Hard Times
It's a harrowing story that brings questions about life and suffering to the forefront, and that helps us see that, no matter what we face, God is with us. Let's explore some of the powerful lessons we can learn from "The Reason" movie.
Where Is God?
One of the most important realities dealt with in this faith movie is the fact that God never leaves us — no matter what we face or experience in life. At the end of the film, Pastor Jim (played by Gossett) notes that many people want to know where God is when they face struggles. The preacher's response offers us a noteworthy reminder:
"Whether you can see it or not He's in the same place He's always been — with us."
It's easy to forget that we can always turn to Him, but this quote is a great reminder.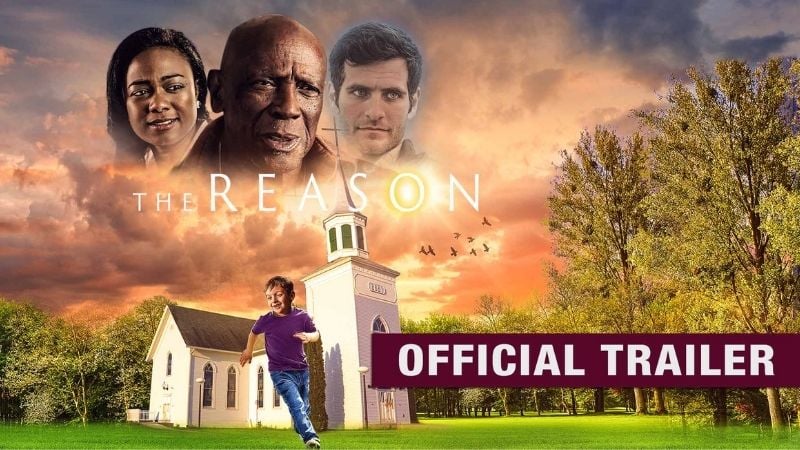 The Reason Movie & Gratitude
Sometimes, it's easy to focus on what we don't have rather than what we do, but this "glass half empty" mentality can really steal our joy. And that's the very message we see Pastor Jim deliver to his congregation. The preacher, who is blind, reminds them to focus in on thankfulness each day in "The Reason" movie:
"I could not see my wife's beautiful face or look at my son, yet I am thankful ... because God saw fit for me to have life and be able to speak to you. ... I don't want you to think about the things God takes away from you ... be thankful for the things you do have."
Struggles are a part of life, but this faith movie reminds us not to let our painful moments steer us away from joy.
READ ALSO: Here Are 10 Christian Movies That Will Renew Your Faith
Trust
Another lesson we learn in the film is to trust the Lord, no matter what. Alex's mom, Brooke, is saddened by her son's diagnosis and by other events that have plagued her life. And when she said that she sometimes wonders if God is even listening — and wishes the Lord would "give us a break," Shirley, Pastor Jim's wife, offered a pointed response:
"God doesn't have to prove anything to us; He's God, we aren't. Just stay focused on trusting in Him."
When we struggle, it's easy to forget to trust. It's also easy to start to blame God for what we're facing. In the end, though, just as we're called to have joy, we're also told to trust the Lord through any and all storms we might face. This is yet another powerful reminder we encounter in "The Reason" movie.
READ ALSO: Movies About Jesus for the Whole Family
Forgiveness
Actor Alan Powell offers a fascinating performance in this faith movie, with his character shedding light on God's nature and timeless truths. His character, Kenneth, seems to always show up at the right time to encourage and guide others.
In one scene, he drives home the importance of forgiveness. When another character affirms that she doesn't want to forgive and that doing so would be unfair, Kenneth offers up something to ponder:
"Forgiveness isn't fair; it's a gift."
In life, we might find ourselves not wanting to forgive and not feeling as though others deserve it. But the reality is, we are called to forgive just as Jesus has forgiven us. And forgiveness is really a gift for us, not just in terms of our relationship with Christ, but also the freedom we receive when we let go of hate and anger and forgive others.
The assumption that forgiveness is all about the other person is false. Sure, an element of our choice to forgive can be seen as a "gift" for others, but as Alan Powell's character reminds us: the gift is really for us and it comes in the form of release from the pain and anguish that holding on to hate and rage can cause us.
These are just some of the powerful reminders you'll see in "The Reason" movie. It's a faith movie that offers guidance, help and spiritual understanding, particularly when it comes to God's love for us and His plan for our lives — even when things don't go the way we had hoped. Get a free Pure Flix trial to watch "The Reason" movie today!