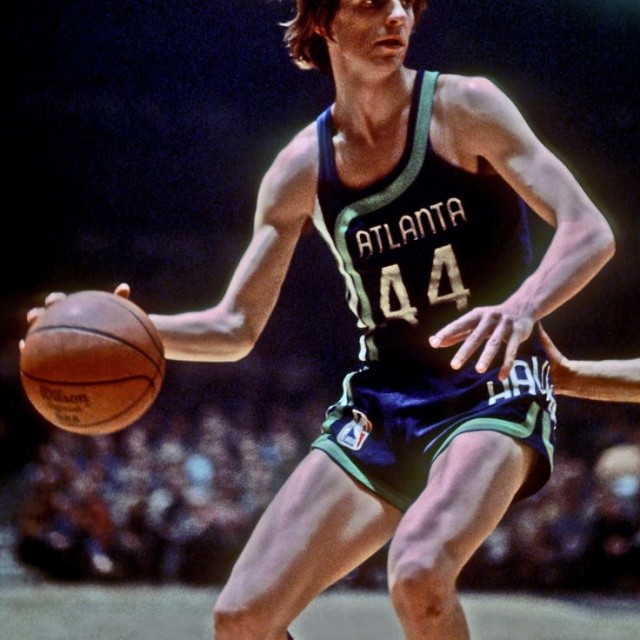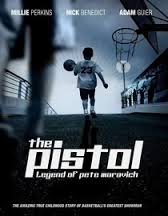 With March Madness right around the corner, our thoughts turn to basketball and all the associated drama, inspiration and surprises.
For the uninitiated, March Madness is the unofficial name for the NCAA Division I men's college basketball tournament. It's a time when the top 68 teams from all over the country vie for the coveted championship.
Naturally, PureFlix.com follows the bouncing ball with a wonderful movie called "The Pistol." It's the story about "Pistol" Pete Maravich, who became one of college and pro basketball's greatest players.
Growing up in the 1950s and '60s in the South, the movie explores several of the obstacles Maravich had to overcome to achieve greatness. He was small for his age and irked his coaches by embracing the flamboyant aspects of basketball long before they came into fashion.
The core of the movie is the relationship between Pete and his father, Press Maravich. While others tried to dissuade him from following his basketball dreams, his father was convinced that his son had special talents and worked hard to bring out the best in him.
Even as a 7-year-old, Pete was being prepared for greatness with his dad's and The Lord's help.
But there's more to this movie than that: It's also a story about persistence, patience and dedication. It's these attributes that served Maravich well, both in his sporting pursuits and his life. He never gave up, outworked his competition, even when the odds of success were stacked against him.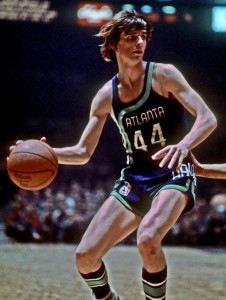 Maravich is still the all-time NCAA scoring leader, averaging 44.2 points per game for LSU. He went on to the NBA, playing for the Hawks, Jazz and Celtics, averaging 24.2 points and 5.4 assists per game. He retired in 1980 and was enshrined in the Basketball Hall of Fame in 1987.
After his playing days, he embraced Christianity and was quoted as saying: "I want to be remembered as a Christian, a person that serves Him [Jesus] to the utmost, not as a basketball player."
He passed away in 1988 while playing basketball with friends in a church in Pasadena, California.
Become a member of the Pure Flix Digital Streaming Service today.
and start enjoying thousands of Christian and family-friendly movies, TV shows, and educational programming online anytime, from virtually anywhere, on any device, FREE for 30 days.