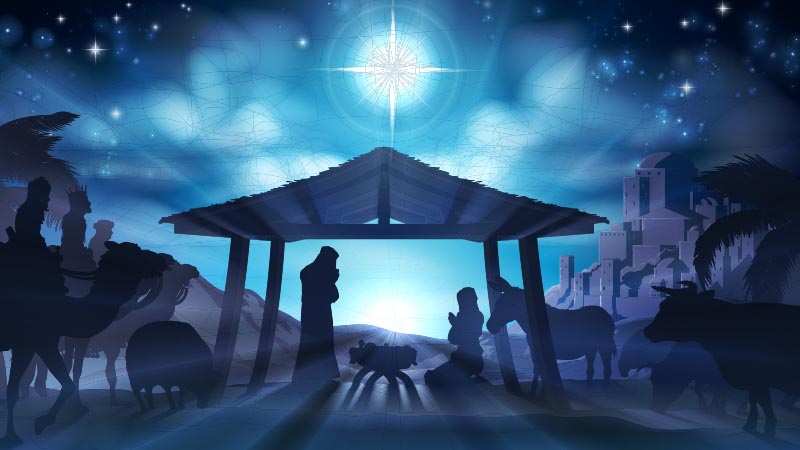 Discover the reason for the season this Christmas by watching all of your favorite movies that tell the Holy Story on Pure Flix. Follow along with the journey of the three wiseman in "Chasing the Star," or learn the tribulations of "Joseph and Mary" leading up to the birth of Christ. Enjoy all of your favorite Christian Christmas movies on Pure Flix now.
"Chasing The Star"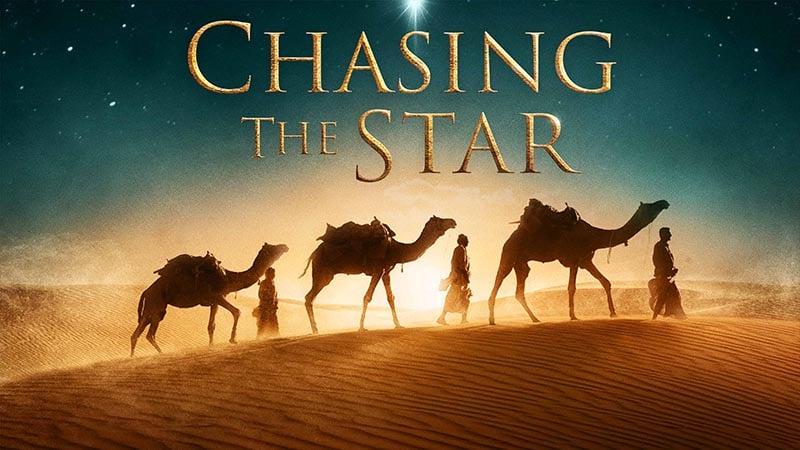 Three Magi Priests journey the unforgiving desert in search of the newborn King. Determined to verify an age-old prophecy, three Magi journey toward Bethlehem, where they hope to encounter new-born Jesus. They confront their own personal struggles along the way to their holy destination.

Watch the trailer for "Chasing The Star" on Pure Flix >
"The Bible Collection"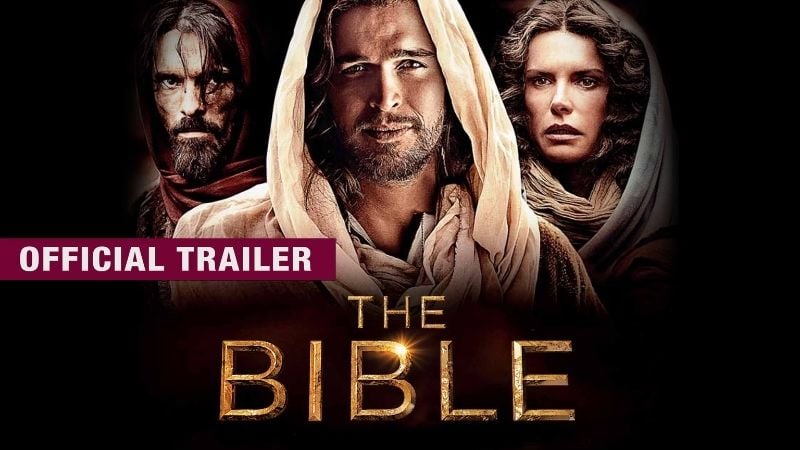 In this 10-hour dramatic series, the producers breathe fresh visual life into this sacred text as the complete story of The Bible is told, Genesis through Revelation. Watch the best known stories of the Bible in this exciting retelling.
Watch the trailer for "The Bible" on Pure Flix >
"The Nativity"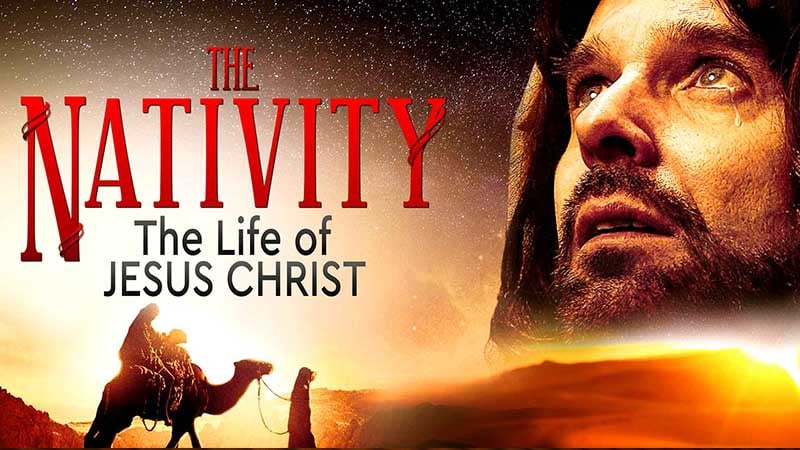 Watch a stunning adaptation of the greatest story ever told: the life of Jesus Christ. From his birth in Bethlehem to his final sacrifice, learn his inspiring life story.
Watch the trailer for "The Nativity" on Pure Flix >
"joseph and Mary"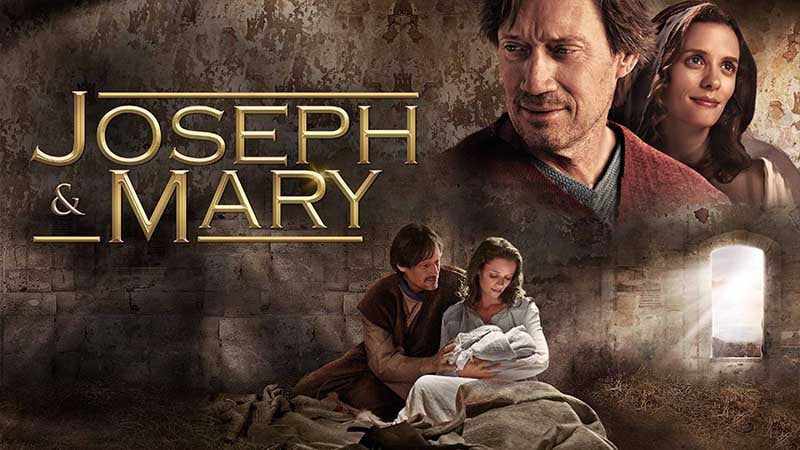 Starring Kevin Sorbo, "Joseph & Mary" is a story of inspiration and hope, of mercy versus revenge, in the years before Jesus became the Man that ultimately changed the course of humanity forever. Elijah is a devout Rabbi during a time when King Herod the Great's slaughter of innocents claims the lives of two boys Elijah had sworn to protect. Consequently, he makes it his life's mission to avenge their deaths according to the laws of the land.

Watch the trailer for "Joseph and Mary" on Pure Flix >
"We three kings"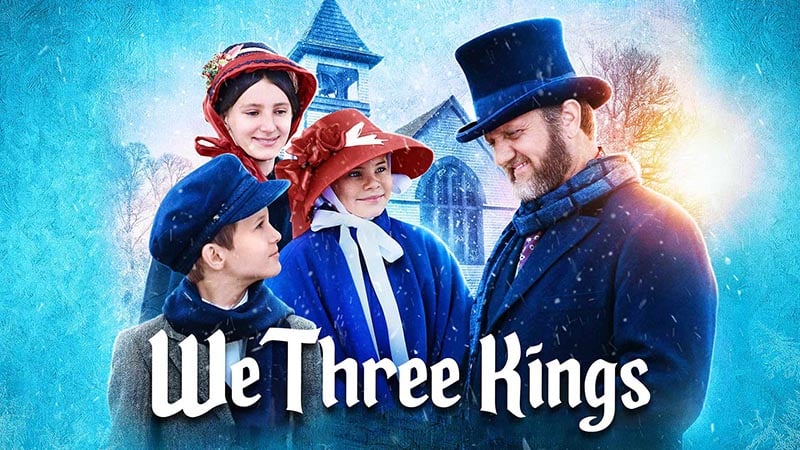 The Fay children can't wait for their Uncle Henry to arrive for Christmas. With the help of Uncle Henry's new song, "We Three Kings," the children learn truths about Jesus and the gifts that were given to Him.
Watch the trailer for "We Three Kings" on Pure Flix >
You can watch all of these, plus thousands of other family-friendly movies and series, for free with your free trial of Pure Flix.