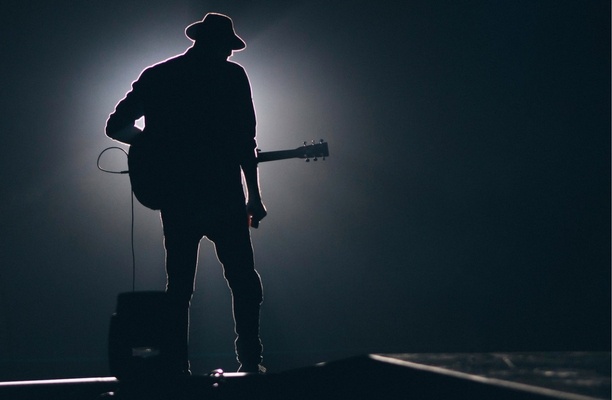 I'm a big fan of Bible movies. There's something about Sunday School stories coming to life that always draws me. Dreamwork's "Prince of Egypt" is one of my favorites, so it is no surprise I'm also drawn to Sight and Sound's "Noah," Pure Flix's "The Book of Esther," and others. Bible movies are rightfully dramatic and capture audience's attention, but I recently noticed a trend that I'll call the "Prince of Egypt Affect." Favorite Biblical heroes have been portrayed a little too… heroically.
"Prince of Egypt" was critically acclaimed, and after its 1998 release, even the New York Times admitted that this rendition of the story of Moses was "a well-made work with much to recommend it." The film was quite true to the story, one that the movie's introduction acknowledges as, "a cornerstone of faith for millions of people worldwide." But amid the action and adventure that keeps the story moving, one important detail from the Biblical narrative was sadly overlooked.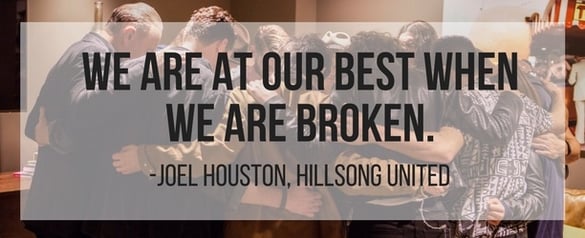 Exodus 4:10-13 paints a slightly unflattering picture of young Moses. It is the narrative of the burning bush, and while Dreamworks got Moses' awestruck demeanor quite right, they skipped over this crucial moment:
Moses said to the Lord, "Pardon your servant, Lord. I have never been eloquent, neither in the past nor since you have spoken to your servant. I am slow of speech and tongue."
The Lord said to him, "Who gave human beings their mouths? Who makes them deaf or mute? Who gives them sight or makes them blind? Is it not I, the Lord? Now go; I will help you speak and will teach you what to say."
But Moses said, "Pardon your servant, Lord. Please send someone else."
If you remember your Sunday School lessons, you know that it is Aaron, and not Moses, that ends up doing most of the talking. Most scholars believe Moses was a stutterer or had some other form of speech impediment.
Here's why this scene is so important, and why I'm disappointed it so often gets left out when this story is told on screen: in this moment at least, Moses is no hero. He is terrified.
He not only acknowledges his physical weakness, but he acknowledges his fear. In a moment of brokenness, God has to remind Moses who He is.
TWEET: In a moment of brokenness, God has to remind Moses who He is.
This kind of turning point moment, frequently portrayed throughout scripture, seems all too often absent from faith-based and Bible movies. That's why, when I recently watched "Hillsong - Let Hope Rise," I was struck by a theme that kept repeating itself throughout: imperfection.
Resource: Download Hillsong Movie Discussion Guide
"The biggest band you've never heard of," Hillsong United is one of the most prolific worship bands in Christian music. You've probably sung their songs in church even if you don't recognize the band name. And yet, "Hillsong - Let Hope Rise" shows the struggle of balancing family, travel, and ministry. It shows us the pain of working as a team when tensions are high, and pulling a show together at what feels to be the last possible second.
It all boils down to one quote that stood out to me like a big, blinking neon sign. Joel Houston says simply, almost matter-of-fact, "We are at our best when we are broken."
It is in our brokenness that we draw near to God, that we recognize only in Him can we "do all things" (Phil. 4). The Hillsong movie pleasantly surprised me by getting right the one thing most Bible movies miss: that not only are we all broken, but that's something God can and will use for His glory.
TWEET: Not only are we ALL #broken, but that's something #God can and will use for His glory.