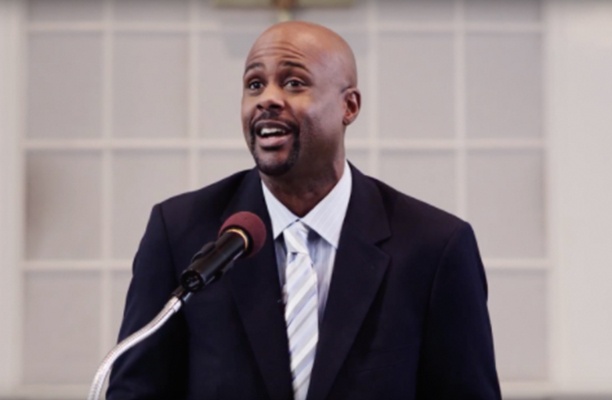 In his recent movie, "HAV Faith", singer/songwriter/actor Terron Brooks plays Hamilton A. Vaughn, known as HAV to family and friends. "HAV Faith" is loosely based on the story of Joseph, encouraging Christians to focus on God (even when things go wrong) and allow their faith to carry them through.
See also: "HAV Faith" movie trailer
Terron Brooks
Brooks was born in Long Beach, Calif., and started singing when he was six. Throughout his music career, he sang with several famous artists including Michael Jackson, Smokey Robinson, and Stephanie Mills. His strong vocals and acting skills won him the role of Simba in a Broadway production of "The Lion King" and feature roles in movie soundtracks "Tears From the Sun" and "The Adventures of Brer Rabbit".
As a recording artist, Brooks has released several contemporary Christian and gospel songs including, "Love at Christmas", "Contagious", and "More of You". He tells fans he hopes his full-length "Contagious" CD will awaken the soul when faith, hope, and love have been lost.
His film career includes appearances in the movie "All About You" and roles in several TV series including "Up All Night", "Hangin' with Mr. Cooper", and "The Temptations".
How Terron Brooks Lives Out His Faith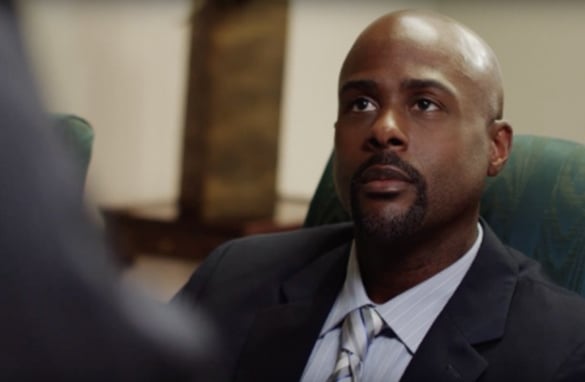 In an interview with Sparks from the Fire, Terron tells how God touches every aspect of his life. He explains how he asked Christ into his heart when he was 13, but he didn't fully realize what that meant. By 18, he found himself in passionate pursuit of a genuine relationship with God and an opportunity to serve him. He says complete surrender gave him vision and purpose.
Brooks believes that with Christianity comes a responsibility to live for God's purpose. He says sometimes he has had to turn down roles that would harm his witness, but that it wasn't difficult, because he has always had clear boundaries for what he would do. He views both open and closed doors as God's direction.
In the interview, Brooks says he is familiar with both personal and career disappointments, but that every day is an opportunity to do good. His reassurance is that if God is with him, who can be against him?
Terron Brooks in "HAV Faith"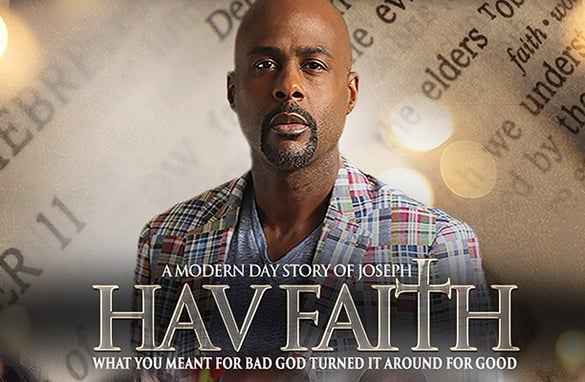 "HAV Faith" is a modern retelling of the story of Joseph. In the Bible, Joseph's brothers hated him because of his father's favoritism. They sold him as a slave to Egypt. Joseph obeyed God's commands and initially found favor with his employer, but his beliefs eventually landed him in prison. He trusted God throughout his life and rose to power second only to Pharaoh.
In "HAV Faith", HAV becomes pastor of a prominent church. What seems to be a promotion soon leads to problems for the young pastor, as enemies oppose his leadership and others tempt him to abandon his principles. HAV must overcome obstacles and resist evil-doers to become the leader his people need.
See how Brooks models what it means to embrace faith in difficult circumstances and trust God's plan even when everything goes wrong. Be sure to catch "HAV Faith", coming to PureFlix.com on October 20.