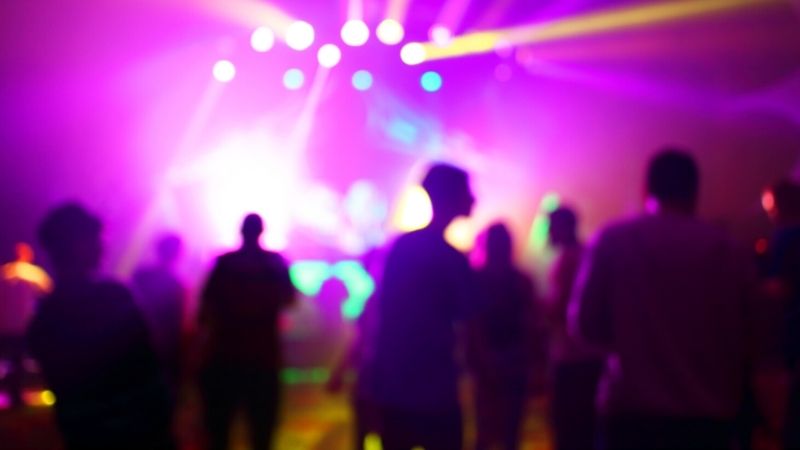 Actor Bruce Marchiano, star of Pure Flix's "The Encounter" series, passionately believes in the power of Christian movies to make an eternal impact.
During a recent gathering of Pure Flix Lifetime Members, Marchiano reveled a powerful story about the impact the original "The Encounter" movie had on the life of one teenage girl.
READ ALSO: HERE'S YOUR CHANCE TO HELP CREATE NEW FAITH AND FAMILY ENTERTAINMENT
This young woman came home one night after attending wild parties and brought a man home with her. But after turning on the TV, she happened to stumble upon "The Encounter," a movie that depicts Jesus guiding and inspiring people in the modern era — and everything changed in an instant.
"This little girl, she's watching ... and she ends up on her knees weeping in front of the TV, and she throws the guy out the door," Marchiano said. "And the next morning she says to her mother, 'I'm giving my life to Jesus.'"
But that initial conversion experience was only the start of this teen's journey.
"That's a breathtaking story, but it's not over," the actor added. "That girl ended up going to Bible school and today she's a missionary serving overseas."
Watch Marchiano tell this incredible story:
Marchiano said he learned of the initial conversion experience years ago from the girl's mother and he called it "one of the sweetest stories" he had ever heard — an exploration of the important and transformational impact that can come from movies and TV shows like "The Encounter."
READ ALSO: 'THE ENCOUNTER' STAR'S POWERFUL REALIZATION ABOUT 'DEPRAVITY' ON TV
These are values Marchiano believes are essential in our current era.
Watch the above interview to also hear Marchiano share fascinating details about the history of "The Encounter" movies and TV series, and be sure to see his comments about the depravity we see on TV and in modern movies here as well.