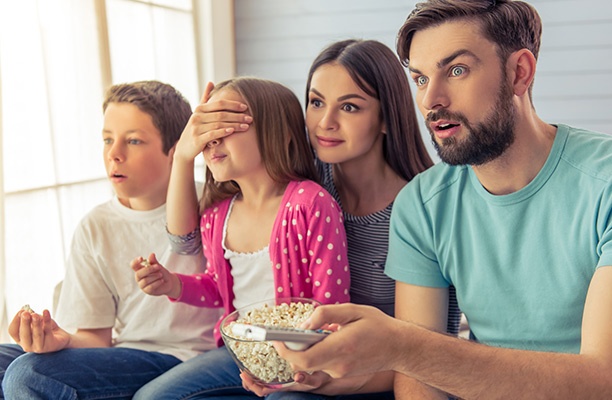 While the movie "Groundhog Day" is certainly popular, you might find that some of the content does not align with your morals and values. A movie containing drug and alcohol use, poor language and suicide attempts - even when portrayed in a comedic light, can be deeply upsetting. In today's world, it can feel like mainstream media has desensitized viewers to inappropriate content and it is increasingly difficult to find truly wholesome content.
If you enjoy the theme of "Groundhog Day," but not the inappropriate content, try swapping it out for one if these three movies. With pure content and faith-based messages about God's forgiveness and the second chances He gives to us, these films are sure to be a great alternative:
"77 Chances"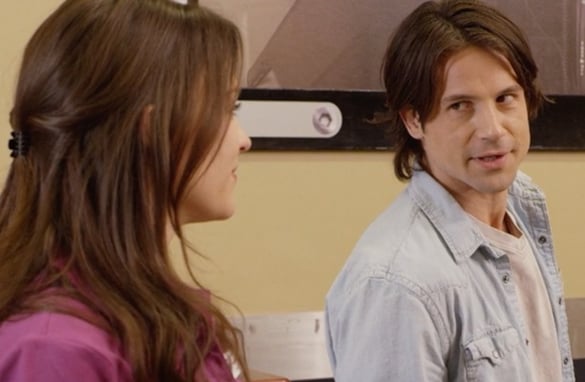 After his mother passed away, Jason Shaw puts his photography dreams on hold and returns home to help his sister (Erin Bethea) run the family business. As he struggles to find meaning in his life, he meets a spirited woman, Mac, who rekindles his zest for life. Although feelings begin to form, Jason draws the line when he learns of her belief in God. But God has a different plan.
When their first date comes to a tragic end, Jason wakes up to find he is reliving the same day over and over. Can he resolve his bitterness with his family and his faith in order to end the cycle? "77 Chances" is an entertaining movie about faith and second chances. The best part? It's family friendly!
Watch Now: "77 Chances"
"Me Again"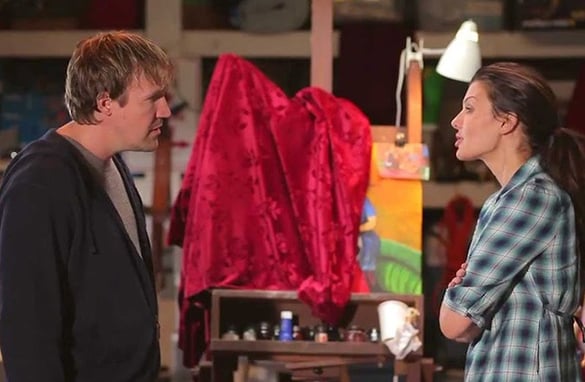 Rich Chaplin (David A.R. White) is a pastor who seems to have it all going for him, but in reality he has lost sight of the things that truly matter in his life -- including his own family. His lack of enthusiasm for everything around him leads to a wish for a new life. God grants his request, but not in the way he expected. When Rich suddenly finds himself trapped within the lives of everyone his apathy has affected, he is forced to see how his behavior has impacted the lives of the people (and a goldfish) around him.
This family-friendly comedy about second chances features lighthearted humor, with underlying messages about how actions affect those around you.
Watch Now: "Me Again"
"In the Blink of an Eye"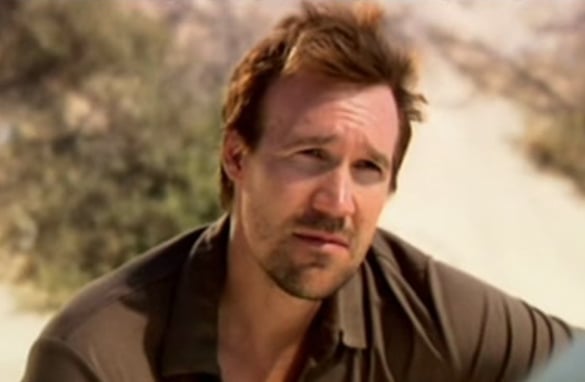 What was supposed to be the perfect vacation comes to a horrific crossroads for Detective David Ramsey (David A.R. White). On a private yacht on the Sea of Cortez, his wife and friends suddenly disappear, and he finds himself in a recurring pandemonium. As the day repeats, David knows that the unthinkable is about to happen, but he cannot stop it. He begins to uncover the mystery about an ancient Biblical prophecy. Can David prevail in a seemingly impossible effort to uncover the truth before time runs out?
This strong Christian movie shares the theme of recurring days, second chances and important biblical messages. Russ Jones of the Christian Press commented, "... this is a movie you can watch with your family and actually have significant issues to discuss."
Watch Now: "In the Blink of an Eye"
PureFlix.com's Christian Movie Guide
PureFlix.com has great alternatives to inappropriate mainstream media -- any day of the year! Rest easy and make movie night easier with the Most Popular Christian Movie Guide, featuring inspirational and uplifting faith-based movies for the whole family. No more fast-forwarding through impure scenes! With PureFlix.com, you can trust that what you watch will be clean, wholesome content.