Pure Flix is a video on demand streaming service, film production, and distribution studio focused on faith-forward entertainment founded by David A.R White and Russell Wolfe.
And you can support the mission of Pure Flix — an entertainment platform that works to energize, educate and support Christians across the U.S. and Canada — by becoming a member, by donating to the Pure Flix mission, becoming a lifetime member or simply by educating yourself about the amazing content and efforts unfolding right now with Pure Flix.
READ ALSO: Here's Your Chance To Help Create New Faith And Family Entertainment
So, what's our Pure Flix mission? It's pretty simple: to create God-honoring entertainment that strengthens the faith and values you and your family hold dear.
By joining with fans, we can collectively be a transformational voice in entertainment for you and your family that is free from uncomfortable surprises by secular media.
It's all about creating and producing faith-forward, family-friendly entertainment that changes lives, inspires hearts, and lifts the spirits of viewers like you and those you love. The Pure Flix app and service is a safe place for streaming for the whole family.
Becoming a PureFlix Charitable Partner
When you join PureFlix.com, you get access to the Pure Flix app, which is filled with thousands of films and TV shows — Pure Flix movies that will inspire you.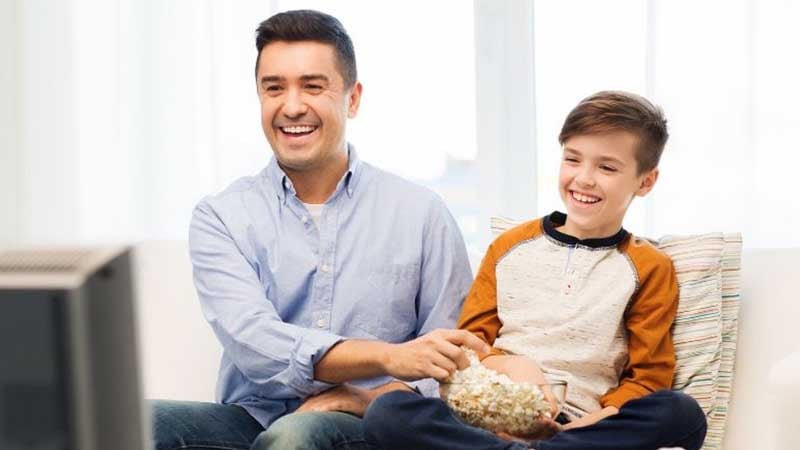 We also keep you up-to-date on the best movies on Pure Flix on our blog, The Pure Flix Insider, and through movie lists and resources such as our best Christian movies list and our homeschooling resource guide.
How much is Pure Flix, you ask? You can find member plans here. You'll find Pure Flix on Roku and Pure Flix on Apple TV. In fact, there's an entire list of places where the service is available, which you can find here.
There's also a plethora of useful information on how to watch Pure Flix on Apple TV, how to watch Pure Flix on Roku, Amazon Fire TV and plenty more. Plus, this is all accessible with a free Pure Flix trial that you can test drive right now!
READ ALSO: Hollywood Harms Culture On Sex And Violence — But There's A Solution
But the unique element of PureFlix.com is the ability for you to partner with us in an effort to help create powerful content.
With your generous donation, you become part of creating God-honoring entertainment that changes lives, inspires hearts, and lifts the spirits of viewers just like you.
While you're free to give a gift of any size and even monthly if you so choose, there's also the lifetime program, which is one more exciting opportunity from PureFlix.com.
This allows fans to become lifetime members — a unique opportunity that allows you to have an even bigger voice in creating positive, uplifting entertainment.
With a $1,000 donation, a lifetime membership offers you access to PureFlix.com for life. Plus, you get the chance to review, rate and vote on movies and series being created and gain access to special behind-the-scenes content.
Become a Member & Support PureFlix
So, this covers just some of the ways you can become a member and support the Pure Flix mission Start by claiming your Pure Flix free trial today to find the best movies on Pure Flix — films and TV shows that are presented in a variety of categories.
But you don't have to stop there. With the Pure Flix mission focusing on impacting the global culture for Christ, you'll also find two other amazing areas where you can learn more about the gospel and engage in free content: the Pure Flix blog and podcast.
SUBSCRIBE: Check Out The Pure Flix Podcast
Our Pure Flix Insider blog includes daily Bible verse lists, interviews with pastors and celebrities and thought-provoking content that can help guide you on your daily walk with the Lord. Then there's our Pure Flix Podcast, which includes weekly interviews and devotionals — a must-listen show for any podcast fans out there.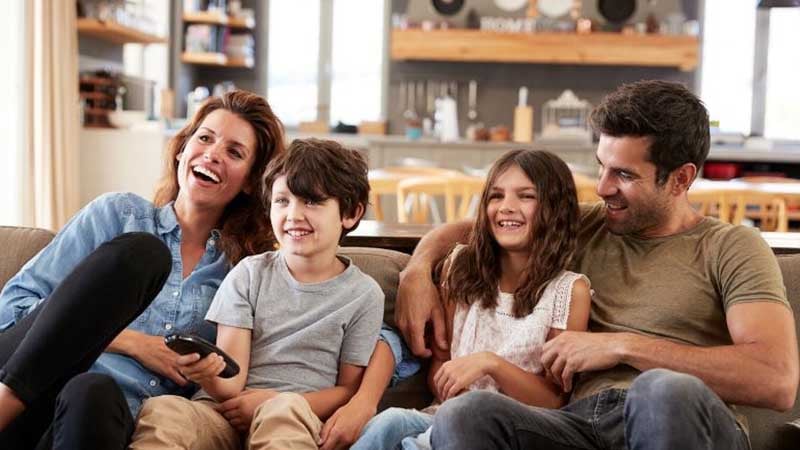 Be sure to check out all of this content, Pure Flix reviews and of course your Pure Flix free trial. You can also read about the amazing ways Pure Flix has been able to give back to the community at large.
And, finally, you can head over to the Pure Flix Facebook page for daily, inspiring content as well. In a chaotic culture and world, we're here to help you connect to inspiring entertainment while also helping you keep and maintain a biblical worldview.
Check out our Facebook page today, and be sure to claim your Pure Flix free trial.