Pure Flix's mission is to select God-honoring media that strengthens your faith and values, is wholesome, and suitable for the entire family and streamed seamlessly on any device.
Let's inspire together as a transformational voice in our culture. As a Pure Flix member, you can have faith that your entertainment is free from uncomfortable surprises for you, your family and your community.
When you sign up, you get access to the Pure Flix app, which is filled with thousands of films and TV shows — Pure Flix movies that will inspire you.
The History of Pure Flix
Pure Flix's roots were set in 2005 when three friends, Michael Scott, David A.R. White and Russell Wolfe, came together to launch a theatrical company with a passion for influencing the culture for Jesus Christ through media.
The company's early productions were primarily distributed through churches, limited theatrical releases or direct to DVD retail sales. "Those early years were always a struggle," recalls White, the leading actor and producer in the venture.
It wasn't until the blockbuster release of God's Not Dead in 2014, that Pure Flix burst onto the theatrical mainstage and launched a transformational movement in Christian entertainment. Scott recalls anxiously raising the advertising funds needed — even as the movie went to theatres with the team praying the returns would meet the cash flow needs.
And God showed up big! "We really had no idea," Scott muses. "We originally thought of just taking the movie straight to DVD and changed course at the last moment. What a blessed turn of events!"
The God's Not Dead franchise — which includes three films — allowed Pure Flix to launch into a bright future, with the company launching a streaming entertainment platform in 2015. Since that time, Pure Flix has become the worldwide leader in streaming faith-centered and family-friendly entertainment.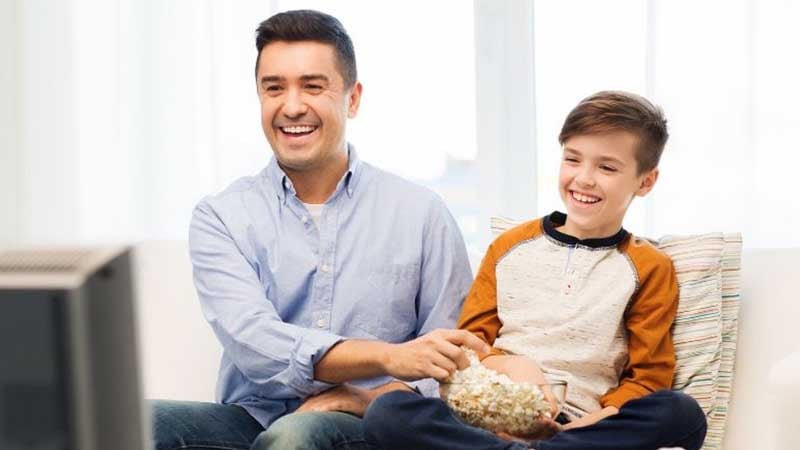 In late 2020, Pure Flix became part of AFFIRM Entertainment. Founders Scott and White believed that AFFIRM could catapult Pure Flix to new levels in quality, faith-centered media and reach a greater audience.
"The only regret," Scott and White share, "is that our friend and co-founder Russell isn't here to see the level of success in achieving our mission."
Wolfe passed away in 2015 at 50 years old of ALS (Lou Gerhig's disease), but his legacy lives on. "A photo memorial of Russell stands in the entrance of our studio and our tribute video to him captures the heart of the man, the legacy he inspired and his dedication to his Lord and Savior," Scott said.
Pure Flix will continue to select and stream quality content that sparks a worldwide conversation. We'll also keep you up-to-date on the best movies on Pure Flix through movie and TV show lists and guides such as our best Christian movies list — and other free resources.
How much is Pure Flix, you ask? You can find member plans here. You'll find Pure Flix on Roku and Pure Flix on Apple TV. In fact, there's an entire list of places where the service is available, which you can find here.
There's also a plethora of useful information on how to watch Pure Flix on Apple TV, how to watch Pure Flix on Roku, Amazon Fire TV and plenty more. Plus, this is all accessible with a free Pure Flix trial that you can test drive right now!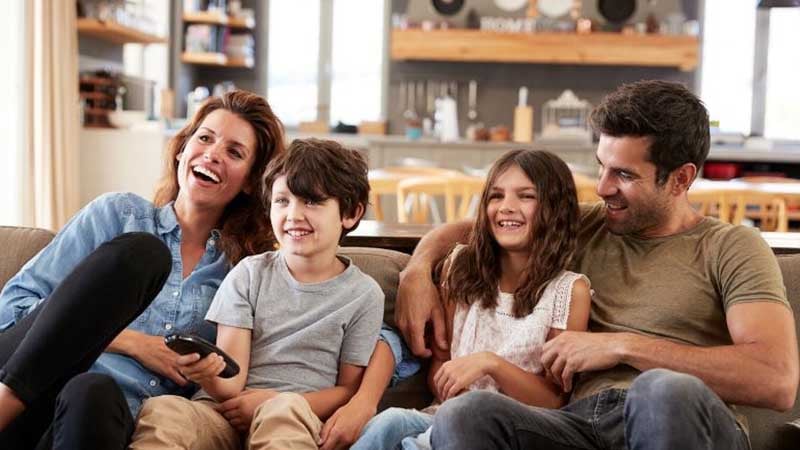 Our Pure Flix Insider blog includes daily Bible verse lists, interviews with pastors and celebrities and thought-provoking content that can help guide you on your daily walk with the Lord. Then there's our Pure Flix Podcast, which includes weekly interviews and devotionals — a must-listen show for any podcast fans out there.
And, finally, you can head over to the Pure Flix Facebook page for daily, inspiring content as well. In a chaotic culture and world, we're here to help you connect to inspiring entertainment while also helping you keep and maintain a biblical worldview.
Check out our Facebook page today, and be sure to claim your Pure Flix free trial.