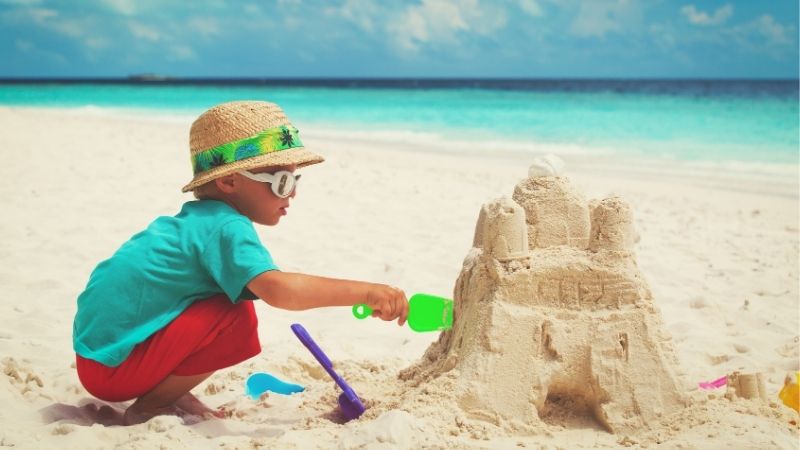 Summer is nearly upon us, and as the weather gets warmer and the beaches get busier, we wanted to explore some of the summer beach movies you and your family can enjoy together.
READ ALSO: LIFE HACK: HOW TO HOST THE ULTIMATE FAMILY MOVIE NIGHT
These are the best beach movies and summer-themed films available right now. So, plan a family movie night! Pop some popcorn, hop on the couch, enjoy — and get into summer mode!
Before we get into the list, though, let's explore just a few tips for some fun and unique summer movie nights:
1) Consider hosting a summer/beach movie night outdoors! If you have a projector, a white sheet and some chairs (or even blankets), it's an easy set up! Get creative!

2) Grab goodies beforehand! Popcorn is great, but get some candy and other treats so that your outdoor (or indoor) movie night is extra special!

3) Consider inviting friends, family and neighbors to come over and enjoy the movie!

4) Discuss the movie with your family and friends! We have useful guides here for kids and adults, alike. These devotions and guides offer questions you can ask about specific titles, and ideas for hosting fun movie nights.
JOIN THE SUMMER FUN! DOWNLOAD THE PURE FLIX FAMILY CAMP GUIDE TODAY! Find out what it's all about here and get ready to be encouraged, engaged and entertained this summer!
Okay, now that we've covered some tips, let's get into some of the beach movies you can watch:
Bernie the Dolphin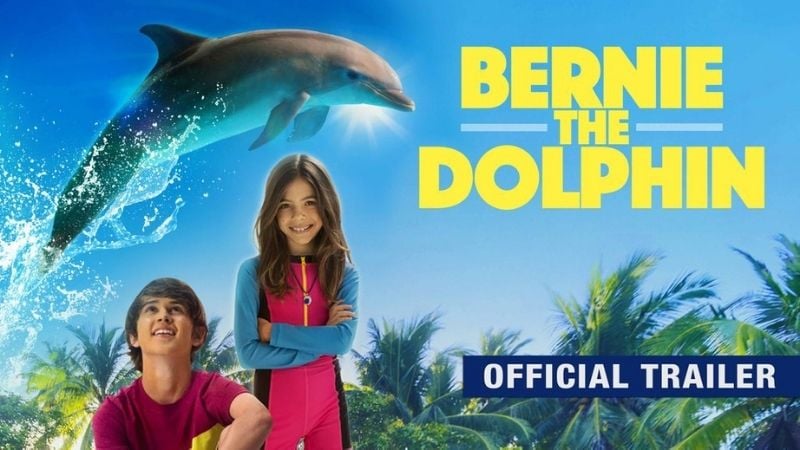 <
In this heartwarming family adventure, the search for a missing dolphin leads two kids to uncover a real-estate development plan that endangers the sea life on a Florida beach. Stream "Bernie The Dolphin" starting on May 21, 2021 on Pure Flix!
A Turtle's Tale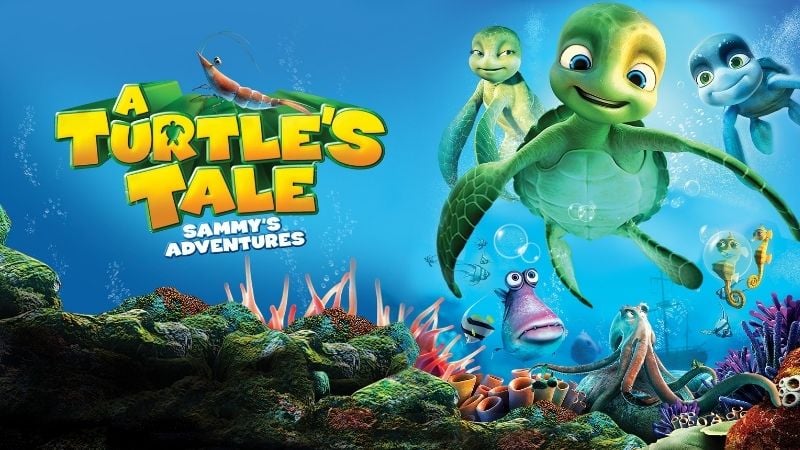 Based on the course of a sea turtle's life, this story of Sammy's breathtaking journey is a thrilling voyage the whole family will love! Watch "A Turtle's Tale" on Pure Flix today!
A Turtle's Tale 2: Sammy's Escape From Paradise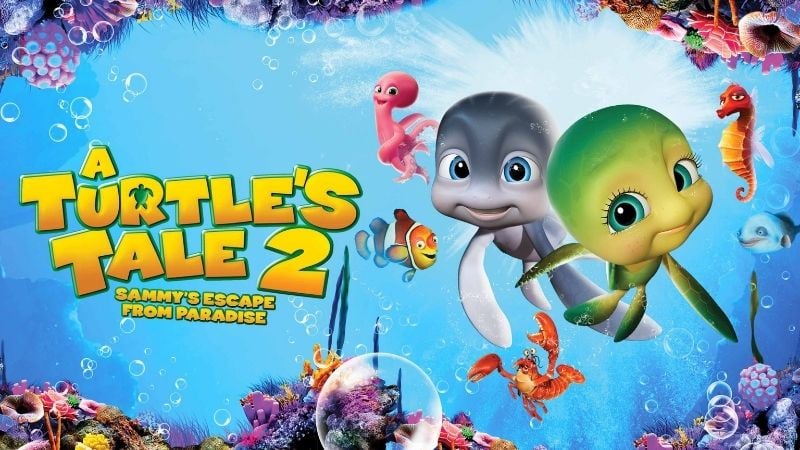 And ready for the sequel? One of the best beach movies worth watching is "A Turtle's Tale 2: Sammy's Escape From Paradise." When Sammy and Ray find themselves trapped in The Tank, an underwater aquarium, they must hatch a plan to escape and reunite with their grandkids. Watch "A Turtle's Tale 2" on Pure Flix today!
The Perfect Summer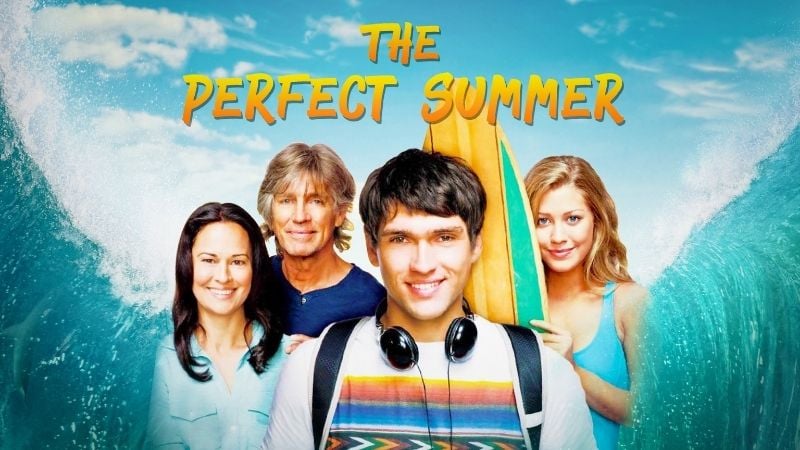 "The Perfect Summer" is for some of the older kids. When summer seems anything but perfect, one chance encounter could make it everything Jake dreamed of. Watch "The Perfect Summer" right now on Pure Flix (recommended for ages 12+).
Sea Kids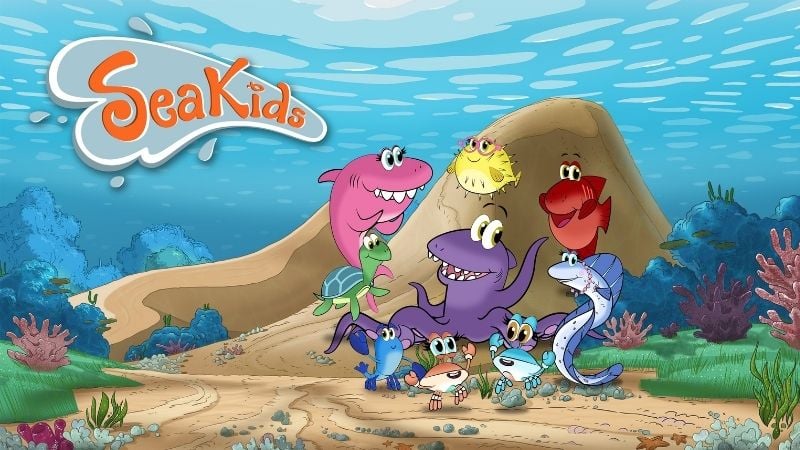 While "Sea Kids" is a TV show and not a beach movie, the underwater creatures have plenty to teach you and your kids! Freddy, David, Melissa, and their friends find themselves navigating the rough waters of peer pressure, temptation, fear, dealing with bullies, lack of self-esteem, and so much more. Each episode shows the characters praying to Jesus, asking Him for guidance and wisdom. Watch "Sea Kids" right now on Pure Flix.
Jonah: A VeggieTales Movie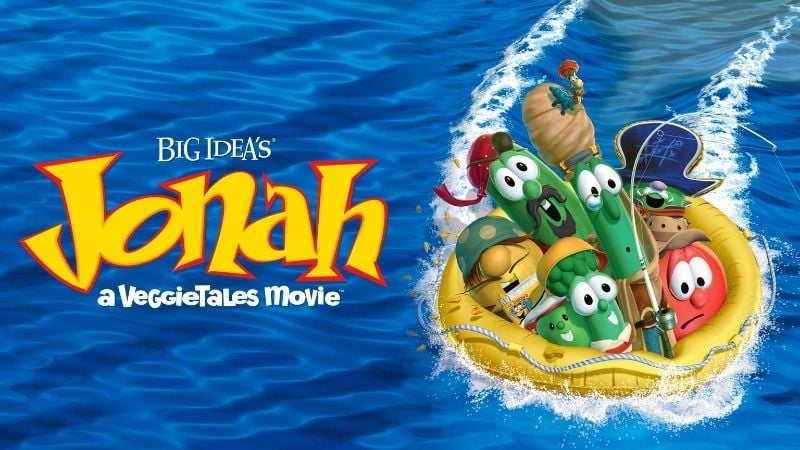 Finally, what would our beach movies kids list be without Larry and Bob and the "VeggieTales" gang?" Get ready as Bob, Larry, and the rest of the Veggies set sail on a whale of an adventure. This is the story of Jonah and the Whale as you've never seen it before! Watch "Jonah: A VeggieTales Movie" right now on Pure Flix.
That wraps our list of the best beach movies and summer-themed content to watch as we head into the warmer months. Enjoy these movies and thousands of other faith and family-friendly contents over at Pure Flix! Be sure to check out our extensive "VeggieTales" library as well as this free family devotional guide!