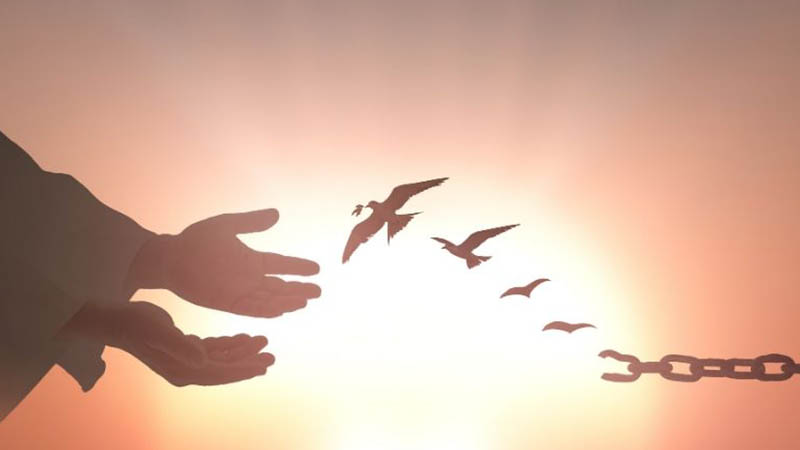 Forgiveness and heart change are at the core of the Christian gospels. It's through a genuine encounter with Jesus that millions upon millions of human beings have experienced transformational change.
We see these changes in our modern lives — and many of us have personally experienced them, but you can also see these stories play out in scriptures. From Paul to Zacchaeus in the Bible, there are countless examples of people's lives transformed through faith and Christ.
READ ALSO: Saul To Paul? The Conversion That Transformed Human History
These are the narratives that inspire "The Encounter" series, which features actor Bruce Marchiano. Marchiano plays "The Man" (aka Jesus). The incredible second season of "The Encounter" series is streaming right now on PureFlix.com, and if you were a fan of "The Encounter" Christian movie, you'll absolutely love this show (grab a free trial today to watch).
Watch the trailer for season two of "The Encounter":
Just as we see Jesus in the Bible approaching people who need help and assistance, we also see Christ doing the same in "The Encounter," as he appears to people in present-day life to help them in their greatest time of spiritual need.
Zacchaeus in the Bible
The Bible is also replete with these sorts of stories. We find Zacchaeus in the Bible, a tax collector who had a powerful encounter with Jesus. The story, which is recounted in Luke 19, is quite fascinating.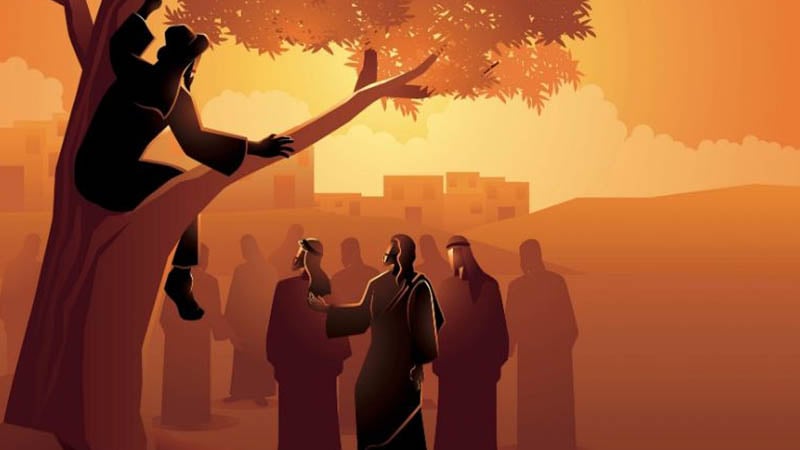 When Jesus entered Jericho, Zacchaeus, who is wealthy and short, climbed a tree so that he could see Jesus over the taller members of the crowd. When Jesus reached the tree, he said, "Zacchaeus, come down immediately. I must stay at your house today."
People were shocked, though, because Jesus decided to be the "guest of a sinner," as Zacchaeus was known in this way. But something about that encounter with Jesus changed this man. The story of Zacchaeus in the Bible tells us how he responded to Christ.
"Look, Lord! Here and now I give half of my possessions to the poor, and if I have cheated anybody out of anything, I will pay back four times the amount," Zacchaeus told Jesus.
And Christ responded: "Today salvation has come to this house, because this man, too, is a son of Abraham. For the Son of Man came to seek and to save the lost."
This is just one of the incredible stories showing how an encounter with Jesus can change everything.
Paul in the Bible
Without a doubt, one of the most famous stories about life change in the Bible surrounds Saul (also known as Paul). Pure Flix Insider has covered Paul's conversion in detail, as he went from one of the worst persecutors of Christians in the early church to one of the most powerful and transformative Bible writers and evangelists.
Acts 9 tells us the story behind Paul's conversion, with verse 1 proclaiming that he was "breathing out murderous threats against the Lord's disciples." Acts 9:3-6 (NIV):
"As he neared Damascus on his journey, suddenly a light from heaven flashed around him. He fell to the ground and heard a voice say to him, 'Saul, Saul, why do you persecute me?'
'Who are you, Lord?' Saul asked.
'I am Jesus, whom you are persecuting,' he replied. 'Now get up and go into the city, and you will be told what you must do.'"
You can read the rest of the story on Biblica, but what followed was a radical transformation, as the encounter with Jesus changed everything for Paul. He went on to meet some of the disciples, spread the faith and write a substantial portion of the New Testament.
Before long, Acts 9:28 (NIV) tells us that Paul was "speaking boldly in the name of the Lord."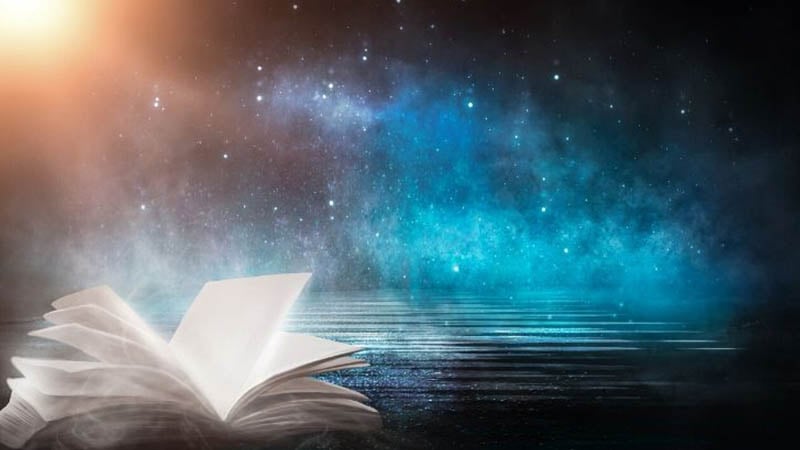 The Encounter
Paul and Zacchaeus in the Bible are just two of the people who experienced radical transformations as a result of an encounter with Jesus. Their stories are amazing, and similar stories are told in an artistic way through "The Encounter" series on PureFlix.com.
You can watch characters grapple with difficult life issues, overcome obstacles and accept Jesus. It's a powerful series that gets us thinking deeper about how we interact with God in our own lives, how we prioritize and what we hope to accomplish.
Consider watching "The Encounter" series and also check out some of our devotionals based on the show that focuses on hope, the complexities of life and how to overcome fear with Christ, among other topics.
You can also watch "The Encounter" Christian movie here with your free PureFlix.com trial!