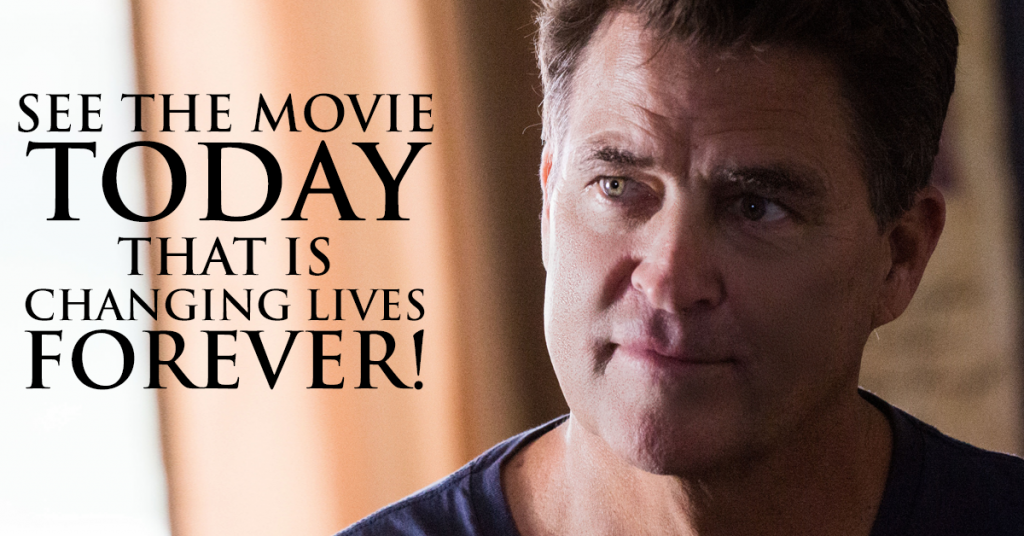 In his review of "Do You Believe?", Michael Foust writes, "Quite simply, it may be the best evangelistic movie of all time. The acting is stellar and the story fast-paced. It will inspire and motivate you."
Now, you can see "Do You Believe?" in the comfort of your home with PureFlix.com. Make today the day you and your family see its powerful message. And if you have seen it, watch it again and this time, ask, who do you know that could be inspired and the challenged by this film? Invite them to see it with you today. They'll be glad you did!
In Puerto Rico, people came forward after seeing "Do You Believe?" in theaters on opening weekend to take the ultimate step forward—following Christ. How's that for impact?!?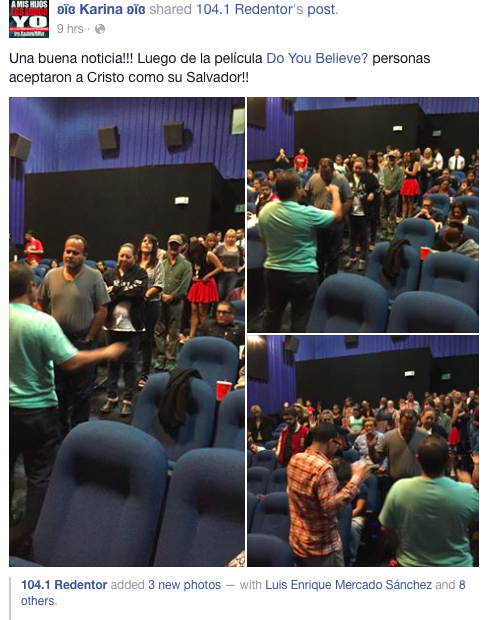 What steps will you take after seeing "Do You Believe?" on PureFlix.com?
Not a member of the Pure Flix Digital Streaming Service yet?
and start enjoying thousands of Christian and family-friendly orignals, movies, TV shows, and educational programming online anytime, from virtually anywhere, on any device, FREE for a month.