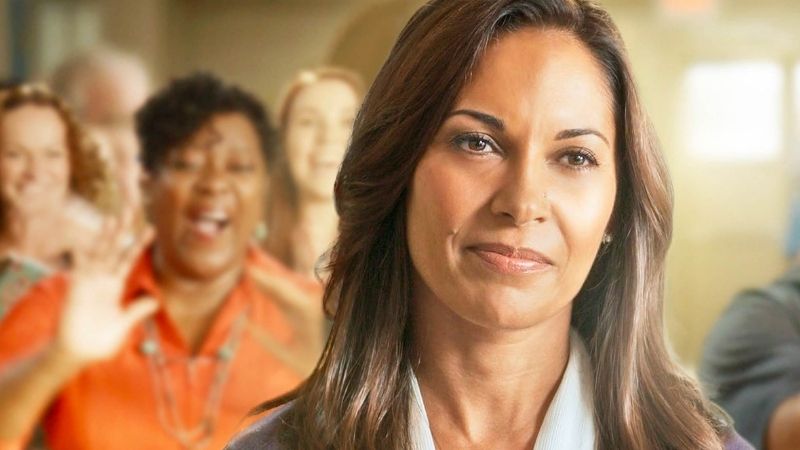 There are times when it's essential that we take a stand for what's right. We see the teachers and students in the film "Saving Westbrook High" — which is now streaming on Pure Flix — face this reality head-on.
WANT INSPIRATION? STREAM THOUSANDS OF FAITH AND FAMILY-FRIENDLY MOVIES ON PURE FLIX
Here's a synopsis for this touching movie: Soon after the Cortez family moves into Westbrook High school zone, it is announced that the school will close due to budget cuts. Long known for being a wonderful environment, the community decides to put aside their personal differences and fight back for the memories worth saving.
The characters naturally learn many lessons along the way. Here are just some of the powerful quotes from "Saving Westbrook High" that can get us thinking deeper about our own life and faith:
"Raise your voice."
One of the teachers in the movie encourages students and faculty to raise their voices and to make themselves heard. Both in faith — and in life — appropriately raising our voices is essential and important. This lesson is seen in powerful form throughout "Saving Westbrook High."
"Cut yourself some slack. Tonight's going to be forgotten if you do something amazing tomorrow."
When a student finds himself unable to speak due to nervousness, his teacher reminds him of an important reality: second chances are possible! The student learns that he can try again tomorrow and that everyone will forget his mistake if he does "something amazing" after his error. This is a powerful lesson for us all!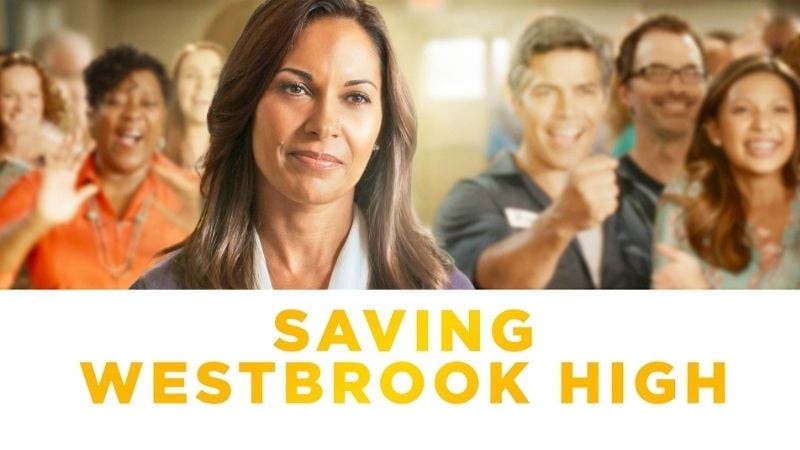 "I do believe in God and I lean on him ... for guidance."
It's one thing to believe in God, but it's another to rely on Him. We see an example of a man who does rely on God in "Saving Westbrook High," and that reliance is inspirational to us all. Rather than merely saving we believe, reliance is evidence that we put that belief into action.
"I'm not sure how finding God is going to help me run this school."
This statement in "Saving Westbrook High" was particularly notable — and relatable. There are times when we feel as though faith isn't enough, yet God promises us that faith will sustain and guide us. Scripture also tells us that we can take any concern — big or small — to the Lord. This quote is from the school's principal. In the end, it's a teachable moment for us all.
Want more inspiration? Stream "Saving Westbrook High" right now on Pure Flix. Not a member? No problem! Grab a free Pure Flix trial today!