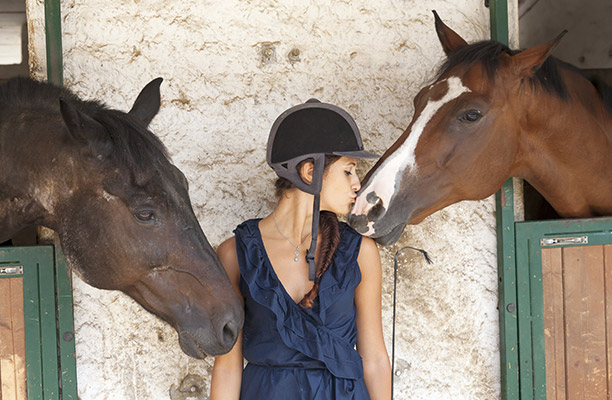 Horses have been mankind's helpers since ancient times. They are not only workers and racers, but sources of comfort and even therapy for thousands of people in need. It's no surprise that movies have included horses since the first silent films were made. From cowboy movies and westerns, and even a modern sci-fi series, horses are proven movie stars. Here are some of the best horse movies that also provide great life lessons:
"Texas Rein"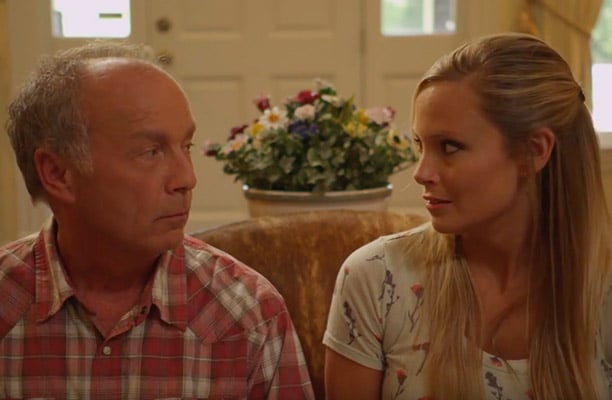 Horses often serve to draw distant family members back together. Such is the case with Splash, the real star of the movie, "Texas Rein."
Cassie is a former rodeo queen whose life hasn't gone in the direction she hoped. A string of bad decisions leave her running from her past until she gets a call that her father, Marvin, is ill and needs her help. Her plan is to leave as quickly as possible, until she meets Splash, a prize-winning quarter horse. When Cassie decides she wants to compete in the International Equestrian Games with Splash, she recruits Chase, a local trainer, to help. However, Cassie's discovers that her biggest challenge of all is letting go of her past.
"Texas Rein" is a movie rich with themes of forgiveness, reconciliation, and the hope of second chances.
Watch Now: "Texas Rein" and 6 other movies for horse lovers
"Painted Horses"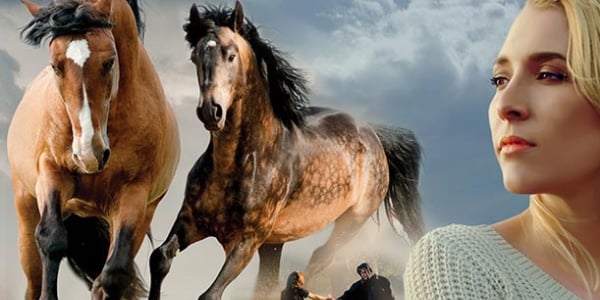 Using a treasure hunt to engage a classroom full of difficult kids, an extraordinary high school teacher breaks through and provides her students lessons they'll never forget.
Watch Now: "Painted Horses"
"All Roads Lead Home"
Twelve-year-old Belle loved animals, but the death of her mother changes everything for her. Soon, her personality shifts, and she becomes sullen and withdrawn. When she rebels against her father, she is sent to live with her grandmother, a tough woman who runs a horse ranch. There, Belle rediscovers joy in life and becomes closer to God with the help of her grandmother and the animals on the ranch.
Watch Now: "All Roads Lead Home"
Inspirational Movie Guide
It can be difficult to find movies that are clean for the whole family to watch, yet entertaining and enjoyable. PureFlix.com not only has thousands of clean and uplifting movies and programs to stream online, they also offer a way to find just the right movie for your next movie night. Download the Inspirational Movie Guide free today. It is filled with a selection of the best inspirational movies as well as great stories and information from behind the scenes.