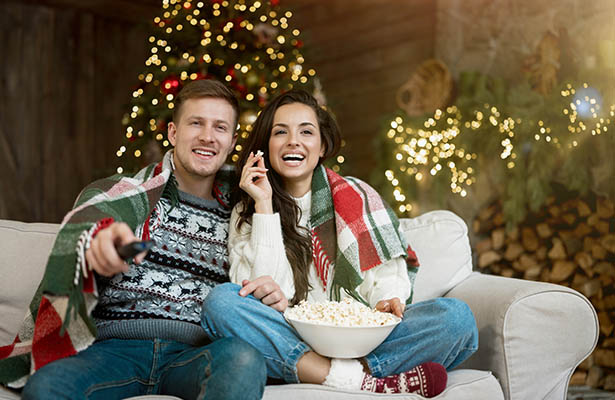 A chilly winter night is the perfect time for a Christmas-themed romantic comedy. Laugh and fall in love with these favorite holiday movies just right for the season.
Find them now streaming on Pure Flix along with these other great Christmas movies.
WATCH: Stream Some of the Best Christmas Movies on PureFlix.com
"A Dog Walker's Christmas Tale"
In this romantic yuletide "tale" Luce loses sight of what is really important in her life. Luckily, she meets Dean who helps her discover the true meaning of Christmas by saving the neighborhood dog park from a local developer.
Watch the trailer for "A Dog Walkers Christmas Tale" on PureFlix.com
"Christmas Belle"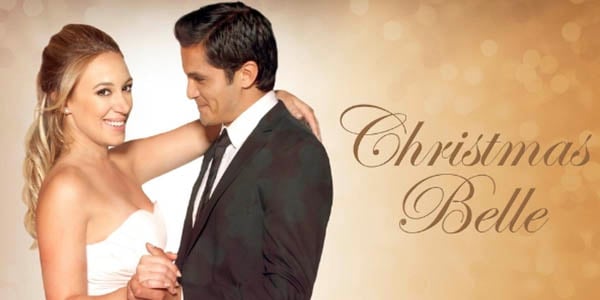 It's a fairytale Christmas when auctioneer Belle goes to catalog and finalize the estate sale for a wealthy and temperamental owner. The town Christmas party brings a second chance at true love in this modern take on Beauty and Beast.
Watch the trailer for "Christmas Belle" on PureFlix.com
"Christmas Tail"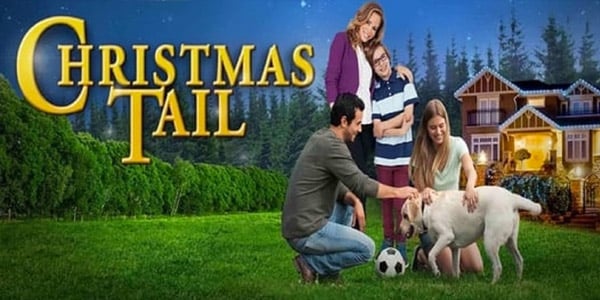 Sometimes, love is found in the most unexpected places. In this case, a Labrador retriever brings two families together — and it's the best gift they could receive at Christmas.
Watch the trailer for "Christmas Tail" on PureFlix.com
We hope that you enjoy these holiday favorites with your loved ones this Christmas as well as these other Christmas movies!