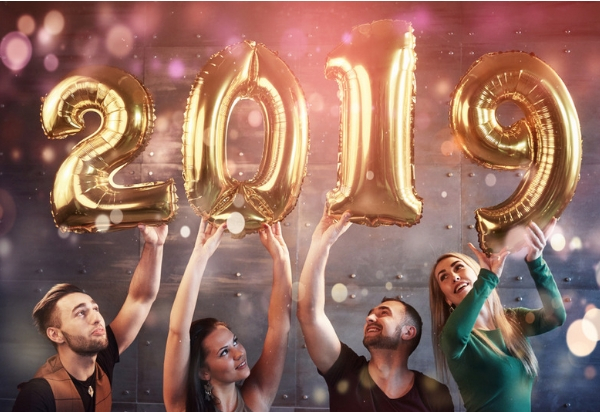 Leave a Comment
Updated on December 28, 2018 by

Billy Hallowell
With 2018 concluding, PureFlix.com is bringing you exciting new movies to help you ring in the New Year! So, snuggle up on the couch, pop some popcorn and prepare to usher in 2019 by enjoying some of these new films that are being added to the PureFlix.com platform on January 1. Here they are:
The Funeral Guest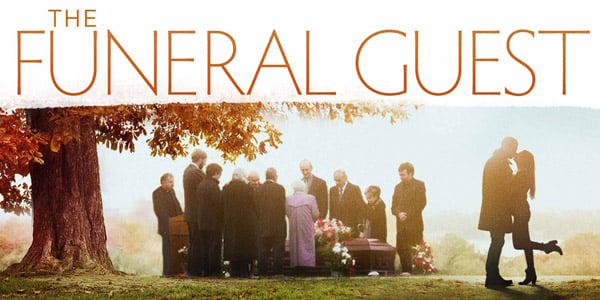 A lonely young woman who crashes funerals pretends to be the long-estranged sister of a dead woman. Watch what happens in this intriguing drama.
Watch "The Funeral Guest" trailer.
Read Also: Here's 10 Christian Movies That Will Renew Your Faith
Turbulent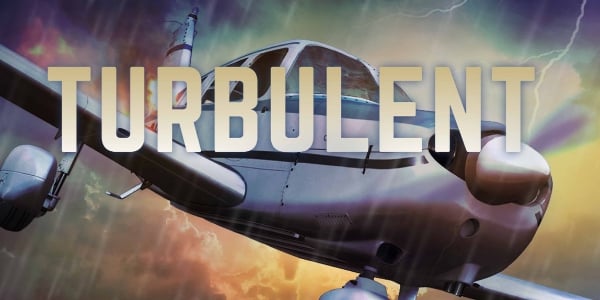 Husband and wife, Richard and Rachel Kline, find themselves deep in the wooded wilderness, after their small plane crashes into the trees. The pilot is killed on impact, leaving Richard and Rachel injured and alone.
Watch the "Turbulent" trailer.
Pups United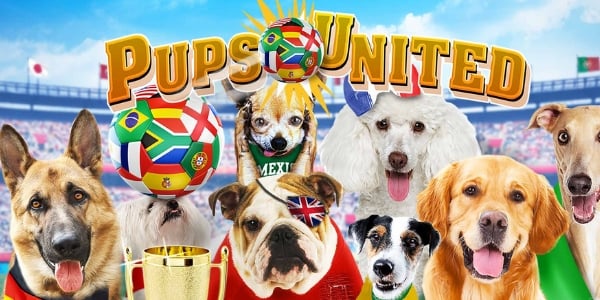 A ragtag gang of international talking-dog mascots must save the day and foil the plot of villains planning to sabotage the Youth World Cup soccer finals. Get ready to be entertained!
Watch the "Pups United" trailer.
Read Also: 11 Christian Movies About the End Times
A Doggone Hollywood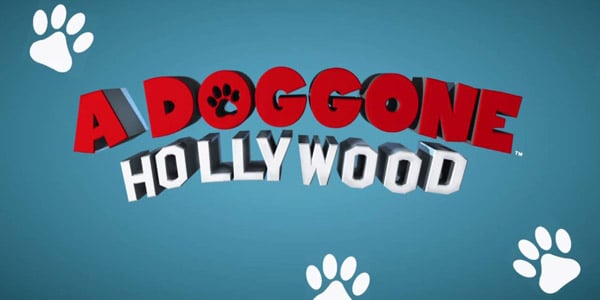 Murphy ("Just Jesse the Jack") is a mega-famous canine TV star who is fed up with being treated like a "cashmachine" by Hollywood executives. He escapes and a group of loving kids save him.
Watch "A Doggone Hollywood" trailer.
And that only scratches the surface of the amazing slate of movies, TV shows and original series that you can watch right now on PureFlix.com.
Click here to start a free one-month trial and start enjoying thousands of Christian and family-friendly originals, movies, TV shows, documentaries and educational titles.