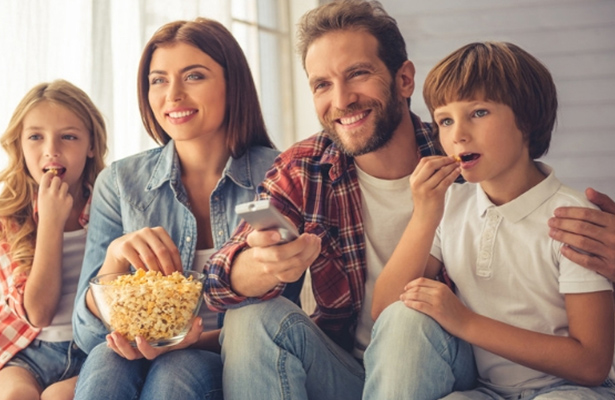 Looking for more exciting and entertaining films and TV shows to watch? There's a slew of new content this month on PureFlix.com. From comedies to dramas and everything in between, we have a plethora of faith and family-friendly films and programs you won't want to miss.
Here's a list of some of the TV shows and movies that are now streaming this March on PureFlix.com. You and your family will laugh — and find intense joy. So, pop some popcorn, rally the kids, and get ready to be entertained:
READ ALSO: 8 Movies and TV Shows That Are Now Streaming on PureFlix.com
"Mountain Top"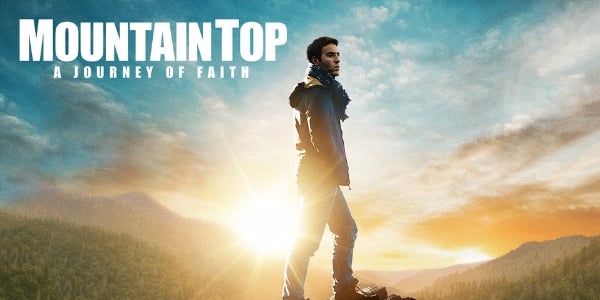 An Appalachian small-town preacher who gave up his law practice years ago follows a calling back to the courtroom to solve a case that has roots deeply woven into his own life.
Watch the trailer for "Mountain Top."
"6 Hearts 1 Beat"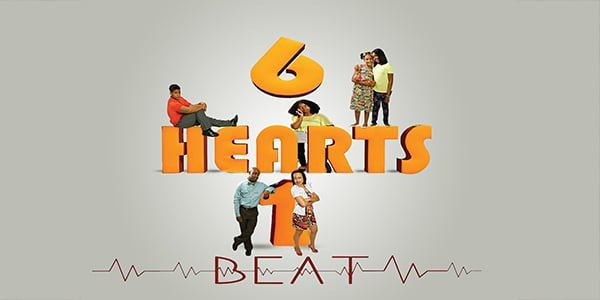 A man falls for a mother of four children and faces the challenge of loving her in spite of the opinions of those around him.
Watch the trailer for "6 Hearts 1 Beat."
"12 Days With God"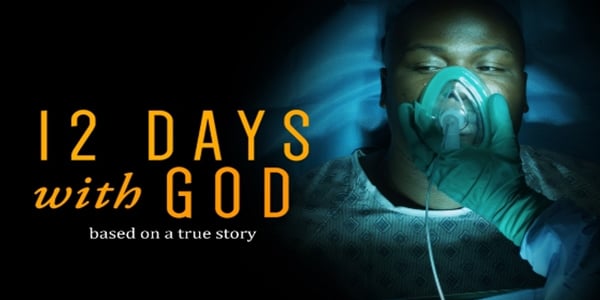 The story of a man battling cancer who is forced to turn to God for his strength. Watch what happens when he looks above to fight through the battle of his life.
Watch the trailer for "12 Days With God."
"Opposite Day"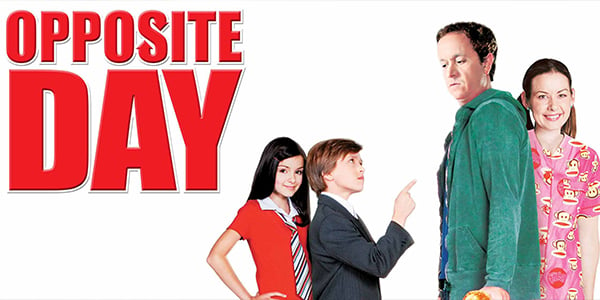 If you thought Friday was freaky get ready for "Opposite Day," a hilarious comedy that puts the kids in charge and the adults in their place.
"A Matter of Faith"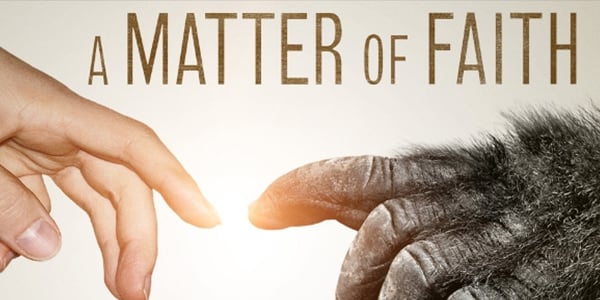 A Christian girl, Rachel Whitaker (Jordan Trovillion) goes off to college for her freshman year and begins to be influenced by her popular biology professor (Harry Anderson) who teaches that evolution is the answer to the origins of life
Watch the trailer for "A Matter of Faith."
"Ruling of the Heart"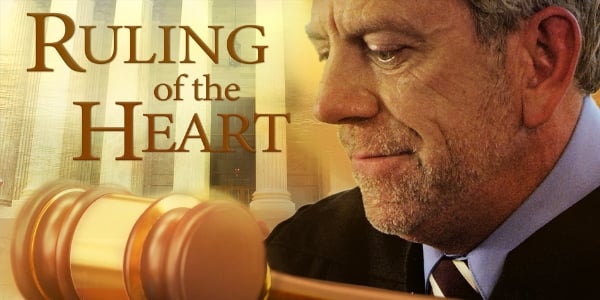 When a strict judge gets stuck in a café during a snowstorm, he's confronted by two people he made judgments against and learns that the truth isn't always what it appears to be on the surface. As he looks deeper into the lives of others, as well as himself, he finds the proper balance between justice and mercy.
Watch the trailer for "Ruling of the Heart."
That wraps up this month's new content list. You can see even more new content here that is available for viewing, and be sure to head on over to PureFlix.com for thousands of additional faith and family friendly TV shows, movies and original programs with your free one month trial.