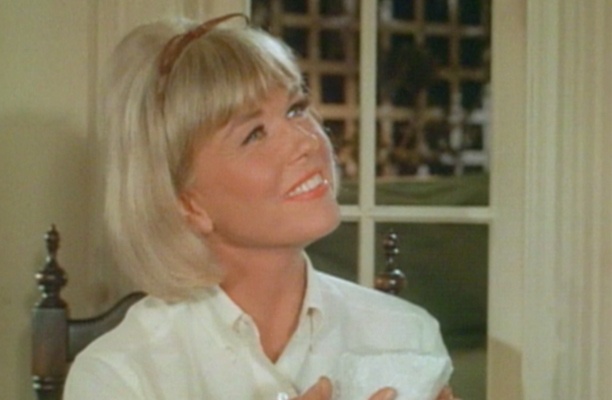 This weekend, take a break from what's new and trending and binge on some classics. Start browsing a list of the oldies and you'll remember why many of them are still favorites. PureFlix.com offers a wide variety of classic TV shows and movies online that you can stream from any device.
Why Watch Classics?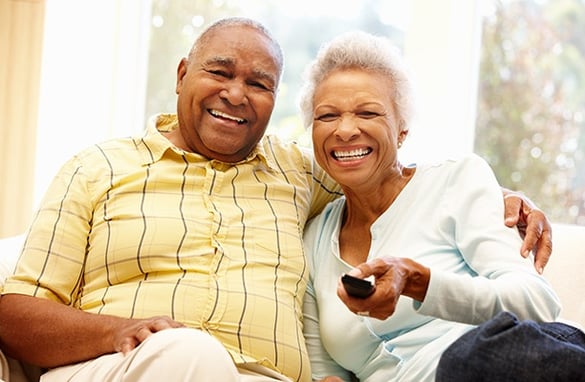 Whether it is a classic play by Shakespeare, Beethoven's 9th Symphony, or just a classic TV series from the "good ol' days," we appreciate classic works because they are the foundation for most modern-day entertainment. Remember: a classic work is not old, it's timeless! Here's why you should add some classics to this weekend's watch list:
Much of today's movie culture is derived from the classics. For example, every remake of "King Kong" has started with the 1933 original. Horror films seek to recreate Alfred Hitchcock's original intensity while romantic films seek to emulate the poignant emotions in "Casablanca".
In today's world of computer generated imagery and special effects, it's important to appreciate the pioneers that came before. Filmmakers used to put an incredible amount of time and care into innovating without the use of high-tech tools. For example, Basil Rathbone's "Sherlock Holmes Collection", is a great rendition of a classic character with cutting- edge colorization and digital technology in a time where filmmakers didn't have the tools they do today.
Storylines transcend time. Remakes and renditions of the same movies are so common due to the fact that old stories touch something deep inside. People watch movies like "It's a Wonderful Life" year after year because they have messages that bear repeating.
Classics give historical context. Homeschool parents often add video to homeschool curriculum because it makes the past come alive. Anyone can enjoy classic movies while benefitting from the historical perspective they offer.
See also: Clean Classics Movie Guide
Best Classics to View Today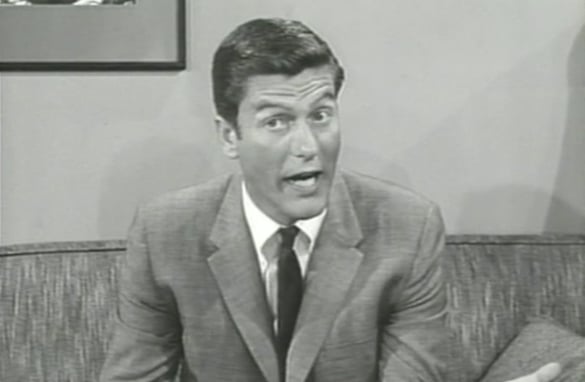 If you haven't laughed in awhile, get the family together and sit down with Larry, Curly and Moe in a TV special of "The Three Stooges". Other great classic series to reminisce on are:
Keep the good times rolling with The Clean Classics Movie Guide. Download your free copy today to watch classic movies online, learn trivia, and gain behind-the-scenes secrets from your old favorites!