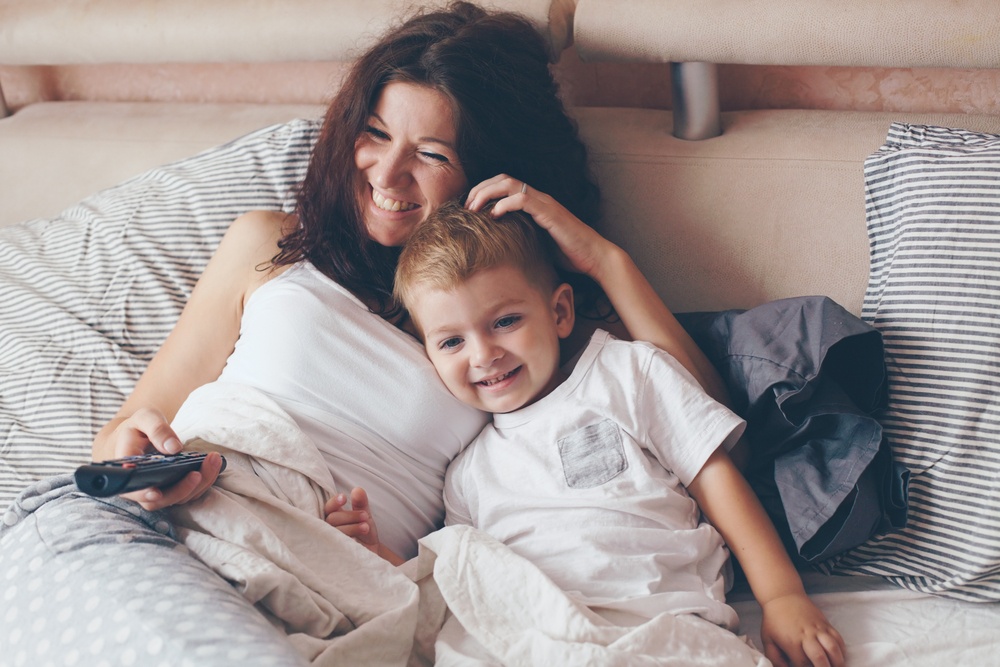 If you've been thinking about trading cable TV for a streaming service, this recent study might sway you. The study shows that children who watch TV on a streaming service skip 150 hours of commercial time a year. That's the the equivalent of 6.25 days.
The Effect of Commercials on Your Child
Beyond the fact that commercials are simply a waste of time, they can also have a negative effect on your child. Fourteen percent of commercials contain negative content, according to a study published in the journal "Psychology of Popular Media Culture"
Read Also: TV Commercials Not So Family-Friendly Anymore
Even if the commercial is about something harmless like double-stuffed Oreos or a remote control car, it can still have an adverse impact your child. Advertisers are smart, and they present children's products in such a way that makes the kids feel as if owning the product is a necessity.

Psychologists say children often cannot distinguish between advertising, television programming, and reality, and it only takes 30 seconds of exposure to change brand preferences. So something else to look forward to if you nix cable TV - you won't have to buy the latest sugary cereal anymore, because your kids won't even know it exists.
What Would You Do With Six Extra Days a Year?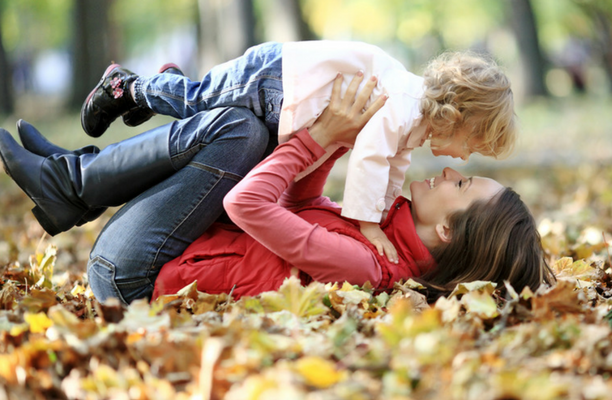 Without commercials your kids could have 6 more days every year to play outside, spend time with friends, read books, or even watch more commercial free TV. If you're looking for a great streaming service that is not only free of commercials, but also family-friendly, then be sure to check out Pure Flix. Pure Flix offers thousands of Christian and family movies that make watching TV an inspiring and faith-filled experience. With commercial free shows like "Ties that Bind" and "Heartland" and family movies like "Beyond the Mask" and "Woodlawn," watching TV is never a waste of time.
For a free-month of commercial free TV that will inspire you and your family, visit PureFlix.com and sign-up for a free month trial. It's about time you take back 150 hours of the year.
Read Also: How Christian Movies Influence Your Kids' Character