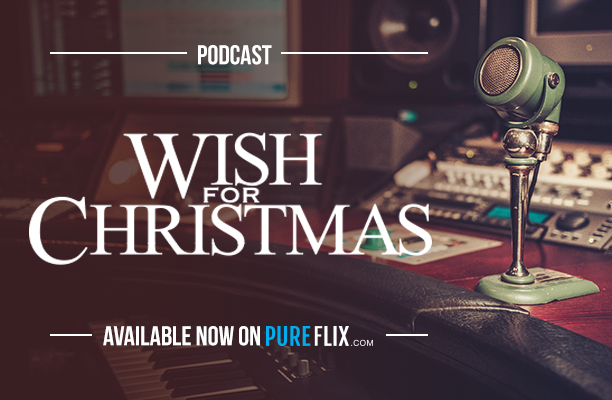 In an exclusive interview with Pure Flix Insider, producers Alexandra Boylan and John Graham gave us a behind the scenes look at their latest film, "Wish for Christmas," now available on PureFlix.com.
The Story Behind the Movie
Alexandra and John share where they got the idea for "Wish for Christmas" and explain how the movie came together bit by bit.
The True Meaning of Christmas
John and Alexandra share how they believe the meaning of Christmas has been lost in our over-commercialized world, and some thoughts on how to reclaim its true meaning.
Christmas Traditions and Other Fun
Alexandra and John answer some fun Christmas questions. Learn their favorite traditions and more!
Full Interview Audio
If you haven't seen "Wish for Christmas" yet, you're missing out on one of our most popular family movies. Watch it and hundreds of other titles for free during your one-month trial of PureFlix.com.