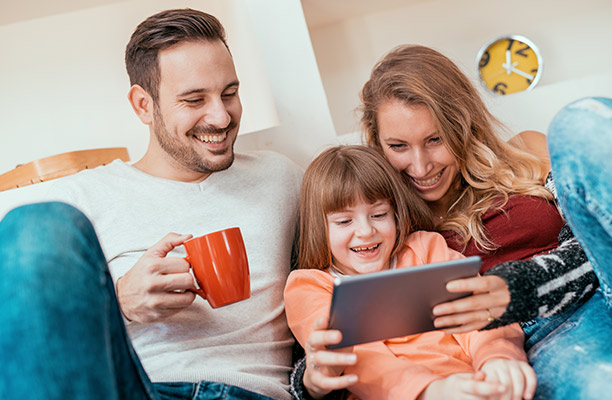 For generations, movies have captivated and inspired us as well as provided laughter, touching moments, and entertainment. Family movie night takes it even further; it's a great bonding experience that can create memories and traditions that stick with your children for years to come.
No doubt you have experienced the tedium of spending more time finding the right movie than actually watching the movie. Once you've picked a movie, you may be worried if it will contain scenes inappropriate for your family. With PureFlix.com, you can rest assured the content will be wholesome and fun for the whole family. If you're looking for a movie, try one of the following to make family movie night special:
Dog Movies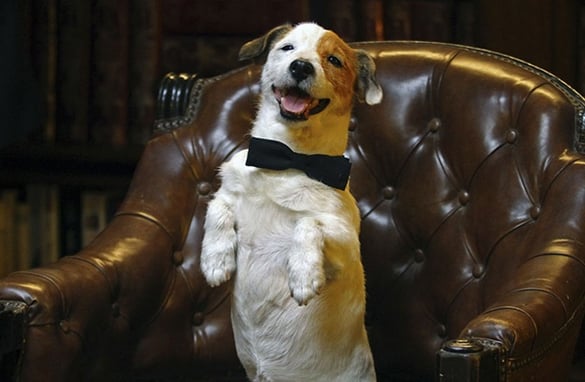 Movies that feature dogs are often both funny and heartwarming. Your family movie night will shine with any of these movies:
"The Dogfather" tells the comedic story of a mobster's dog, Sonny, who swallows his master's ring and runs away from home. Sonny finds a new loving family, but is still being followed by two henchman who are determined to retrieve the ring.
In "Millionaire Dog", a pampered pooch discovers the pitfalls of being in a rich house when a crooked businessman tries to kidnap him and steal the family fortune!
Sports movies
These exciting favorites are sure to score with your family:
"Hero" tells the story of a legendary baseball coach who reconnects with his son by forming a new baseball league. Through dedication to his underdog team, he inspires other dads to get involved in their children's lives.
In "Grand Prix: The Winning Tale", a young woman, Alice, challenges the school bully to a go-kart race. Equipped with only a broken kart, Alice turns to Dom, an older kid who used to be the "Go-Kart King," for mentorship.
Older Family Classics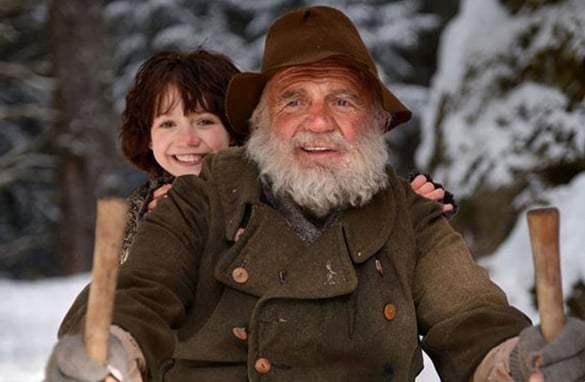 These are the movies you remember enjoying as a child yourself. Watch the wonder and delight in your own family's eyes as they experience these treasures for the first time:
"Treasure State"

set in Montana, this family-friendly adventure follows two teens who must put their rivalry aside and join forces to stop notorious bandits and survive the brutal wilderness.

"Heidi" tells the classic children's story written by Johanna Spyri. Loved for generations, your family will experience the beauty of the Alps in this wonderful classic.
Whichever movie you choose, you'll have peace of mind knowing that Pure Flix respects your desire to protect your children from the less desirable content that pervades so much of today's movies, TV shows, and online streaming options.
Family Movie Guide
PureFlix.com is your source for clean faith and family entertainment. Download your family movie guide now and discover the right movie for tonight, and family gatherings in the future.