The best family nights are full of laughs. Here are some our favorite Christian comedies that will keep you giggling all through family movie night!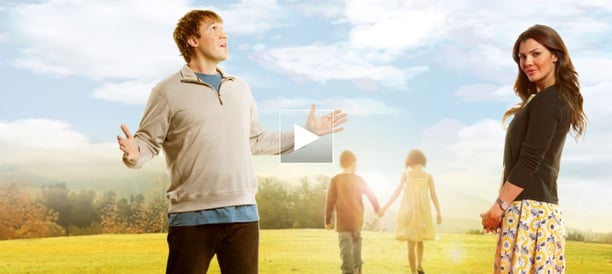 Pastor Chaplin prays to have a different life. Much to his surprise, his request is granted. Now he finds himself living the lives of many others—a different identity every day—and all he wishes is that this nightmare would end.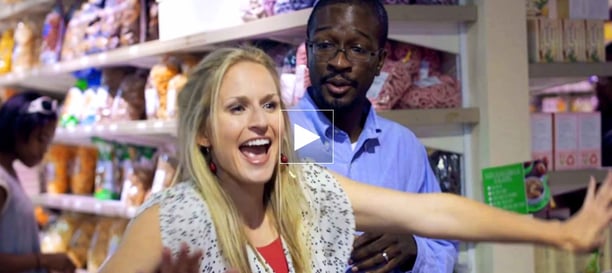 Lindsay Walker, a Caucasian woman who grew up in a small, all-Caucasian town, gets a job at an African-American consulting firm and finds herself in a complete culture shock! Lindsay has 48 hours to learn about the African-American culture in order for her not to lose her job.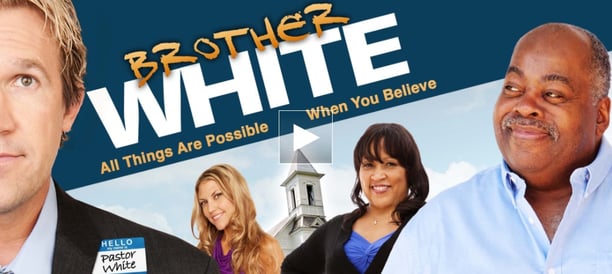 James White is an associate pastor at a megachurch in South Carolina under the tutelage of a television evangelist. He always longed to have his own church and jumps at the opportunity to become pastor of the impoverished Divine Faith Apostolic Church. Will he be the one to save it?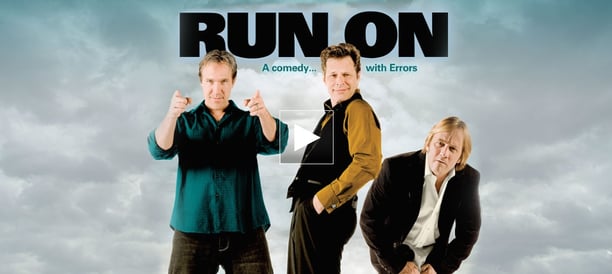 Christian actors/comedians David A. R. White, Tommy Blaze, and Brad Stine share the stage in this wholesome night of entertainment. They each tell stories from their lives that illustrate their universal, yet fruitless human attempts to run from God.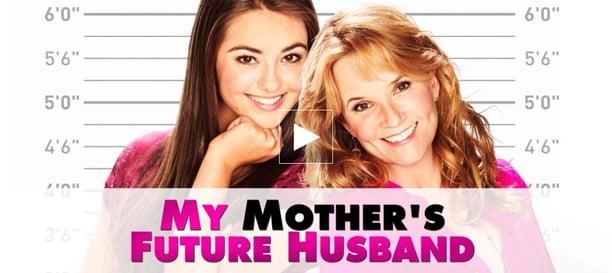 In the five years since Headly's father died, she and her mother, Rene, have become best friends. When Headly experiences her first crush she decides her mother needs some romance in her life as well. So, Headly and her friend Willis devise a scheme to help Rene find love again. Ultimately, both mother and daughter find new beginnings and a healing new love.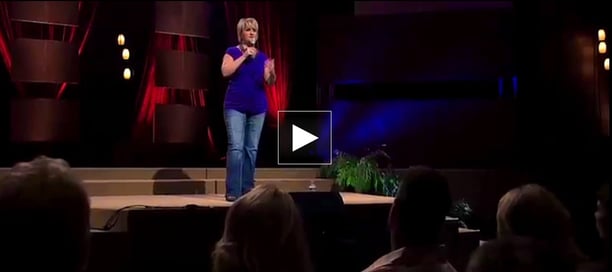 "I'm Kind of a Big Deal" is 90 minutes of Chonda Pierce, a southern Christian comedian, at her best, sharing stories of her Hollywood adventures and heartfelt stories of her family.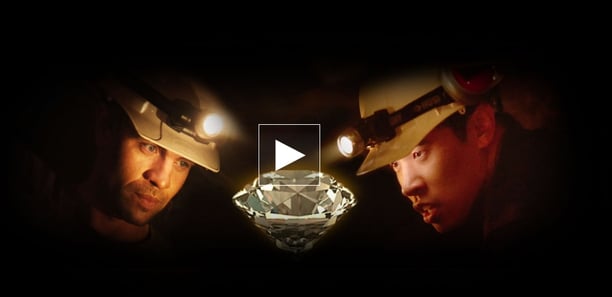 Two childhood friends are broke, so they decide to go see if the legend of the buried diamond under the church is real. In an effort to disguise their plan, they volunteer at the church to get as close as possible. But while they're there, they discover a different kind of treasure.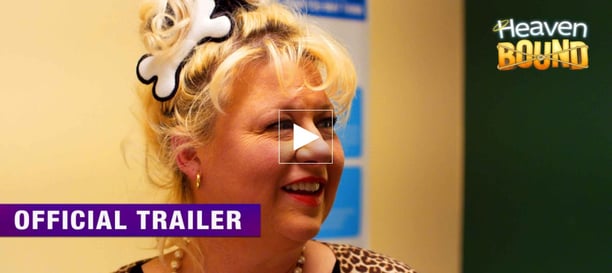 A financially desperate couple rob a mansion and become victims themselves when a dying Christian man traps them inside of it and will not let them leave until they've made a decision to follow Jesus.
You can watch more hilarious family movies and hundreds of other titles for free during your trial of PureFlix.com.
Read Also: 5 Romantic Comedies for Date Night