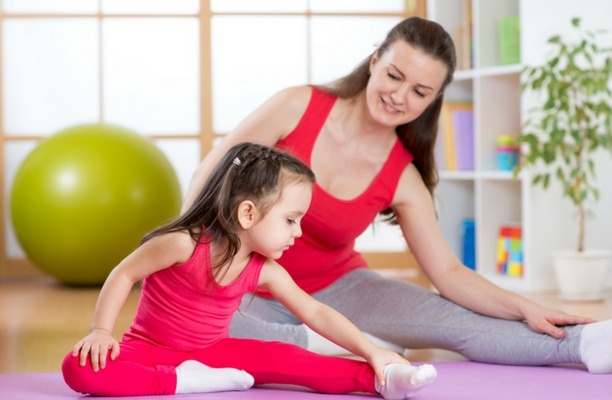 Just because you like to watch online series, doesn't mean you always have to sit on the couch. You may have made a resolution to get fit this year, but motivation can start to drop off before you know it. The gym is crowded in January and childcare can be expensive. The good news is, if you're a PureFlix.com subscriber, you can get fit and have fun all from the comfort of your own living room with these family fitness TV series. There's something for everyone!
Fit & Lite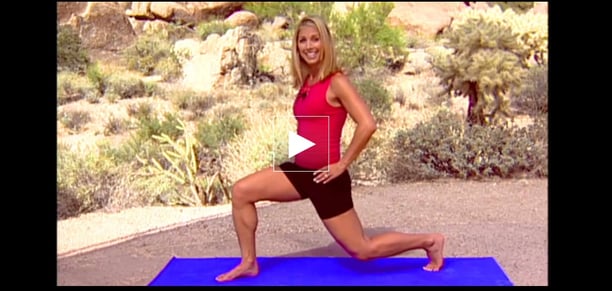 Denise Austin will teach you how to use yoga and cardio to target key areas and give your entire body a great workout. Each video is only around 20 minutes, perfect to squeeze in before work or during your kiddo's nap time. No more scrambling around to get to the gym, just turn click over to PureFlix.com on your computer or television and get started!
Fit Family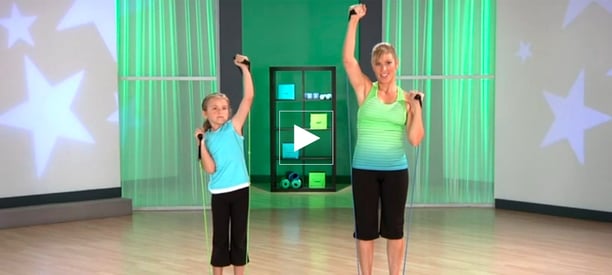 Finally, a way to workout with your kiddos instead of in spite of them. This fun family movie will give you lots of great ideas for incorporating the entire crew into your fitness routine. Go through the full 45 minute video together, or pick and choose exercises to create your own family routine.
Sit and Be Fit for Seniors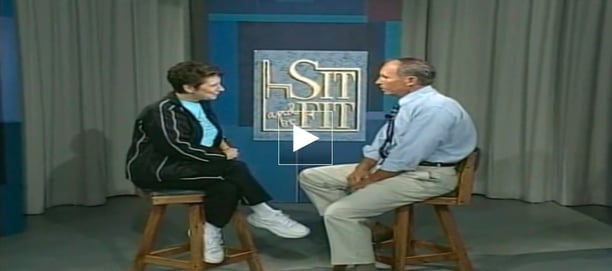 This fun and gentle workout is specifically designed to keep seniors mentally and physically fit. You'll love the expert advice and specially crafted workouts that are easy to do right in front of your television.
If you're not a PureFlix.com subscriber, you can still work out to these online series and others during your free one-month trial.