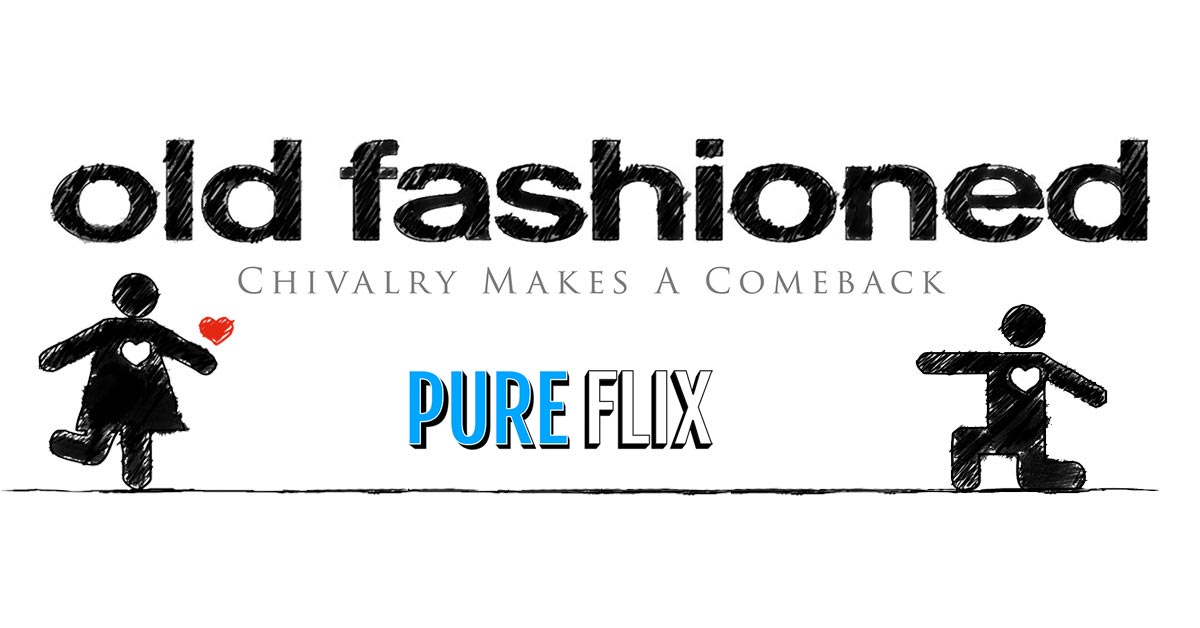 Pure Flix's "Old Fashioned" has been selected as the "Best Christian Movie of 2015" by Focus on the Family's Plugged In 2016 Movie Awards.
The movie was chosen over several others in the Best Christian Movie category, including Pure Flix's "Woodlawn", "Beyond the Mask", "Captive", and "War Room."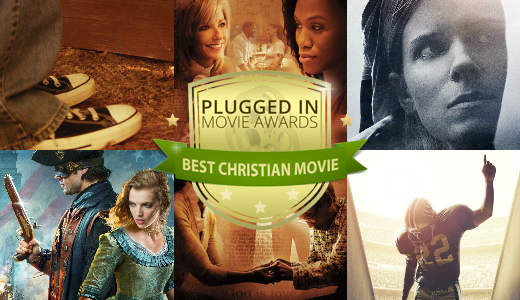 Here's what was written about "Old Fashioned" by the Plugged In Movie Awards: "Coming out last February in a Valentine's weekend face-off with the controversial Fifty Shades of Grey, Old Fashioned was practically the very definition of counter-programming. It lost that box office battle, sadly. But it won the movie war as far as we were concerned. True to its name, this is an old-fashioned love story, filled with strong messages, sweet romance and some timely, countercultural advice for those looking for love in the 21st century."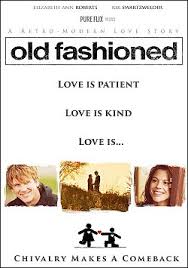 In his review at the time the movie was released, Adam R. Holz wrote on the Plugged In blog: "Old Fashioned works hard to live up to its title. But it works just as hard to be a really good (in every sense of that word) romance."
So even though Valentine's Day is long gone, a story like "Old Fashioned" may just be one of those timeless classics for the romantics in all of us.
Become a member of the Pure Flix Digital Streaming Service,
and start enjoying thousands of Christian and family-friendly movies, TV shows, and educational programming online anytime, from virtually anywhere, on any device, FREE for a month.
The PureFlix Insider
suggested "Old Fashioned" last month as one of our choices for Valentine's Day viewing and we're thrilled that an organization such as
Focus on the Family
has acknowledged it with an award. We're also blessed that Christian movies and faith-based films seem to be gathering momentum among both Christian and secular audiences.