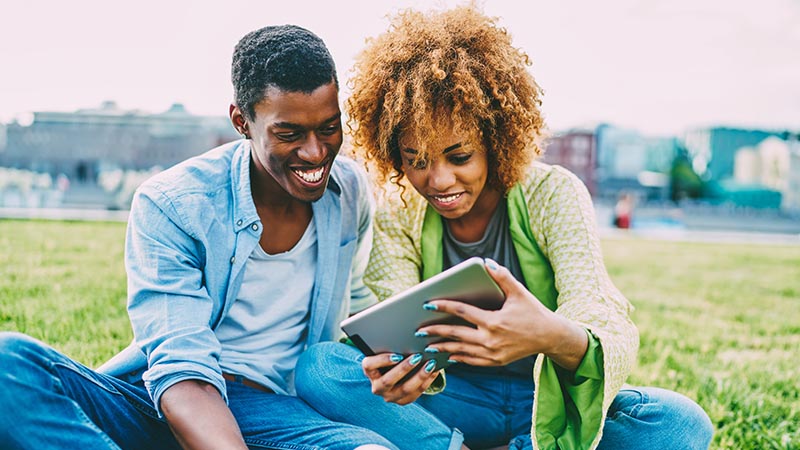 Spring is coming to Pure Flix and that means fresh new movies to watch with your whole family. Watch exclusives like "Song of The Tree Frogs," featuring Karen Abercrombie, and the laugh-out-loud comedy "Agent Toby Barks," starring Dean Cain. And don't miss the spring sports flick "Her Best Movie," a great pick to watch with your teens. Enjoy all of your favorite new Christian movies on Pure Flix now.
Right Before Your Eyes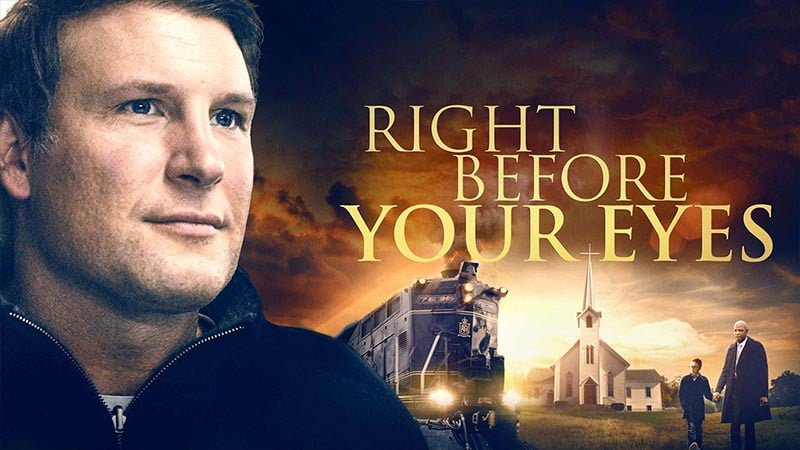 In this inspiring drama, Ethan, a recovering alcoholic father, shares his story with a peculiar stranger, Ambrose, as he embarks on a reflective train ride home to visit his young autistic son Lucas. The story of a father's recovery through prayer. "Right Before Your Eyes" will help you remember that with God's touch anything is possible.
Watch the trailer for "Right Before You" on Pure Flix.
Song Of The Tree Frogs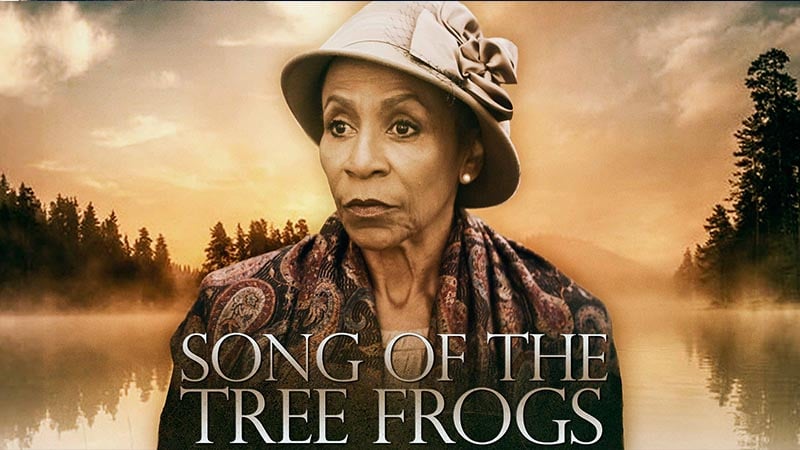 Featuring Karen Abercrombie, "Song of the Tree Frogs" tells the story of Phillip and Michael, two brothers who are on a desperate journey to find unconditional love. Their father's rage worsens when he finds a letter revealing that his youngest son may not be his. Based on the novel by J.R. Kitson.
Watch the trailer for "Song of The Tree Frogs" on Pure Flix.
The Reason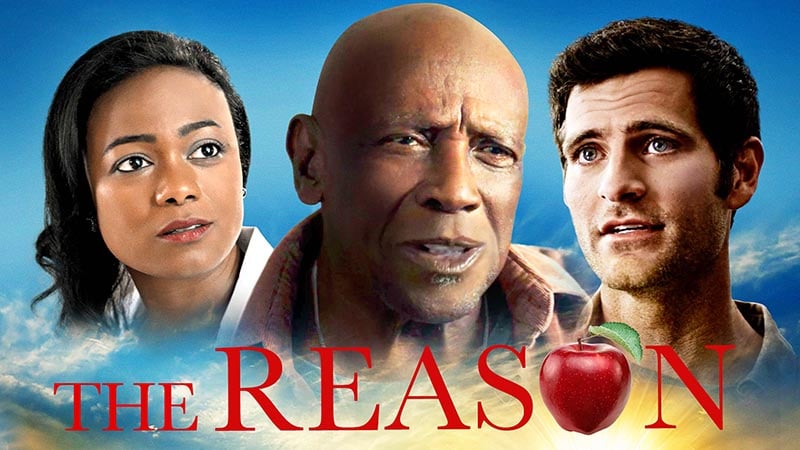 Hope is coming March 15th in the Pure Flix drama "The Reason." A mysterious man comes to town and changes the lives of a small town pastors' family. The family struggles with constant hospital stays and bills, but as unexplained miracles start to occur they start to relearn the true meaning of faith and hope.
Watch "The Reason" with a free trial to Pure Flix right now.
Kayla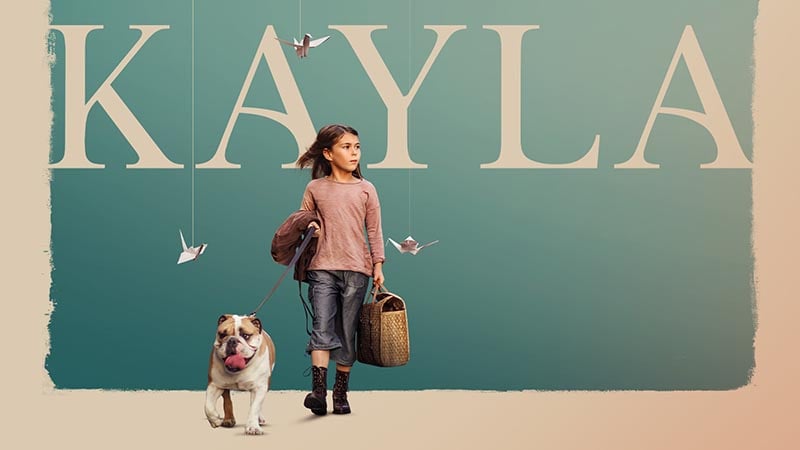 East meets West as young Kayla is struggling to embracing her heritage. Seven-year-old Kayla's father dies unexpectedly on a mission in the U.S. which changes Kayla's life completely. She takes on the responsibility of her broken family. She starts to inspire the people around her with love and singing, but is this enough to keep them together?
Watch the trailer for "Kayla" on Pure Flix.
Agent Toby Barks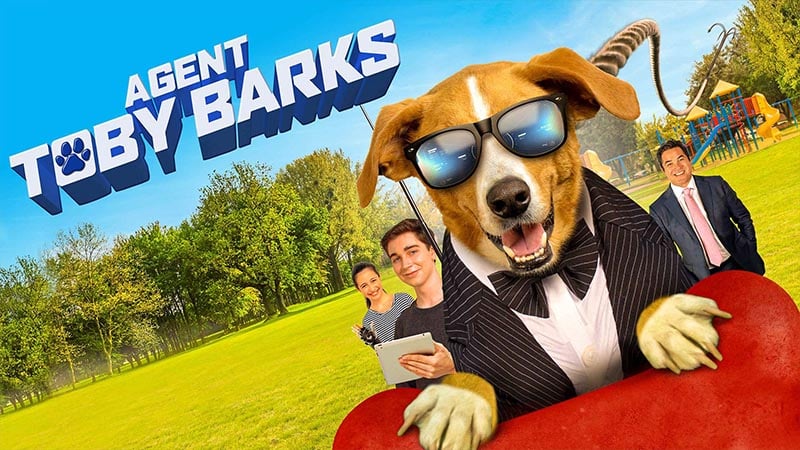 In this hilarious family adventure starring Dean Cain, two teen kids discover that their pet dog Toby can hack a computer, fight bad guys — and talk!
Watch the trailer for "Agent Toby Barks" on Pure Flix.
Her Best Move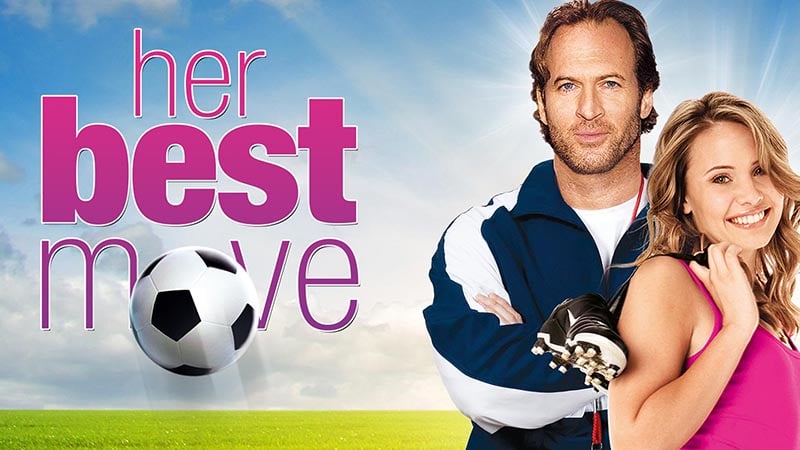 Follow the story of high school soccer prodigy Sara Davis as she juggles life, love, and sports on her way to becoming the youngest player ever selected to the U.S. National Team.
Check out all of the spring sports movies now on Pure Flix.
Watch the trailer for "Her Best Move" on Pure Flix.
You can watch all of these, plus thousands of other family-friendly movies and series, for free with your free trial of Pure Flix.