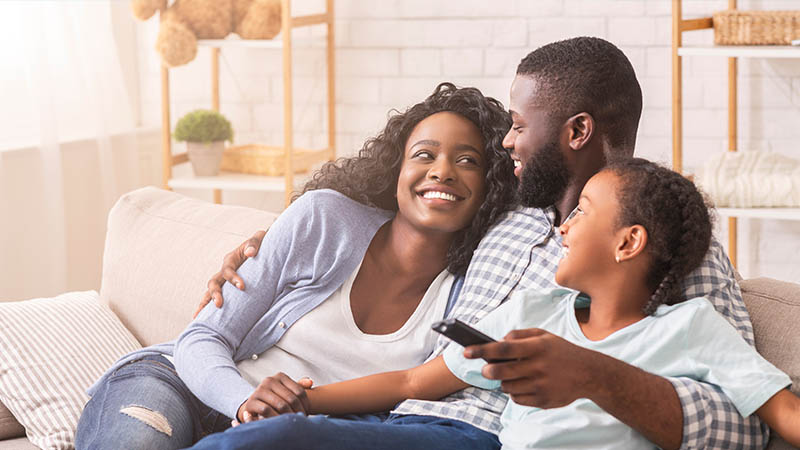 Check out the new exclusives coming to Pure Flix this November. Watch all of your favorite "VeggieTales" in one place, teaching classic Bible stories and morals. Or laugh out loud with "Home-Schooled," something that's probably a little too close to home for a lot of families right now. Enjoy all of your favorite new Christian movies on Pure Flix now.
"Veggietales"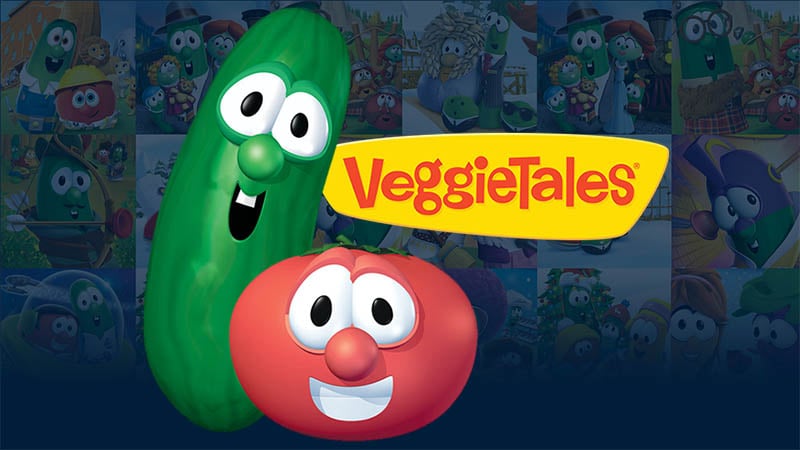 Pure Flix is the place you can stream all of your favorite VeggieTales movies. Grow your family's Biblical worldview with retellings of favorite Bible stories and life lessons. Vegetable and fruit characters like Larry the Cucumber and Bob the Tomato are sure to win over your family's hearts with their quirky songs and friendship.
Watch the trailer for "VeggieTales" on Pure Flix >
"Home-schooled"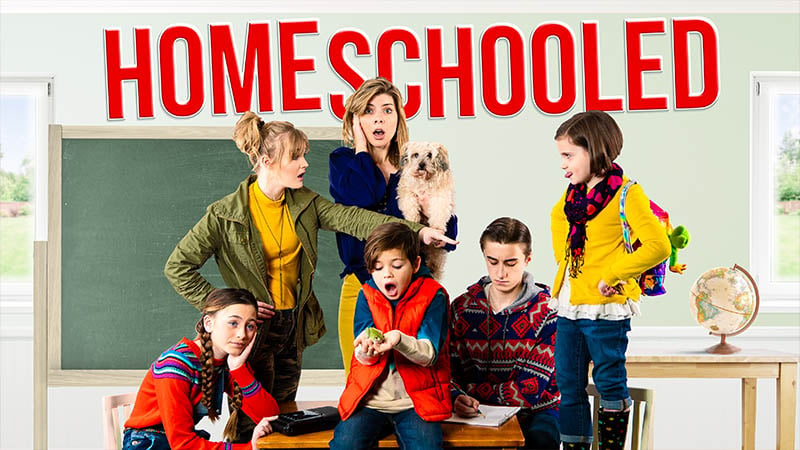 Everyone is sure to enjoy this modern Christian comedy about keeping the sanity while homeschooling our kids. New mom Hannah Meeks is overwhelmed by how to keep her adopted family together. But by trusting God she finds the solution, in each other.
Watch the trailer for "Home-Schooled" on Pure Flix >
"The Bible Collection"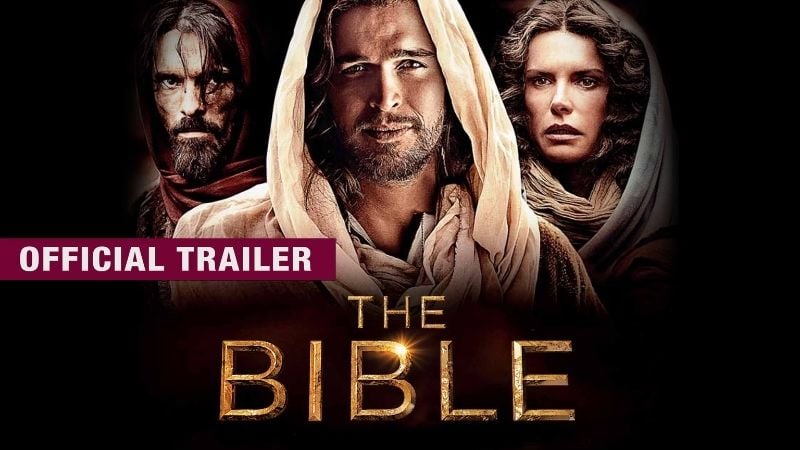 STARTING ON NOVEMBER 22 - In this 10 hour dramatic series, the producers breathe fresh visual life into this sacred text as the complete story of The Bible is told, Genesis through Revelation.
Watch the trailer for "The Bible" on Pure Flix >
"Lucy Shimmers and The Prince of Peace"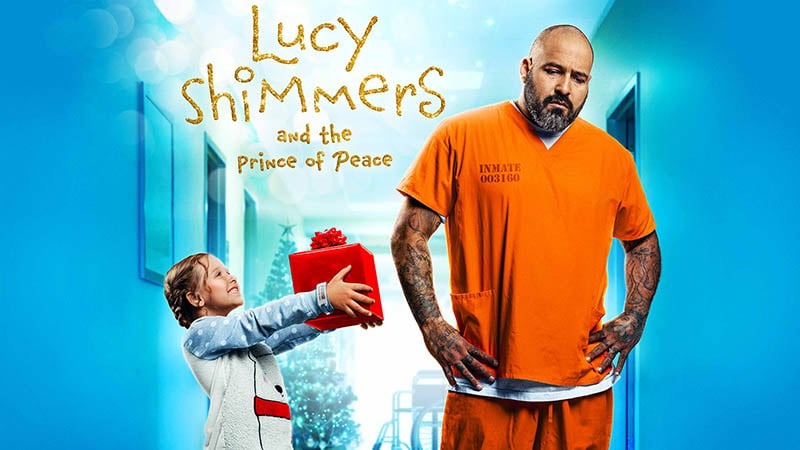 Young girl Lucy starts seeing an angel in her life and visions of a man she needs to help, with her family unsure of what it all means. This comes to fruition when she meets a convict in the hospital. While overcoming her own health obstacles she also finds purpose in helping a lost soul in this inspiring Christian drama for the holidays.
Watch the trailer for "Lucy Shimmer and the Prince of Peace" on Pure Flix >
"A Christmas Star"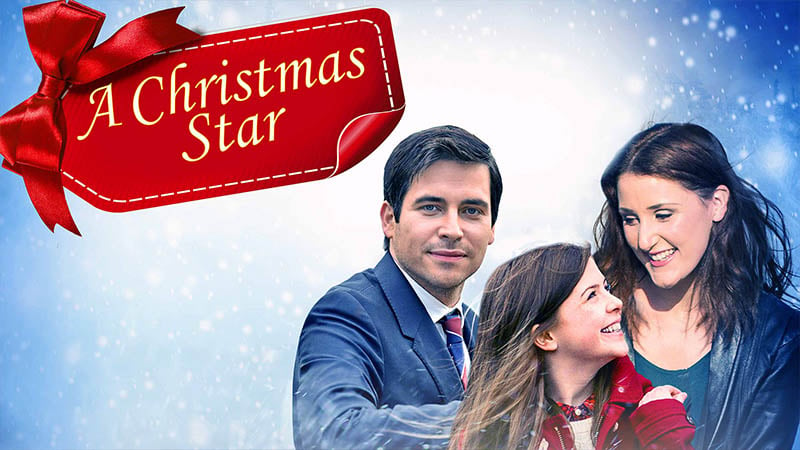 Born under the Christmas Star, Noelle believes she has the gift to perform miracles. When a conniving developer threatens her peaceful life, she is determined to use this gift to thwart his plans. Everyone in this small town comes to learn miracles really do exist in this joyous Christmas movie starring Pierce Brosnan, and narrated by Liam Neeson.
Watch the trailer for "A Christmas Star" on Pure Flix >
"joy and hope"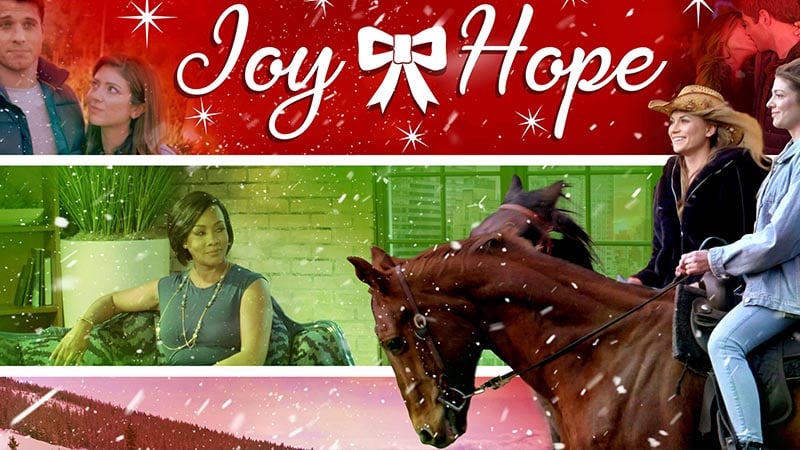 Facing writer's block, Ethan is sent to a small town to rediscover the joy of Christmas. He also finds Joy and Hope McGregor, who run Two Sisters Ranch in upstate New York with their dad and longtime friend. There he finds out how truly special Christmas is in this small town.
Watch the trailer for "Joy and Hope" on Pure Flix >
"We three kings"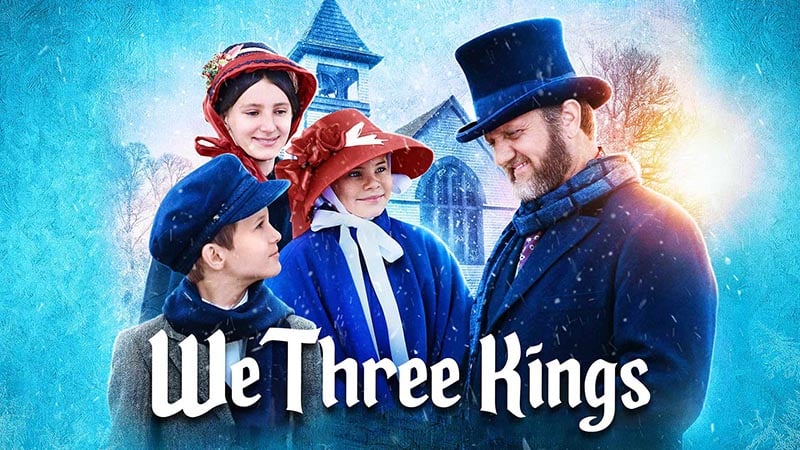 The Fay children can't wait for their Uncle Henry to arrive for Christmas. With the help of Uncle Henry's new song, "We Three Kings," the children learn truths about Jesus and the gifts that were given to Him.
Watch the trailer for "We Three Kings" on Pure Flix >
You can watch all of these, plus thousands of other family-friendly movies and series, for free with your free trial of Pure Flix.