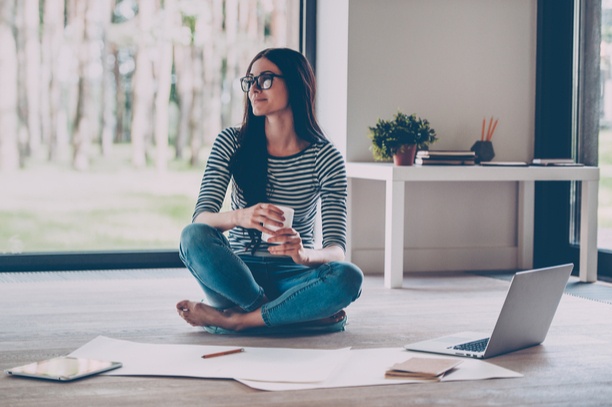 Leave a Comment
Updated on January 7, 2018 by

Greg Gudorf
Whether you achieved all your New Year's Resolutions for 2017 or didn't get around to any of them, you can start 2018 with a brand new outlook on life. Find the motivation to live your best life with help from PureFlix.com. Watch documentaries that will inspire you with true stories of incredible strength, determination, and faith. Here are five of the best documentaries on PureFlix.com to help you kick off the New Year:
"12 Biggest Lies"
The whole world runs on what people believe, but sometimes it can be hard to determine what the truth is. Watch "12 Biggest Lies" and see some of the world's brightest thinkers tackle lies and seek truths about how the world began. You'll explore questions of creation, faith, religion, morality, political correctness, and much more. Start 2018 off in the spirit of truth, clarity, and honesty with this documentary.
"A Bountiful Blessing: The Eden String Quartet"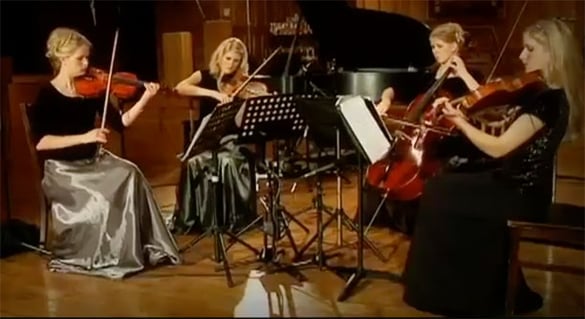 This true story of musicians accomplishing their grandest dreams can help you begin your year with optimism and hope. If you're in need of a pick-me-up, add "A Bountiful Blessing: The Eden String Quartet" to your list of inspirational movies to watch. Directed and produced by Ken Carpenter, this documentary tells the story of the four Miller sisters on the journey from a cattle ranch to the world stage as a renowned string quartet.
Watch "A Bountiful Blessing: The Eden String Quartet" →
"The Call to Business"
Do you feel like you need some encouragement in your professional life or just through your day-to-day routine? If so, watch "The Call to Business" on PureFlix.com and learn how God fits into your job and everyday life. Making God part of your daily life through devotionals or even with something as simple as inspirational quotes can make a huge difference in the outcome of your year. Watching this documentary can set the stage for a 2018 and help you focus on making God a full-time priority.
Watch "The Call to Business" →
"Abraham Lincoln"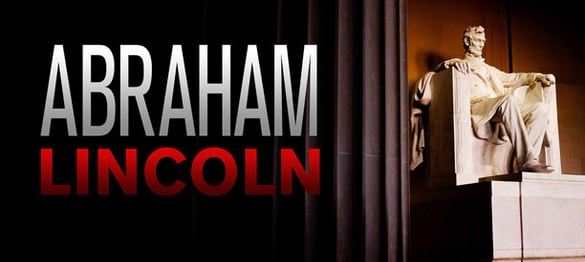 Abraham Lincoln is one of the most inspirational figures in America's history. Watch "Abraham Lincoln" on PureFlix.com and learn powerful lessons in humility, perseverance, empathy, and compassion for others. Lincoln's amazing story can inspire you to remain true to yourself and your beliefs and to believe that anyone can rise from humble beginnings to change the world for the better.
"A Woman Called Moses"
Watch the exciting dramatization of the true story of Harriet Tubman, the woman who founded the Underground Railroad and led hundreds of slaves to freedom. "A Woman Called Moses" is just the documentary to light a fire under you this year, inspiring you to reach new heights and set loftier goals than last year. You'll learn about the incredible strength of Tubman and the difference one woman can make on the world.
Watch "A Woman Called Moses" →
With PureFlix.com, watch documentaries, movies, TV shows and other content that offer a source of motivation. For more ideas on uplifting content, download PureFlix.com's Inspirational Movie Guide. This guide offers eleven titles that are sure recharge your spirit for the New Year.