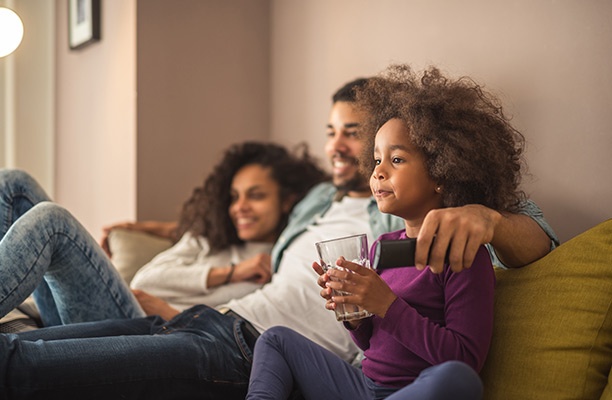 Family movie night is a great way to bring everyone together after a busy day. It should be a time for fun and relaxation – not for parental stress trying to explain inappropriate remarks or adult situations to young kids. Unfortunately, content on most streaming services isn't safe for kids. There's no way to filter what your kids can access, or to guarantee that the latest "family comedy" episode is appropriate.
PureFlix.com offers a trusted solution for streaming clean family movies, wholesome TV shows and much more. At last… you can truly relax during your next family movie night.
PureFlix.com Features Wholesome Content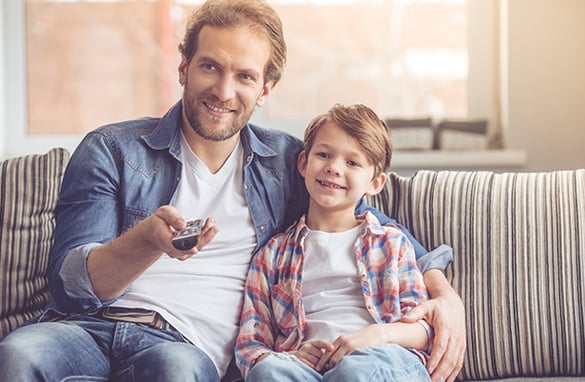 That's right – when your family streams a movie or TV series labeled for children, you don't have to worry about your kids stumbling upon content they shouldn't see. Pureflix.com offers a wide variety of genres for any age group. Parents can help their kids choose from hundreds of children's titles without worrying. You can sit back, pick a children's movie or television program, and be assured that the content is safe and clean. Content quality control is just one of the many things that make PureFlix.com ideal for family movie nights.
There's Something for Everyone in the Family
PureFlix.com offers a great source of kid-friendly content, but that doesn't mean it's just for kids. It's a full streaming service with thousands of titles the whole family will love. There's something for you and your spouse, your teenagers, and your young kids or infants – all easy to access when you sign up for an account. Instead of having to compromise between good TV and clean TV, use a source that connects you to content that has it all in one package. Everyone can find their favorites and stream to different devices simultaneously. Watch riveting, award-winning family favorites you can rest assured are squeaky clean.
Your Kids Won't See Commercial Messaging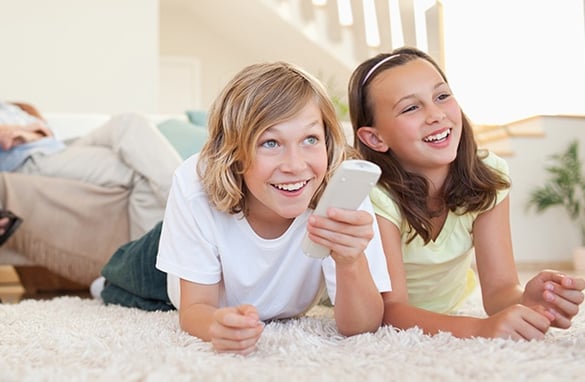 PureFlix.com is a commercial-free subscription-based streaming service. It is not the same as cable TV. Your kids can't change the channel and accidentally see something that is inappropriate. They also won't be exposed to cable commercials, such as ads geared toward adult audiences. They can, however, browse through thousands of child-friendly and Christian titles. PureFlix.com offers clean content for your children and peace of mind for you.
Sign Up for a Free PureFlix.com Trial
Find something great to watch every day, with any audience, and trust that it will be safe and have a great message. It's your source for thousands of the best clean content movies, original series, TV shows, documentaries, and specials you can stream instantly on your favorite devices. Whether you want content that educates, entertains, or builds faith, you'll find something at PureFlix.com to enjoy with the whole family. Sign up for a free trial and start watching free for a month! Enjoy clean family movies your way.