As Christians, we often encourage our family members to share our beliefs with others. However, there are many places in the United States where kids are afraid to talk about religion at school. In fact, there have been several cases over the last few years where children actually got in trouble for discussing Jesus in class.
In one case, a teacher told her student that Jesus isn't allowed in school, despite the fact that the First Amendment allows religious expression.
In parts of the South, however, the reaction to religious discussion is quite different. Kids are allowed to talk about their beliefs at school without reprisal. In fact, many teachers will also mention their spiritual leanings when asked. The schools even encourage cooperation with local churches to provide services for children in the community.
But even in places where religious discussion is frowned upon, children can find ways to discuss God with friends outside of school. However, in order for children to talk about Jesus they first have to know who He is.
TWEET: These 5 movies about Jesus are for the whole family to watch together:
1. The Nativity
An inspirational adaptation of the greatest story ever told. Follow the life of Jesus Christ and hear the timeless messages that still touch human hearts, challenge brilliant minds, and provide guidance in life. Find out who Jesus really was and what it was really like to live through that time in history.
2. Life With Jesus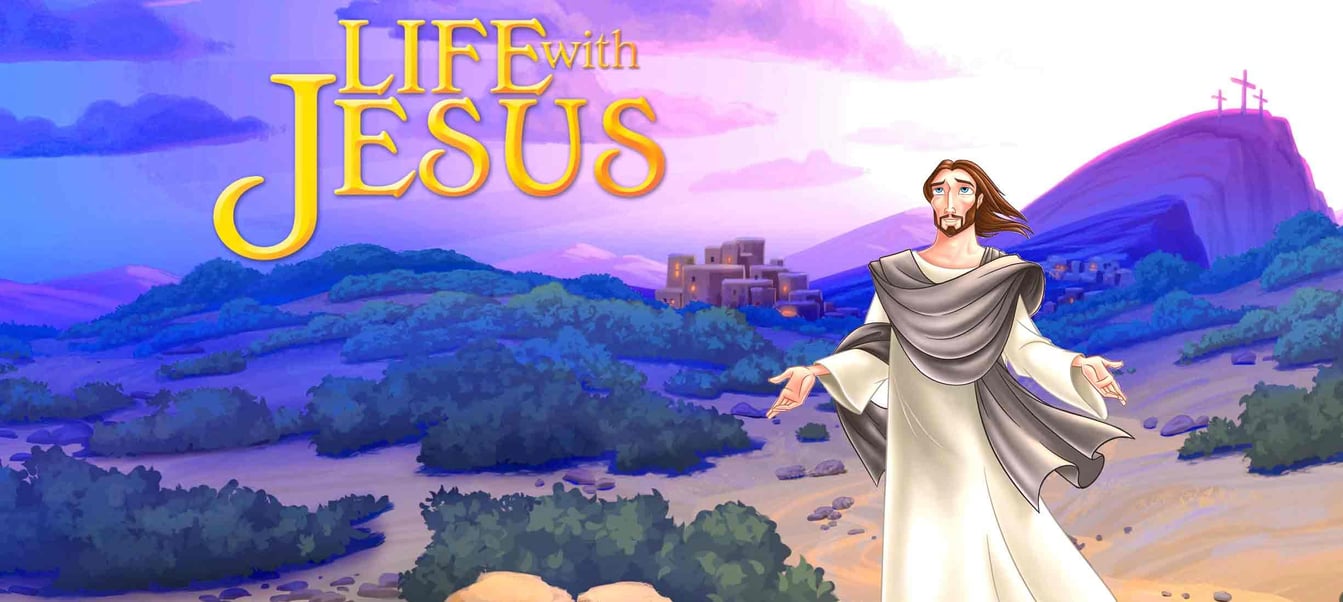 This short film shares the story of one special child who was born in Bethlehem and raised in Nazareth: Jesus. As He grows to become the Prince of Peace, spreading God's message in the world, He and His apostles preach to millions of people the lessons of love and forgiveness.
3. Jesus: He Lived Among Us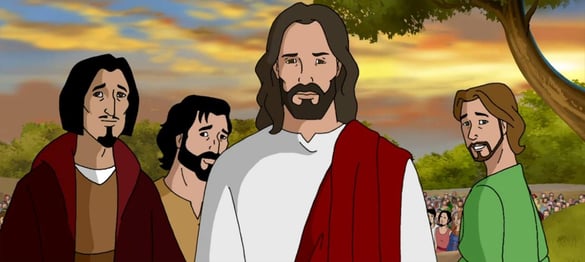 From "The Voice of the Martyrs" comes the powerful, animated retelling of the life of Jesus Christ as seen through the eyes of the last surviving apostle, John. This powerful presentation encourages and inspires viewers to follow in the footsteps of Jesus Christ, who came to live among us.
Watch "Jesus: He Live Among Us" Now ⟶
4. Jesus of Nazareth Series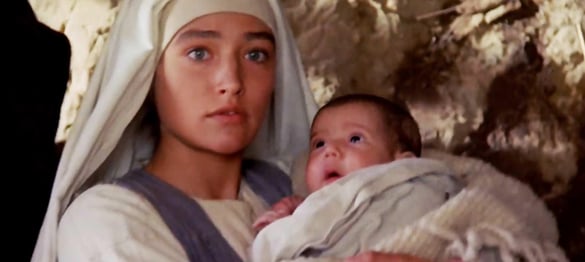 The "Jesus of Nazareth" series starts with Mary and Joseph and shows the visitation of the angel Gabriel. Then the series follows them on their journey to Bethlehem to that great night when Jesus was born. As Jesus grows into a man and begins His ministry, this series follows his travels and miracles. As you join Him on this journey, you might feel as though you are in the Holy Land, experiencing these events right alongside Him. Accurate and detailed, this series shows the whole life and resurrection of Jesus.
Watch "Jesus of Nazareth" Now ⟶
5. Jesus: The Evidence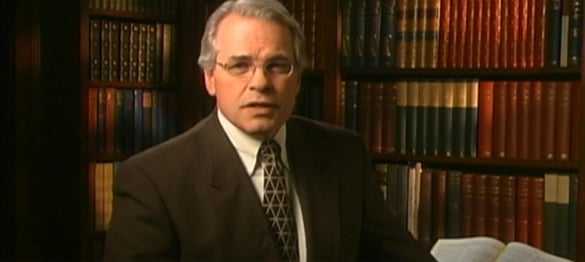 Who was Jesus? Was He born of a virgin? Did He perform miracles? Did He die and rise from the dead? Is He the Son of god? Together, 40 historians, scholars, and scientists examine the Man and His claims. Watch recreations of the life of Christ and make your own personal discovery.
Watch "Jesus: The Evidence" Now ⟶
For more inspirational movies, check out the thousands of titles on PureFlix.com. If you're not a subscriber, you can watch for free during your one-month trial.