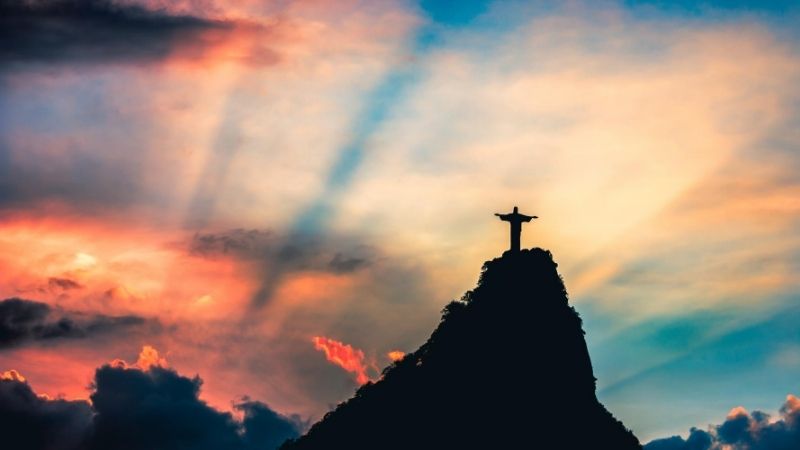 As Christians, we are encouraged to share our beliefs with others. Aside from sharing scripture, watching movies about Jesus is another way to learn how to share our faith and to introduce nonbelievers to the love of Jesus.
Sharing our faith is possibly one of the hardest things for Christians to do, especially in light of declining church attendance (even before COVID-19 when churches wererestrictedfrom holdingin-person gatherings) and the widespread call to remove God from everyday life. This list of movies about Jesus, His life, His mission and His death are great ways to inspire us to share the gospel with our friends and family and to reinvigorate our own faith.
Jesus: He Lived Among Us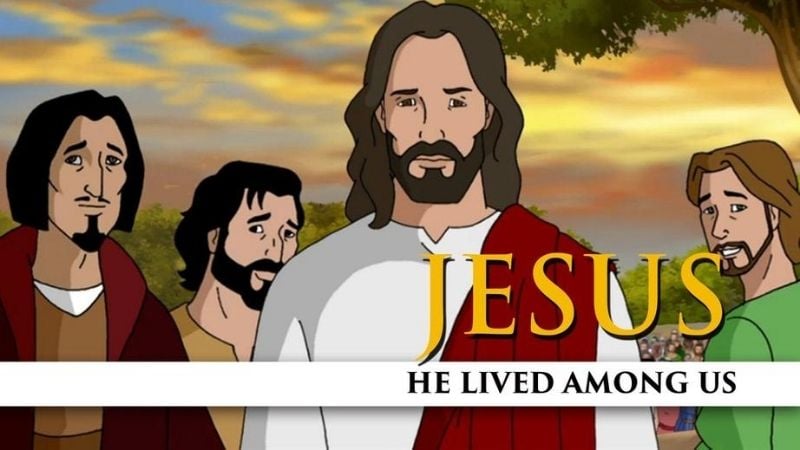 See the life and ministry of Jesus Christ like never before, told from the perspective of the apostle, John.
Watch Jesus: He Lived Among Us Now →
The Nativity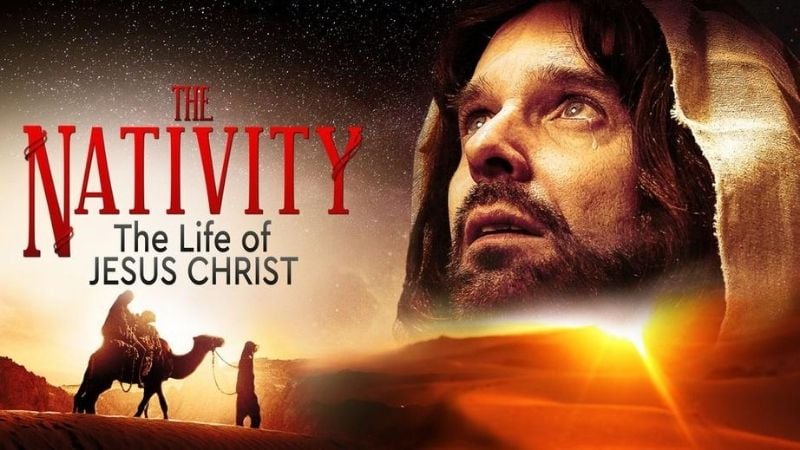 An adaptation of the greatest story ever told: the life of Jesus Christ.
Watch The Nativity Now →
READ ALSO: HOW TO SHARE YOUR FAITH: 6 ESSENTIAL TIPS & BIBLE VERSES
Investigating The Historical Jesus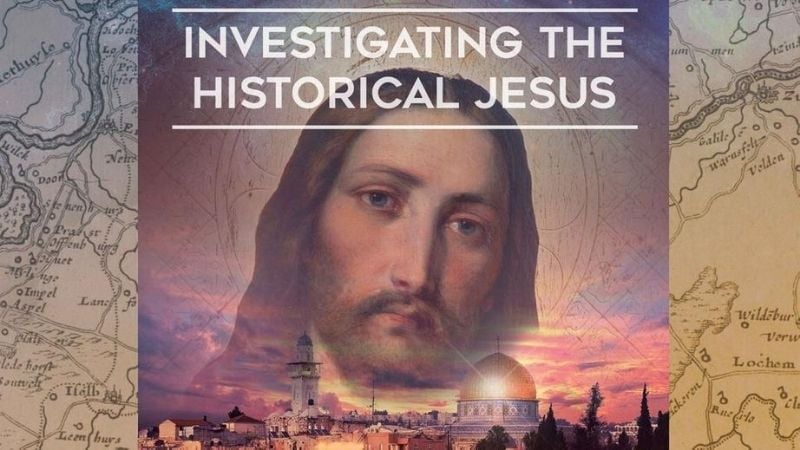 This thought-provoking documentary follows the historical path of Jesus from birth to his crucifixion.
Watch Investigating The Historical Jesus Now →
40: The Temptation of Christ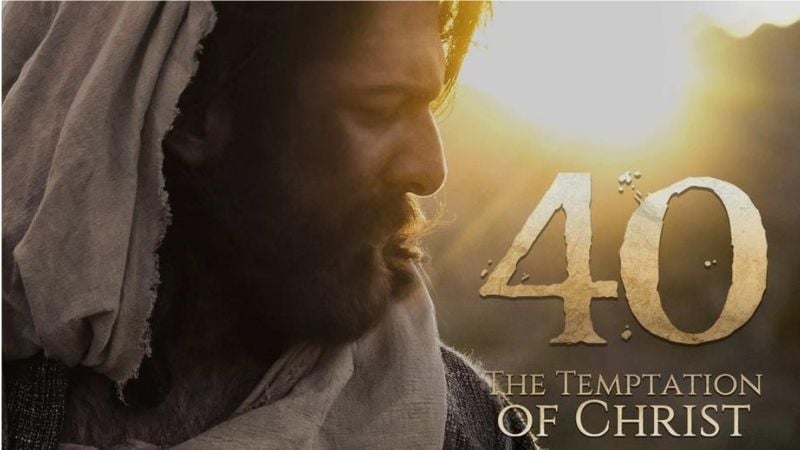 Jesus Christ, The Son of God, embarks on a 40 day self-imposed exile to prepare for His earthly mission to save humanity by dying on the cross to atone for the sins of the world.
Watch 40: The Temptation of Christ Now →
No Ordinary Shepherd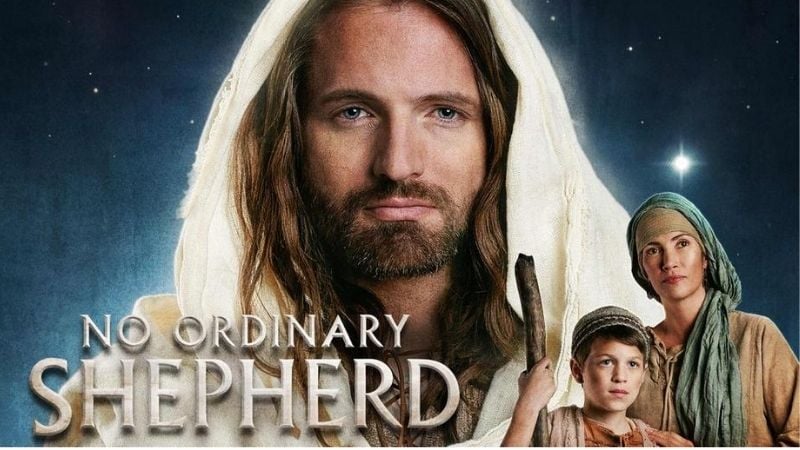 A young shepherd boy has always treasured his shepherd father's tale of that starlit night on the hills surrounding Palestine so many years before.
Watch No Ordinary Shepherd Now →
Encounter With The Messiah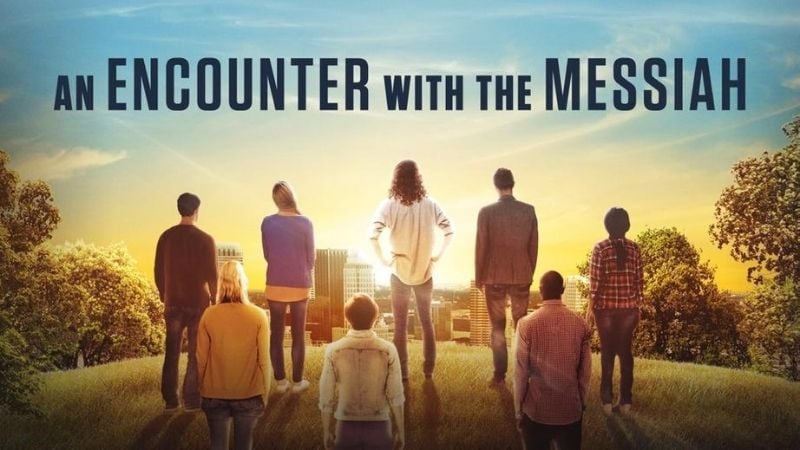 A modern day adaptation of the stories of Barabbas, Blind Bartimaeus and The Woman with the issue of blood.
Watch An Encounter With The Messiah Now →
READ ALSO: THESE ARE THE 7 BEST WAYS TO SHARE YOUR FAITH
Last Supper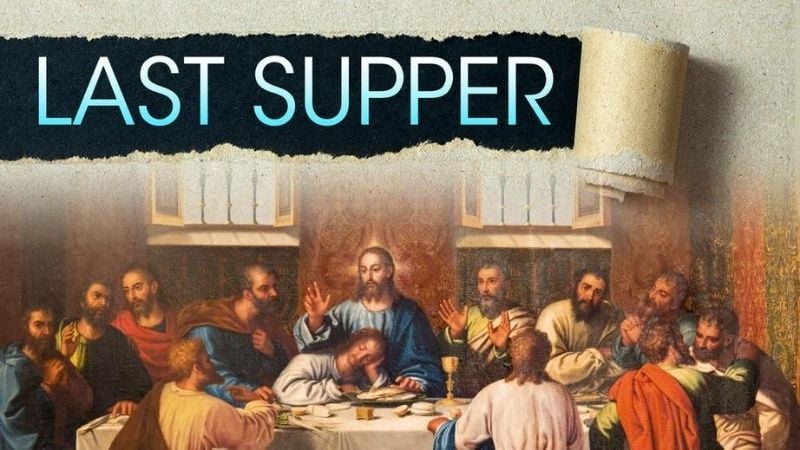 Filmed entirely on authentic locations of the Holy Land and the Middle East, this is the most elaborate film ever made on the Last Supper.
Watch Last Supper Now →
Tomb Of Jesus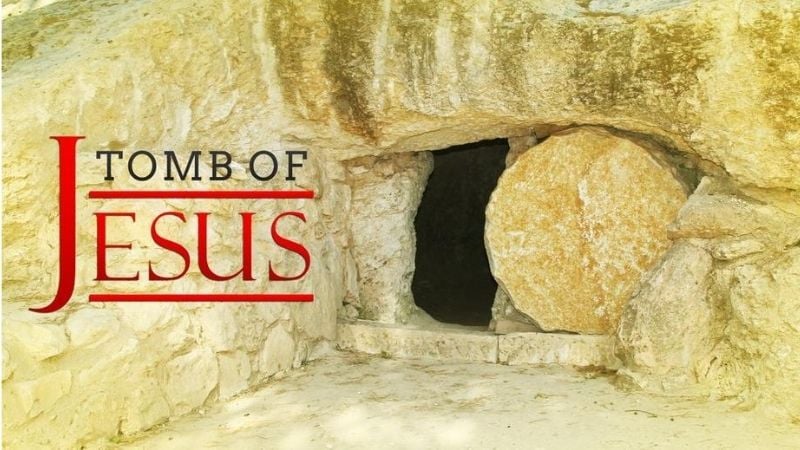 What happens when two different tombs could be the tomb of Jesus? Find out and decide for yourself.
Watch Tomb Of Jesus Now →
The Passion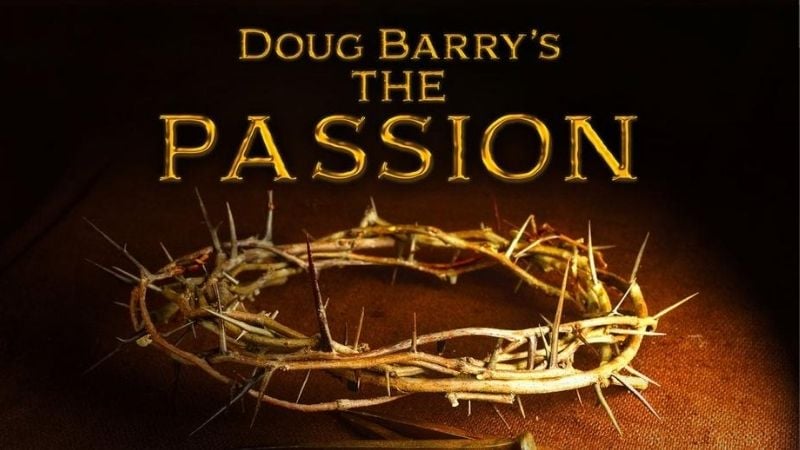 Witness Christ's Passion in the moment that changed history forever—God's most powerful act of love.
Watch The Passion Now →
BONUS: SERIES ABOUT JESUS
The Chosen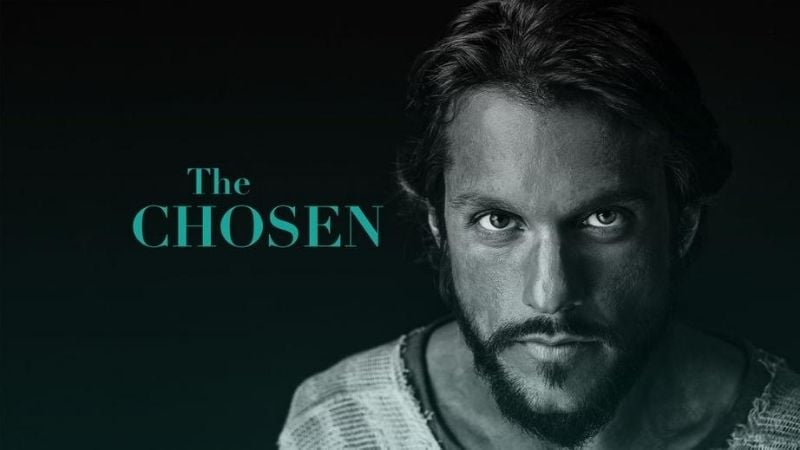 Filmmaker Dallas Jenkins has broken records and boundaries with his new project, "The Chosen," the first-ever multi-season TV series about Jesus' life.
Watch The Chosen (series) Now →
Be sure to sign up for your free trialat PureFlix.com today to enjoy these titles and other family-friendly movies and television.