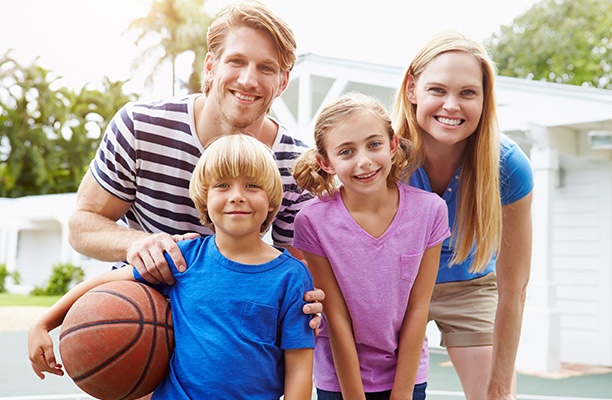 Whether you're a March Madness fan or not, basketball movies can be fun for the whole family. Set aside that NCAA basketball bracket for a few minutes and fill your movie bracket with these great basketball flicks.
"New Hope"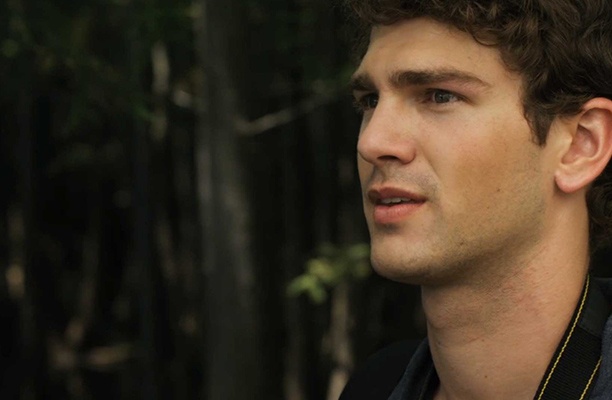 Michael is not happy about having to move during his senior year of high school. His family moves to a small southern town where everyone knows each other. After joining the school basketball team, he and the star player, Lucas, have issues. It turns out that Lucas lost his brother, Chase, to suicide and it seems that Michael is taking his brother's place in the school's social circle. Michael finds his faith tested as he deals with Lucas' confrontations and his feelings for Chase's girlfriend, Jasmine.
Watch Now: "New Hope"
"1000 to 1: The Cory Weissman Story"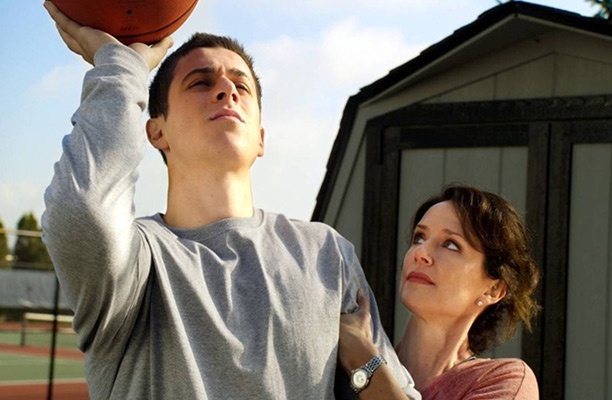 Based on an inspiring true story, this movie follows the path of high school basketball star, Cory Weissman. One of an elite group of athletes to score 1,000 points during his career, it was anticipated that he would continue his basketball reign at Gettysburg College. In college, he is a hard-working freshman with a positive attitude and is looking to take over as point guard on the team. Instead, at the start of his sophomore year, he is hit with a catastrophic stroke that nearly takes his life. The movie follows his inspiring comeback through the help of those who love and support him.
Watch Now: "1000 to 1: The Cory Weissman Story"
"Midrange"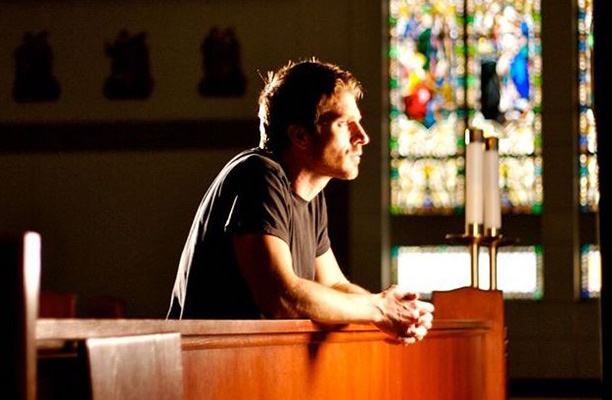 After four years of college basketball, Damon Sharp has his sights set on going pro. When he gets home, he finds out that his mother has lost her passion for life and his brother, Darrin, has taken up drugs and alcohol. He struggles to make good decisions as his brother pulls him in the opposite direction. When it becomes clear that their shared love of basketball isn't strong enough to repair their relationship, mom tries to help Damon understand what happened to his brother. Damon finds himself in a quandary when the opportunity to save his brother puts his dream of playing professional basketball at risk.
Watch Now: "Midrange"
"Spirit of Love: The Mike Glenn Story"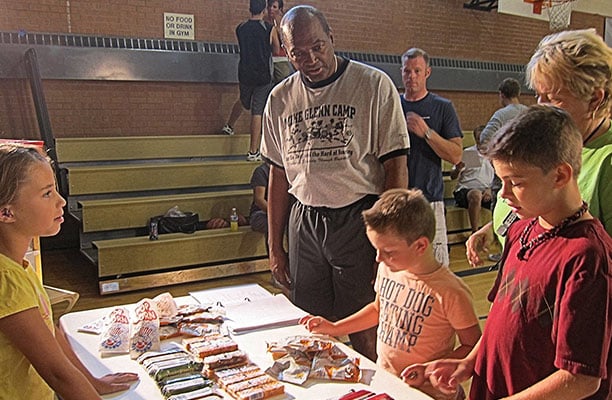 Mike "Stinger" Glenn plays himself in this film based on the retired NBA player's work with the Basketball Camp for the Deaf and Hard of Hearing. Authenticity is captured through the casting of deaf and hard of hearing actors along with hearing actors. A diverse and beautiful coming-of-age story, "Spirit of Love" tells the story of the 33rd year of the camp. It's the first year that girls are included. Life lessons are learned through the game of basketball.
Watch Now: "Spirit of Love: The Mike Glenn Story"
"The Playbook"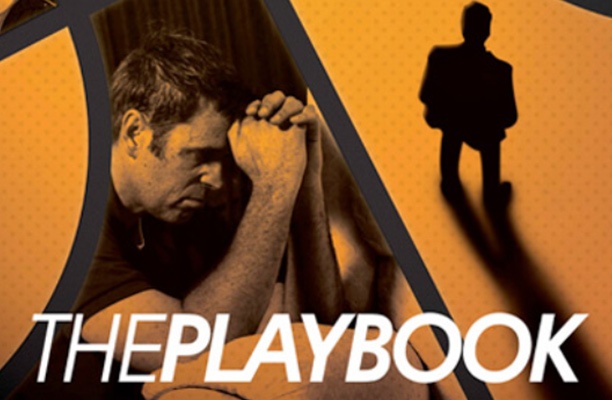 Steven Thomas is a devoted father who coaches basketball. His world is turned upside down when a drunk friend causes a tragic accident. The aftermath of the accident is tearing his family apart, as he tries to forgive the friend responsible. As he feels everything slipping away from him, it's with the help of the children he coaches and the playbook they use that he is able to resurrect his faith to become the father he is destined to be.
Watch Now: "The Playbook"
Basketball Overload?
In addition to all these great basketball movies, PureFlix.com has other great family friendly movies you can add to your movie madness bracket. Download the Family Movie Guide for more safe options for family movie night!