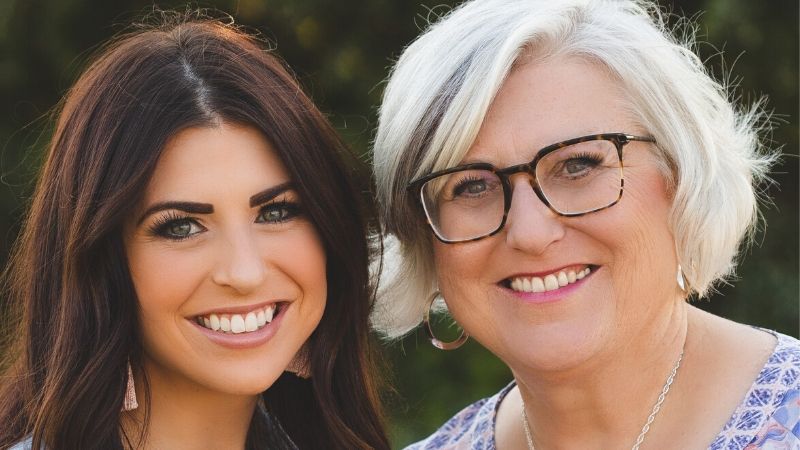 Becky Thompson and Susan Pitts are on a mission to inspire mothers to pray, with the mom-daughter duo inadvertently launching a viral prayer initiative that is nearing one million followers — and it just keeps growing.
Thompson, a popular author and blogger, co-founded the Midnight Mom Devotional alongside Pitts when the two realized that there are scores of mothers looking for prayer late at night.
READ ALSO: MOTHER'S DAY INSPIRATION FROM MOTHERS OF THE BIBLE
"What the midnight mom does is we find the hidden places in a woman's life that feel unseen," Pitts told The Pure Flix Podcast. "And then we see that and we pray for that. And then we have a lot of women [who] just agree."
Thompson — who recently co-authored the new book, "Midnight Mom Devotional: 365 Prayers to Put Your Momma Heart to Rest," alongside Pitts — said the Facebook page started after she found similarities between her and the other mothers visiting her page.
"We all have one thing in common: we never sleep," she said.
Listen to Thompson and Pitts reveal their viral prayer plan:

So, Thompson launched the Midnight Mom Devotional page to post invocations and to share experiences with those moms. Suddenly, the community started growing...and growing.
At first, it hit 20,000 fans, but today — less than two years since its inception — there are nearly 1 million followers.
The response was so wild that Thompson initially asked Pitts to help her write the prayers for her — a job her mom took so seriously that she has taken to spending a great deal of time sitting down to pray for specific requests from women who write into the page.
READ ALSO: 9 TRANSFORMATIONAL BIBLE VERSES TO INSPIRE, GUIDE AND CELEBRATE MOMS
What drives the popularity of the community, you ask? The common experiences of the mothers who take park.
"When moms are up in the middle of the night, they need prayer," Thompson said, noting that she and her mom just kept posting...and posting. "The prayers went viral, and they've [still] been going viral."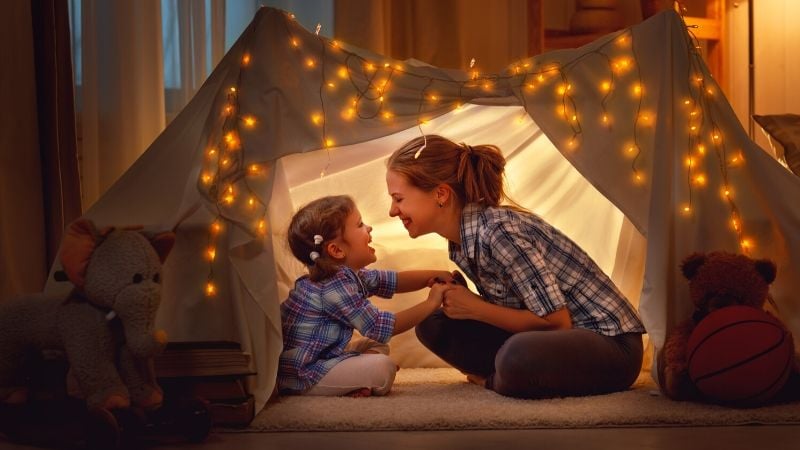 Be sure to grab a copy of "Midnight Mom Devotional: 365 Prayers to Put Your Momma Heart to Rest" today. And if you're looking for inspirational movies about motherhood, check out these incredible titles streaming right now on Pure Flix:
"October Baby"
When a college freshman faces an unexpected identity crisis, she takes a road trip with her misfit friends to discover the truth about her past. Watch the trailer for "October Baby" on Pure Flix!
"Love Finds You in Charm"
An Amish beauty with a loving family and a marriage offer from the community's most eligible young man. Watch "Love Finds You in Charm" on Pure Flix!
"The Bouquet"
Two estranged sisters torn apart by their differences suddenly find themselves working together towards a common goal. Watch "The Bouquet" on Pure Flix!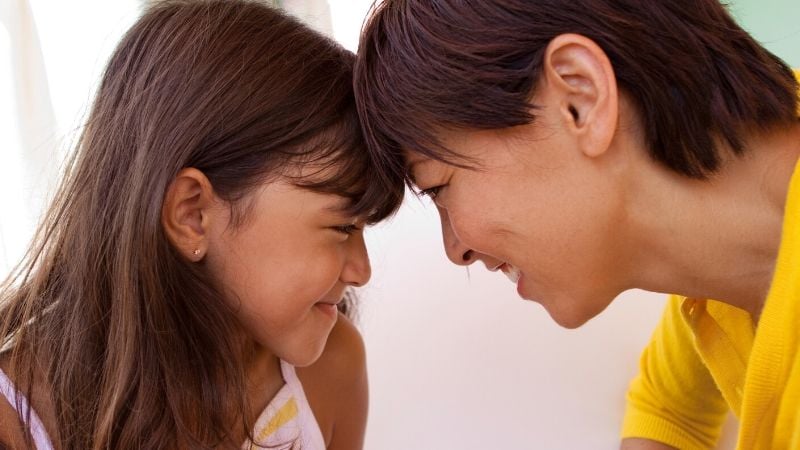 "God's Compass"
After 3 years the Water's family is still struggling with the loss of a devoted husband. Healing comes through a miraculous encounter with a 16-year-old juvenile delinquent that has been running from foster care and the law, in order to stay together with his sister. Watch the trailer for "God's Compass" on Pure Flix!
"My Mother's Future Husband"
Headly and Rene learn that they must first deal with the pain of the past before they can open their hearts to the possibilities of the future. Ultimately, both mother and daughter find new beginnings and a healing new love. Watch "My Mother's Future Husband" on Pure Flix!
Watch thousands of additional faith and family TV shows and movies on Pure Flix. You can get a free trial right here.