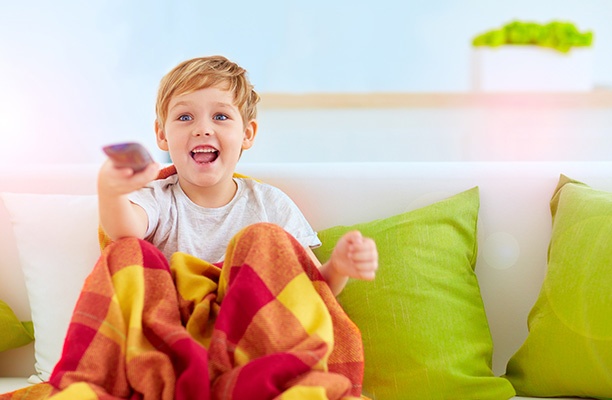 Leave a Comment
Updated on February 20, 2018 by

Greg Gudorf
Moms know that in today's world you must be diligent about what your kids see and hear in the media. Even cartoons are loaded with messages that conflict with the beliefs and values you try to instill in your children. There are very few sources of clean entertainment available that you don't have to preview or monitor. Rest easy with these three uplifting, wholesome and entertaining TV shows that you can be confident in.
"My Fairy Tales"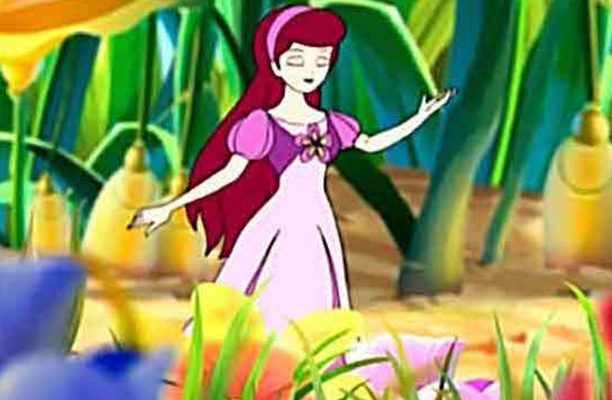 For generations, fairy tales have enchanted children with their entertaining stories about magic, legends and myths. "My Fairy Tales" passes down these beloved stories in animated form that will captivate your children and convey a positive message.
Read Also: Pure Flix Saves Kids from 150 Hours of Commercials
The stories are clean alternatives to characters that your kids may be familiar with. "Snow White" represents the triumph of good over those who covet merely outward beauty. "Beauty and the Beast" teaches about kindness and inner beauty. "King Arthur" tells of a young man who prevails because of his good heart and pure intentions. Many other stories convey lessons of hope, love, and courage in a cartoon format your kids will love.
Watch Now: "My Fairy Tales"
"Harry and His Bucket Full of Dinosaurs"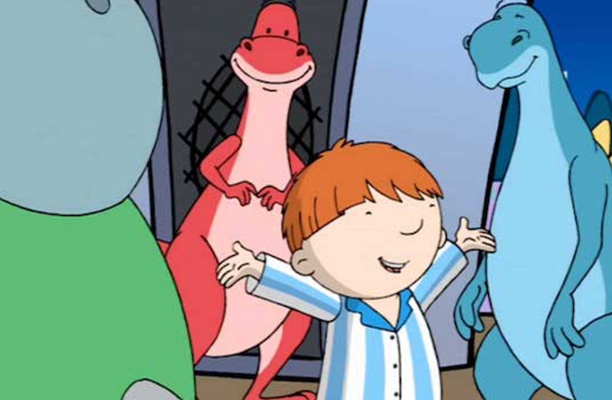 This cartoon series is based on the popular books by Ian Whybrow and Adrian Reynolds. In the series, Harry enjoys adventures with his bucketful of dinosaur toys. Harry dives into the bucket, which transports him to Dinoworld. Each episode teaches an important lessons about imagination, fear, friendship, and much more. There is even an episode that teaches about cleaning your room! The adventures are perfectly suited for capturing the attention of young minds and are a delight even for older kids.
Watch Now: "Harry and His Bucket Full of Dinosaurs"
"Super Geek Heroes"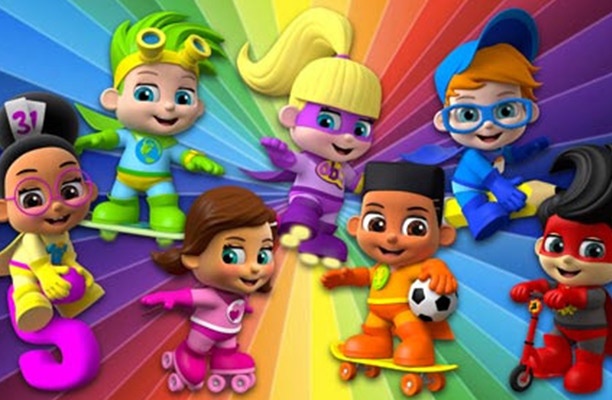 "Super Geek Heroes" is particularly aimed at young children. This series creatively demonstrates skills, such as counting and colors, as superpowers. The heroes use these "superpowers" to succeed in their adventures. The heroes are Ant Active, Jake Jotter, Millie Maths, Peter Planet, Ronnie Rock, Suzie Smiles, and Vicky Voice. Together, they will take your kids through imaginative stories designed to delight small children while teaching them valuable skills.
Lessons include phonics, counting, healthy foods, colors, sports and exercise, and much more. Your kids will love the "Super Geek Heroes" and may learn to become little heroes themselves.
Watch Now: "Super Geek Heroes"
Download Free Family Movie Guide
Much of what are labeled "family movies" today includes content you might not be comfortable with your children watching. For more content that you can be confident in, PureFlix.com is offering a free Family Movie Guide. The guide includes 15 movies available for streaming on PureFlix.com right now. Find comedies that will make the whole family laugh, adventures to delight and excite, and dramas filled with life lessons and positive messages you can feel good about.
The guide also contains fun facts, trivia, even discussion questions to make family movie night more meaningful and impactful for your family. Download your Family Movie Guide today -- for free!