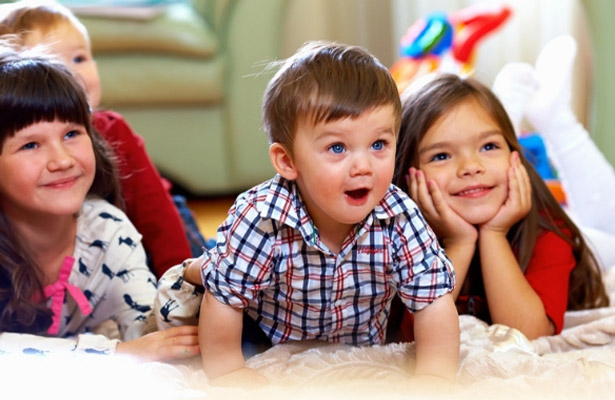 Bradley Silvius found himself deeply disillusioned by repeated scandals from leaders he respected in his youth — so much so that he set out on a mission to try and instill positive values in children. It's a quest Silvius hopes will help kids grow into healthy, biblically-minded adults.
"We need more than ever to focus on instilling biblical values into children at an early age in hopes that our future leaders will be of stronger character and integrity," he recently told Pure Flix Insider.
Silvius said that a passion for the arts mixed with his concern for values-led education prompted him to create his "Little Leaders" video series. The series, which is now streaming on PureFlix.com, uses Bible stories to teach kids about animals, colors, numbers and plenty more.
READ ALSO: 13 Kids Movies You'll Love Watching Again and Again
"I felt called to create media content that could be a positive influence in the lives of young children," he said. "This resulted in our slogan: 'Little Today. Leaders Tomorrow.'"
Silvius said the idea for "Little Leaders" was birthed in 2004 after he started pondering whether there were any faith-based learning series on the market. After he discovered that his vision for biblical content wasn't readily available, he set out on a journey to create it.
"I wanted to take biblical characters and tell their story at a child's level while using the story
to teach real world concepts," he said. "For example, the story of Noah offered a great opportunity to teach about animals. Joseph's coat of many colors would be the perfect platform to teach colors. And so on."
READ ALSO: Top 6 Christian iPad Apps for Your Kids
By June 2004, Silvius formed The Little Leaders Company, casted friends' and family members' kids to take part and started filming and producing the series.
So far, Little Leaders has found plenty of success, with Silvius explaining that the "young mind is a sponge" and that the series helps teach kids the Bible, while also instructing them about important skills and tools.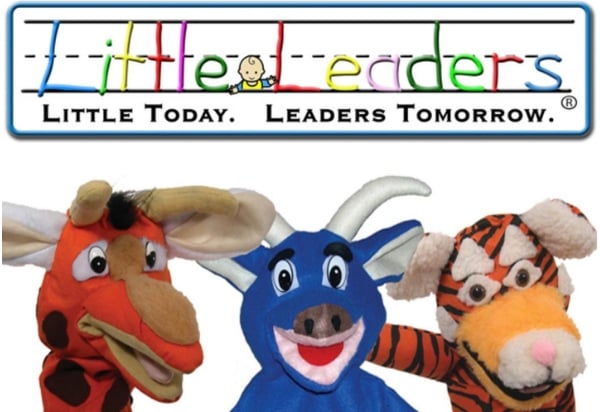 "'Little Leaders' programs are designed to not only help teach inspirational Bible stories, but also critical concepts such as animals, colors, and numbers as well as exposing them to various languages and assisting with motor skill development through Sign Language," he said.
It's been 15 years since Silvius' journey started, and the learning continues, as kids and adults, alike, can enjoy watching the series together.
"While we feel there is redeeming value in a child watching our programs while mom or dad are occupied with other matters, we really encourage parents to use our programs as a way of spending quality time with their little ones and helping them grasp the educational and inspirational content," he said. "It can be beneficial for the entire family, especially when learning words in various languages and practicing Sign Language together."
READ ALSO: 12 Christian Children's Books Every Parent Should Consider
Silvius said the show hasn't only impacted viewers, though. In fact, some of the kids who took part in early productions are now teenagers and young adults — and their lives have also been positively impacted by the series.
"We recently had the privilege of reuniting with a young lady who lent her singing and acting talents to the programs as a young girl," he said, noting that she has faced tough times and lost a parent. "Hearing her tell us how much her involvement with Little Leaders and exposure to these powerful Bible stories has meant to her over the years was a very moving experience."
Watch the trailer for "Little Leaders" and start streaming the series today. Not currently a PureFlix.com member? Consider streaming "Little Leaders" as well as thousands of other TV shows, movies, documentaries and original series with a free one-month trial of PureFlix.com.